If you are new to the webcam industry you will need a good cam site to showcase yourself. You have a lot of options to choose from. But you can't beat Chaturbate with its awesome platform, and great features to gain from. Equally, with an amazing community, learn and gain simple tips to become a successful cam model.
Besides, is very easy to set up and get started. No special skill is required just your desire to stream. With an estimated 2,500,000 unique site visitors every 24 hours, Chaturbate is a great choice for you.
It is perfect for any females, males, trans, and couples, looking to explore their sexual fantasies and have fun. Additionally, it is very easy to use for beginners and especially lucrative among other competition.
The truth is a hard-working Chaturbate cam models main aim is to make money and be successful. The main focus is to get more tokens, and more tokens mean more money. Although there are many models who are on the platform based on their passion. It is undeniable that most cam models cam for the money and the freedom it brings.
There is a lot of money to make webcam modeling and cam Boys and girls are making it big on Chaturbate. Some new models are faced with the challenge of not living up to their own expectations and realize it is not for them.
However, with good guidance, you will be able to learn a few tricks on making more money and how to be successful on Chaturbate.
Follow These Tips To Become A Successful Cam Model
Making Money On Chaturbate
The basic equipment that you'll need to get started on cam are;
A computer
A webcam
And high-speed internet.
Good lighting (ring lights are popular)
A place to perform
With this said let's dive into simple tips on how to make more money on Chaturbate.
Create A Catchy Bio On Your Profile
Creating a catchy bio is one of the first steps to becoming a professional webcam model. Your bio says a lot about your personality and style, what you like, and more. You must put a lot of effort into this part of your profile.
Many successful Chaturbate webcam models have custom-made profiles that help add their style to their page. In your bio, you can add details about yourself to give visitors a sense of what to expect in your live show. It's also a place to promote your social media links, share your schedule, and create an attractive tip menu.
Creating a tip menu is an important part of being a cam model. It gives your viewers the opportunity to see what you charge, for actions or requests that you perform in front of the camera. Besides, it will save you time having to keep letting viewers know your prices. Furthermore, an attractive and enticing tip menu will increase your token tips.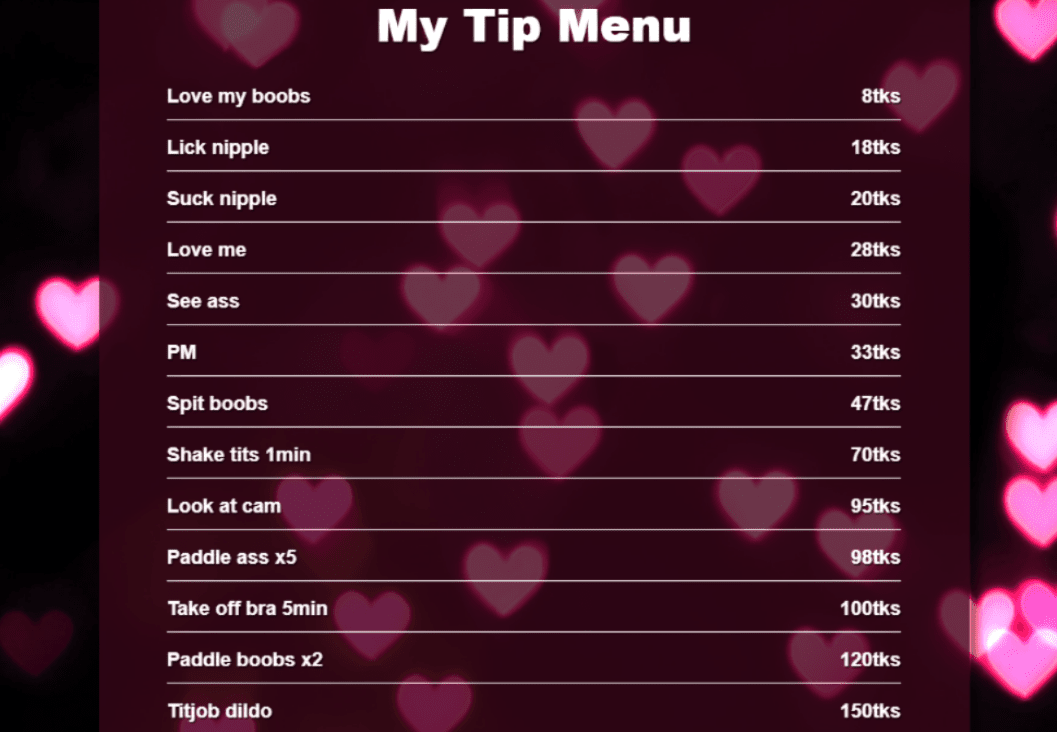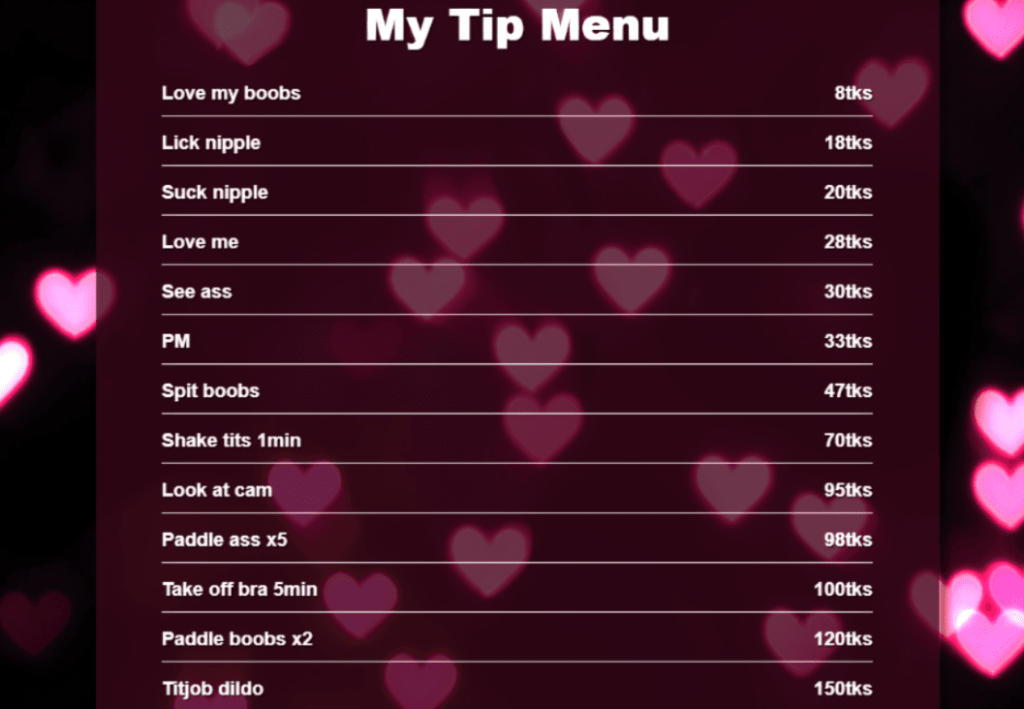 A stand-out bio is a great investment and if you seek a professional bio, you can get designers to do that for you. If you want to customize your bio yourself you can follow these simple steps
To be able to customize your bio your account must be already verified. If you have correctly submitted your details, and identification photos, your account should be verified within 24 hours.
After your account verification, you can add more details about yourself or add HTML code to your profile. To do this click on the 'My Profile' link under your username and click the 'Bio' tab. Lastly, click on 'Edit Your Bio'.
Fill in the important information and edit the 'About Me' section. This is where you can be expressive, but professional. You want you bio to clearly stand out from other models and keep viewers returning for more. Here you can also add the code to create a custom-made profile.
Invest In A Good Webcam To Create High-quality Shows
People are not going to watch videos looking like it was shot in a freezer. A clear and high-quality show will keep your viewers coming back. To achieve this you have to invest in a good and high-quality webcam. But getting the right webcam can be a hassle.
Many laptops come with a decent built-in webcam but they come with some limitations. It can be difficult to get the correct angle of your face or body, as mobility is limited. For that reason, it is best to go for an external USB webcam.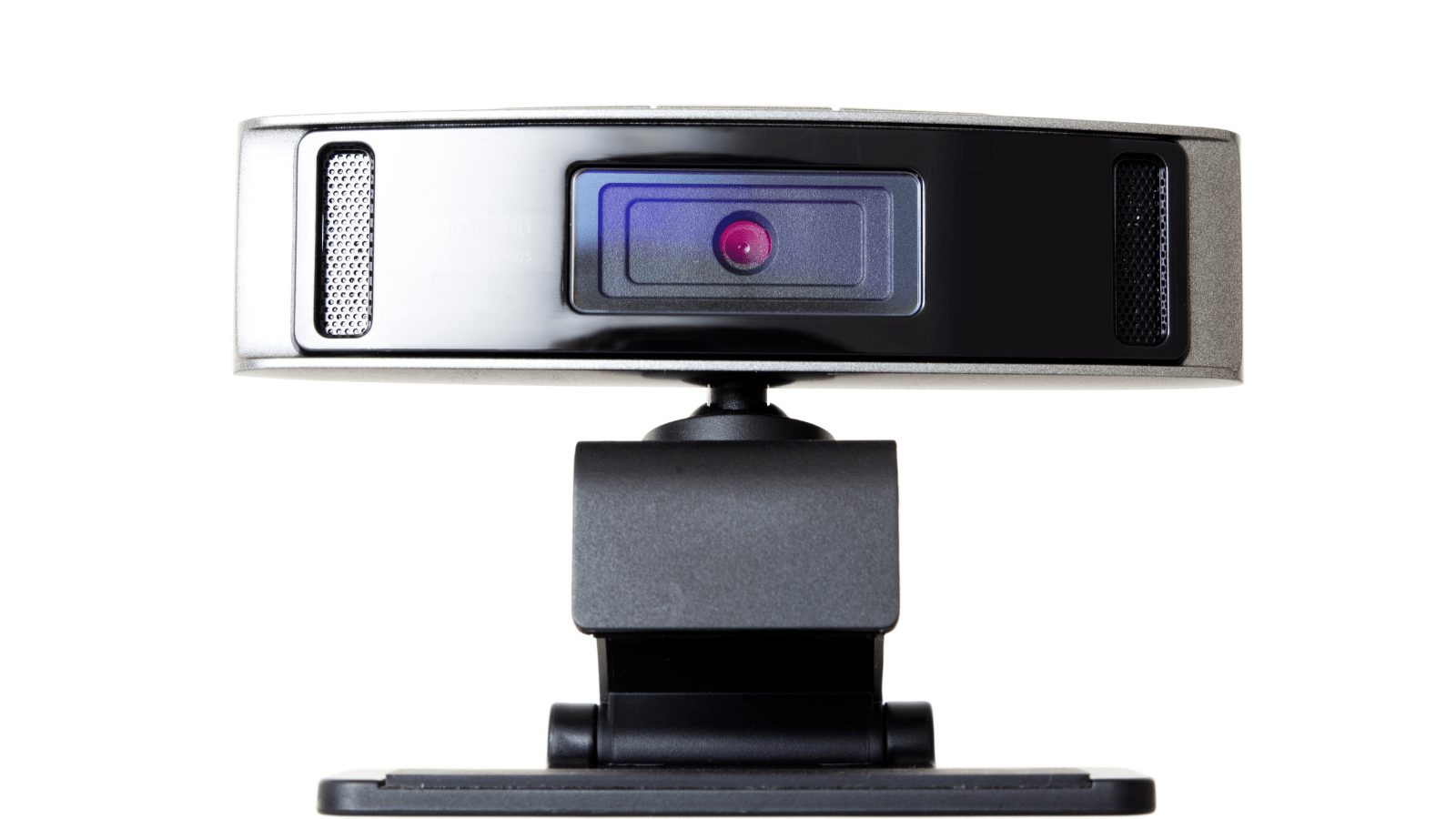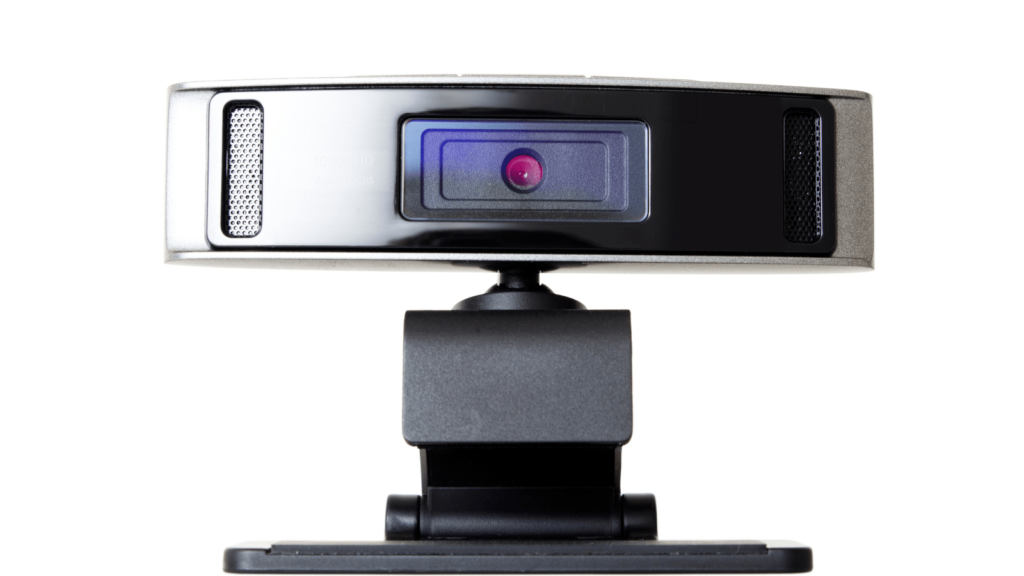 External USB webcams offer more flexibility to be able to express yourself better on screen. If you decide to settle for an external webcam here are some things to look for, to help you create high-quality videos.
Resolution and frame rate: The higher the resolution and frame rate, the clearer your images and movement on the screen.
Field of view: Webcams with wide-angle lenses have a wider field of view. Field of view is important as it measures the area it can capture.
Portability feature: Most webcams are compact in design, but certain models are built specifically for on-the-go use. It is important to note if it is easily compatible with mobile devices, and ideal for impromptu live streaming.
Video compression: Digital video streams represent large amounts of data. To achieve high video resolution a quality HD video compression is required over regular internet connection bandwidths. The video compression capacity is something to look out for.
Microphones: A dual microphone setup is more ideal for your live stream.
Check Out The Chaturbate Community
Being successful on Chaturbate will require you to check out your competition. Explore other cam models and see how they broadcast. Note how the community works and what to expect, make friends, and ask questions.
Besides, you can't just go live today and expect to be successful if you don't know what you are doing. Many of the cam models you will see have been camming for years, and have gotten a hang of it.
Certainly spend time on the site, take notes, and if you feel you are ready, go for it!
Pick A Niche And Dominate It
One of the most important tips to become a successful cam model on Chaturbate is focusing on a particular niche. The most successful cam girls and boys are offering shows that are different from others.
Try appealing to a particular audience, because if you don't you will just end up trying to please everyone. Indeed, that can be overwhelming.
A helpful tip in choosing a niche is to choose the one you have experience in or something you can do with ease. Don't pick a niche because it seems the most popular. You can make a lot of money camming if you explore an underserved niche.
In choosing your niche here are some important tips.
Pick a niche that connects with your skills and your personality.
Once you have picked your niche, purchase items or objects that compliment it. For example, if you've decided to can in a niche like BDSM, get things like cuffs, whips, bondage restraints and so on.
Add extra items to your tip menu. Viewers will usually spend more tokens especially, if it is something linked to a specific category. For example, doing the Ahegao Face if you are interested in Cosplay.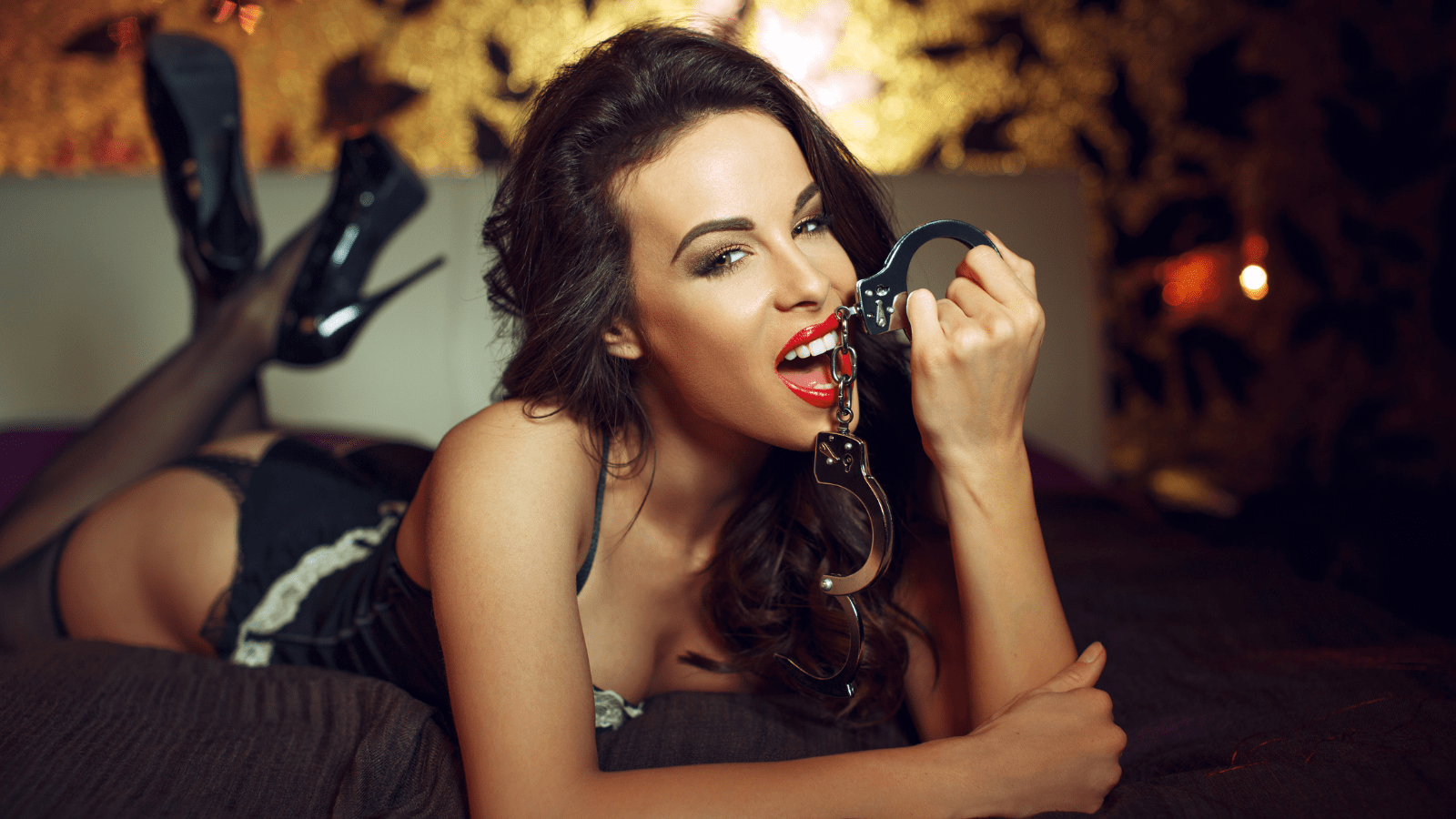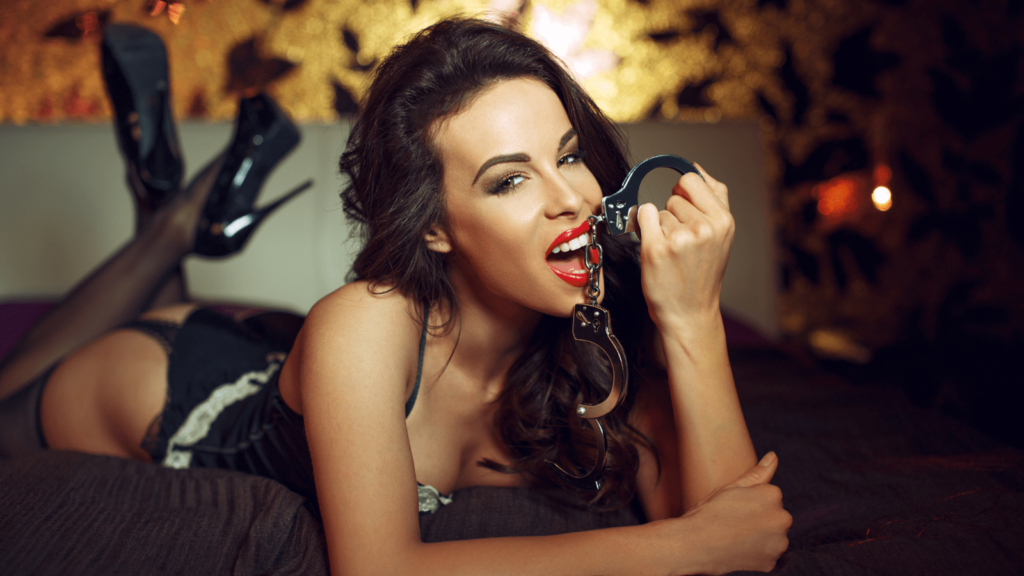 Find A Partner And Perform Together
Some of the highest earners on Chaturbate are webcamming as couples on Chaturbate. It's no surprise, as viewers get to see full live sex shows and will tip a premium to see that. The couple's category also covers performers who like threesomes or more.
Easily add other broadcasters to your stream with Chaturbate Guest Accounts. This feature allows you to add a friend or partner to your account without having to upload their identification to your profile. You can have up to five broadcasters on cam at any one time. However, make sure your account and their account are age verified beforehand.
So, if you have any open-minded person that is willing to perform on camera with you, it is definitely worth it.
Use Sex Toys To Gain More Attention And Money
Interactive toys are undoubtedly known to generate more tokens from your audience. Make use of tip-activated sex toys that vibrate as you receive tokens from your viewers.
We suggest checking out Lovense toys. Especially, one of the most popular and versatile egg-like Bluetooth vibrators called Lovense Lush 3.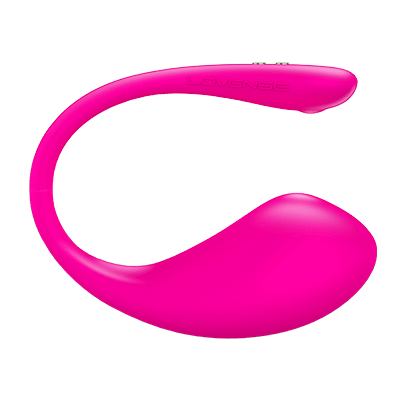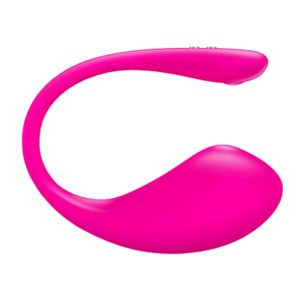 You can also make use of other vibrators, butt plugs, dildos, to entice your audience. Interactive toys can help by;
Differentiate yourself from other cam models. The fact that the audience can control vibrations and it's intensity will make them come back for more.
Increasing your earnings and gear you to success: More viewers, implies more tips and more tips equals more money.
Increase personal and viewer satisfaction.
Check out the Best Lovense Toys For Cam Models
Consider Your Regulars
Don't get too carried away, always remember your audience. Try spoiling your regulars (viewers who keep coming back) by private messaging them, or giving them access to private shows. The path to success on Chaturbate is not only by giving attention to every single tipper but also to your regulars. This is to keep them thirsty for more keep them returning.
Sell Your Pictures And Video Clips For Extra Money
Increase your income by selling individual pieces of your content through Chaturbate fan clubs, or from your Chaturbate Bio page.
The great thing about this is that you get to choose the amount that you want to sell each photo or video for. So the potential earnings webcam models can make from selling pictures and videos is enormous. Here are some simple tips when selling your pictures and videos
If you personally want to sell your pictures and videos you can make use of sites like OnlyFans or ManyVids.
You can also enable the Chaturbate Fanclub services and allow member access to your content through monthly subscriptions. With this you can generate a residual income as customers have to keep renewing the subscription to access the content.
Build Your Fanbase On r/Chaturbates, Snapchat, And Twitter
To become successful on Chaturbate building a social media presence is an excellent way to start. You can do this by building a following on social media platforms like Instagram, Snapchat, and Twitter.
Users from Chaturbate can follow you and interact with your content. It is also a great way to inform your regulars of when you are going to be broadcasting next.
Note: Some subreddits require verification so posting nudes may not be allowed. But you can make use of Twitter where there is more freedom to post nudes. Additionally, make use of Snapchat or Instagram stories to express yourself.
In any case, creating a fan base outside of Chaturbate will help you build more fame and increase your live stream and content views.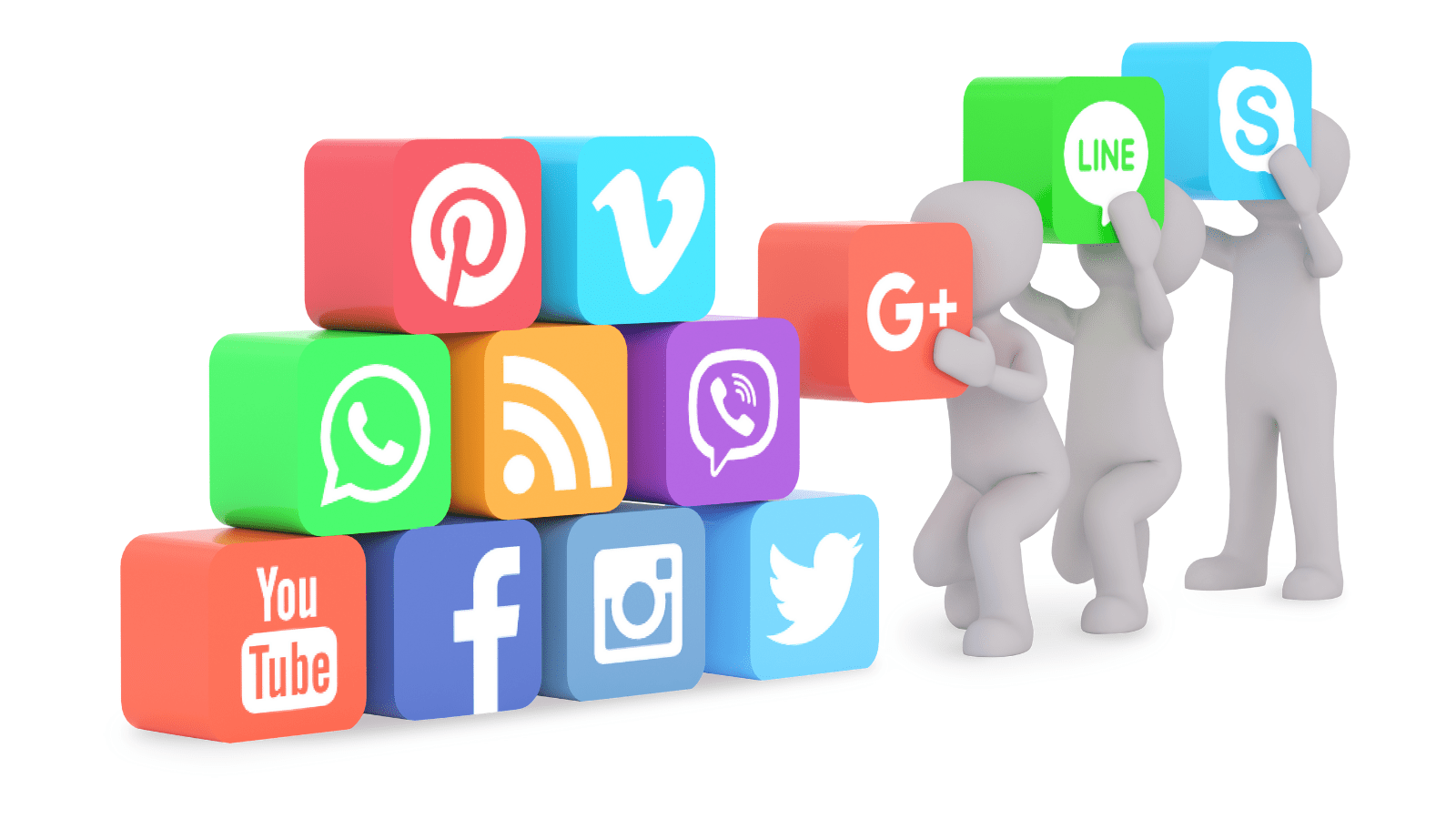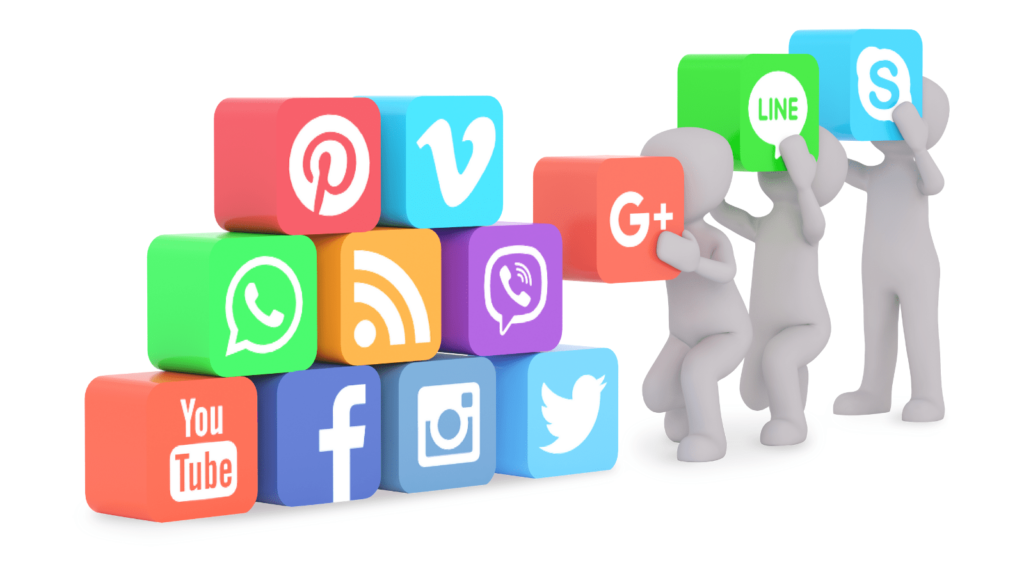 Consistency Is Key
In truth, most cam models are first faced with the difficulty of building a name for themselves. This is where consistency comes into play. The trick to being consistent is to treat your webcam model career as you would treat any other job. Carry out research, work hard, and broadcast as often as possible. The importance of a good work ethic cannot be over-emphasized as it will definitely pay off over time.
Try to stay loyal, be persistent, and treat people the way you want to be treated will help you build a loyal fan base. Although you may be faced with rude viewers you can get a moderator to help with that.
Our Simple Tips to Becoming a Successful Cam Model in 2021 should have given you some food for thought. If you are serious about becoming a cam model be ready to put in the time and effort. But all things considered, camming on Chaturbate is fun, so just be yourself and handle fame when it comes.
---
For more Simple Tips to Become a Successful Cam Model:
Become a Chaturbate Model Step by Step Guide