Have you ever considered entering the world of webcam modeling? Or perhaps you are already camming and looking to switch platforms? If so, you've likely heard of Chaturbate, the popular adult webcam site. But unlike similar platforms, completing the Chaturbate model sign up process is very straightforward in comparison.
Today, we'll take a detailed look at how to sign up as a model on Chaturbate, the unique benefits of choosing this platform, and some handy tips for success.
Chaturbate: A Snapshot
What is Chaturbate? For those who've not done any research, or just stumbled across this post while scrolling the web, then here is a brief snapshot for you.
Chaturbate is a leading adult webcam platform with a vibrant community of performers and viewers. It's a platform that is recognized for its inclusivity, celebrating diversity in all forms. Furthermore, a space to have fun, explore fantasies, and where webcam models can earn money by performing live shows for viewers.
But, before diving further into the world of Chaturbate, you need to know how to get started.
Chaturbate Model Sign Up: How to Get Started
Ready to start webcam modeling on Chaturbate? To make sure it goes smoothly, it's crucial to understand the steps involved in the sign-up process. From meeting the eligibility criteria to navigating the sign-up procedures. This guide will walk you through everything you need to know; allowing you to have a successful and trouble-free modeling experience.
Eligibility Criteria
To become a Chaturbate model, you must meet the following eligibility criteria:
You must be at least 18 years old.
You must have a valid government-issued photo ID.
You must reside in a country where adult content is legal.
Step-by-Step Process
Signing up as a model on Chaturbate is straightforward! Just follow these simple steps: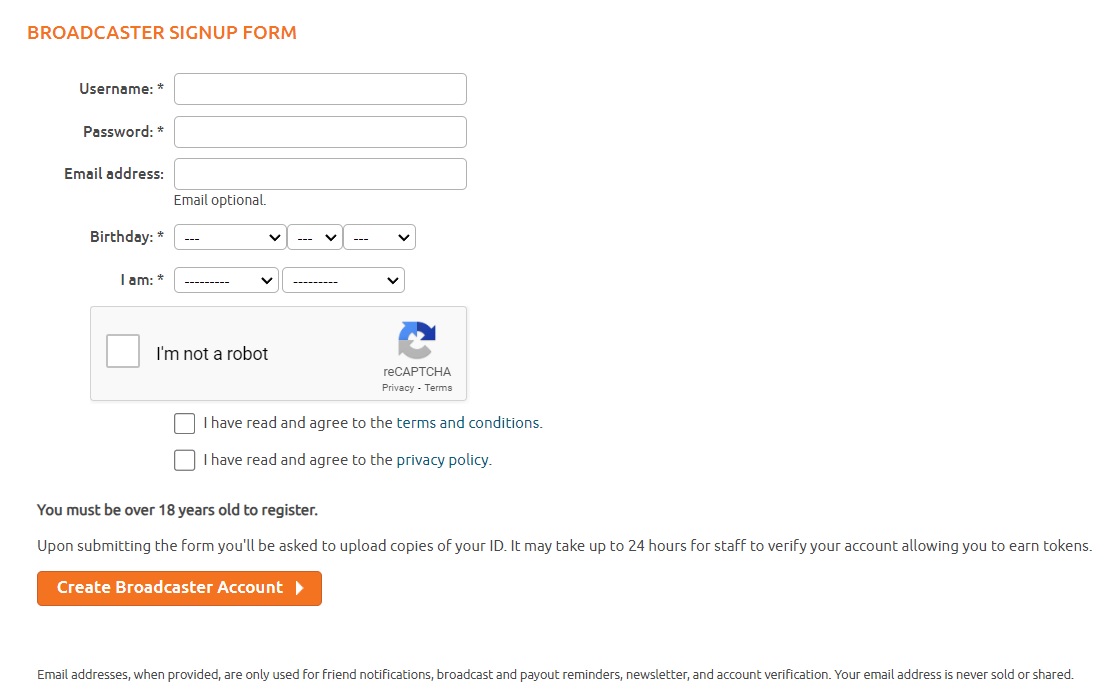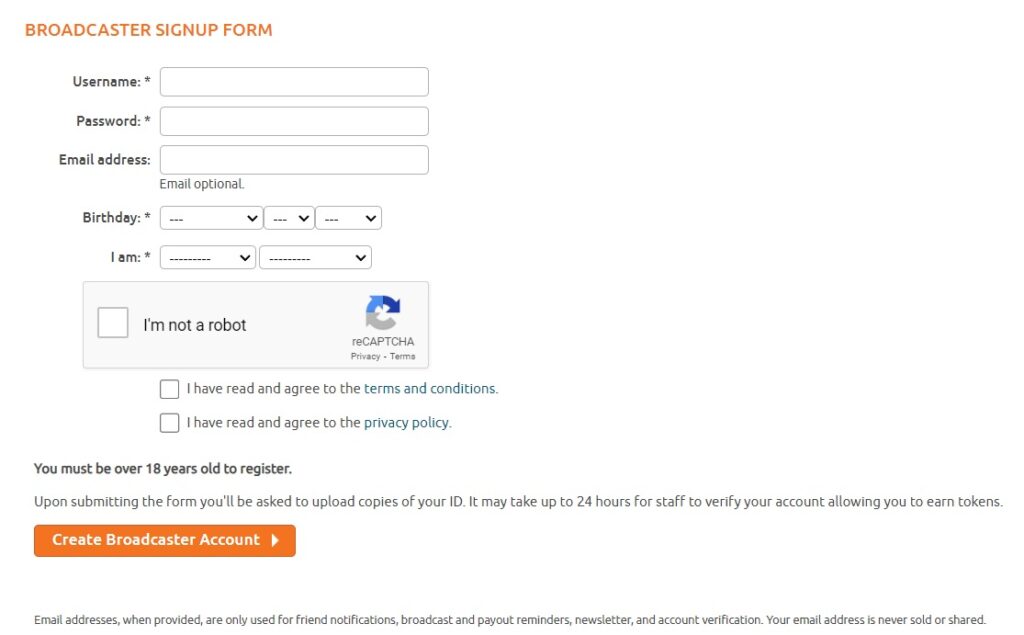 Broadcaster Signup from
Go to the Chaturbate model sign-up page at https://chaturbate.com/accounts/broadcaster_register.
Enter your email address and choose a username and password.
Add your date of birth, and gender.
Read and agree to the Terms and Privacy Policy.
Click the orange 'Create Broadcaster Account' button.


Independent Broadcaster Verification
Select your identification's issuing country/region
Select the ID type you wish to submit. Be sure to use a valid government-issued photo ID, such as a Passport, Driver's License, or Identity Card.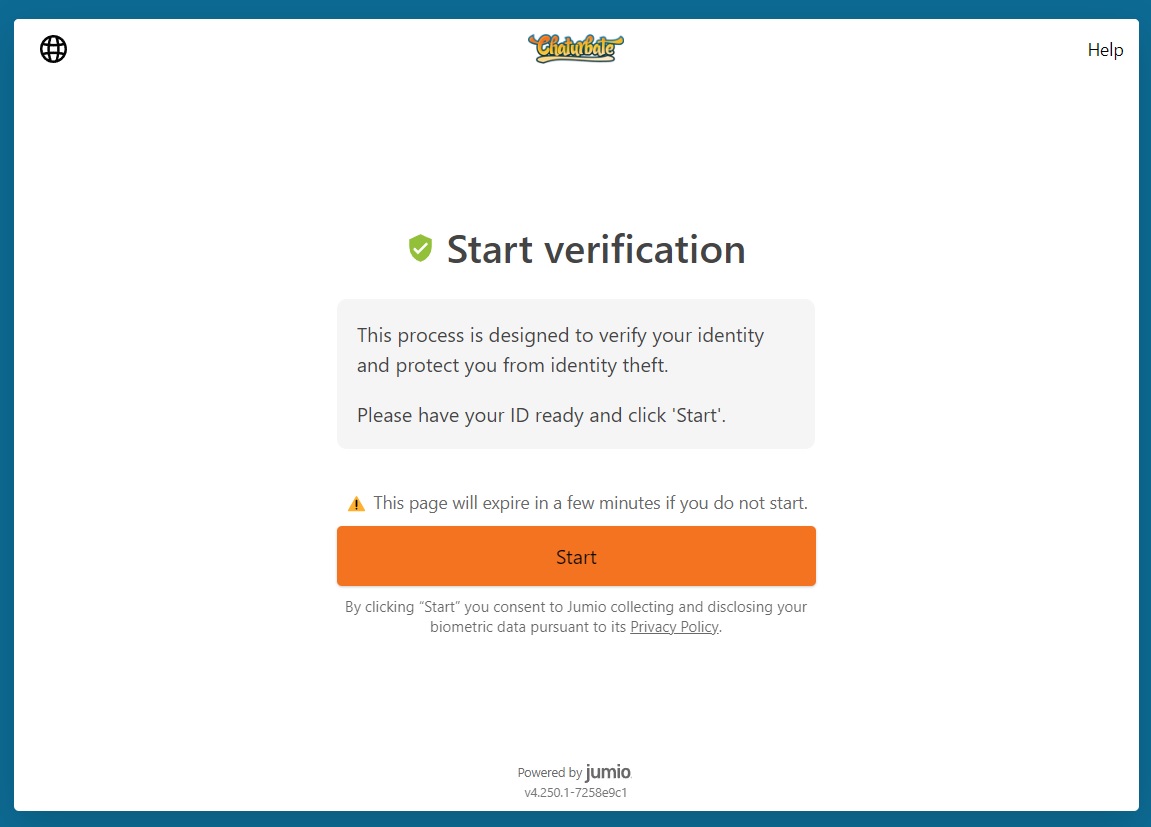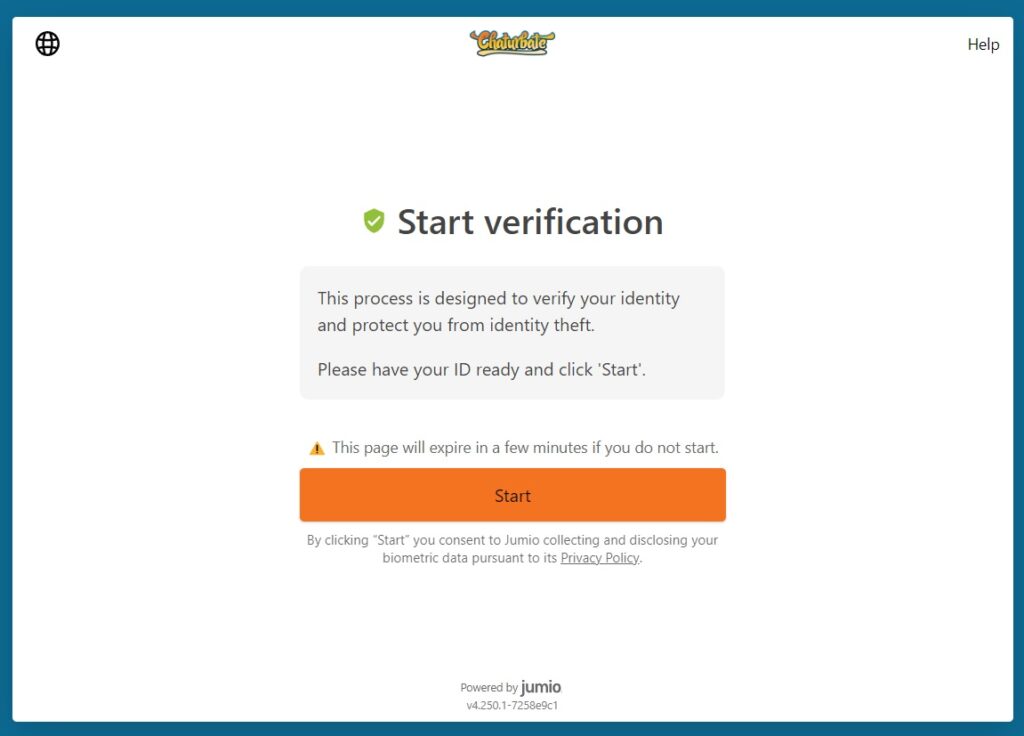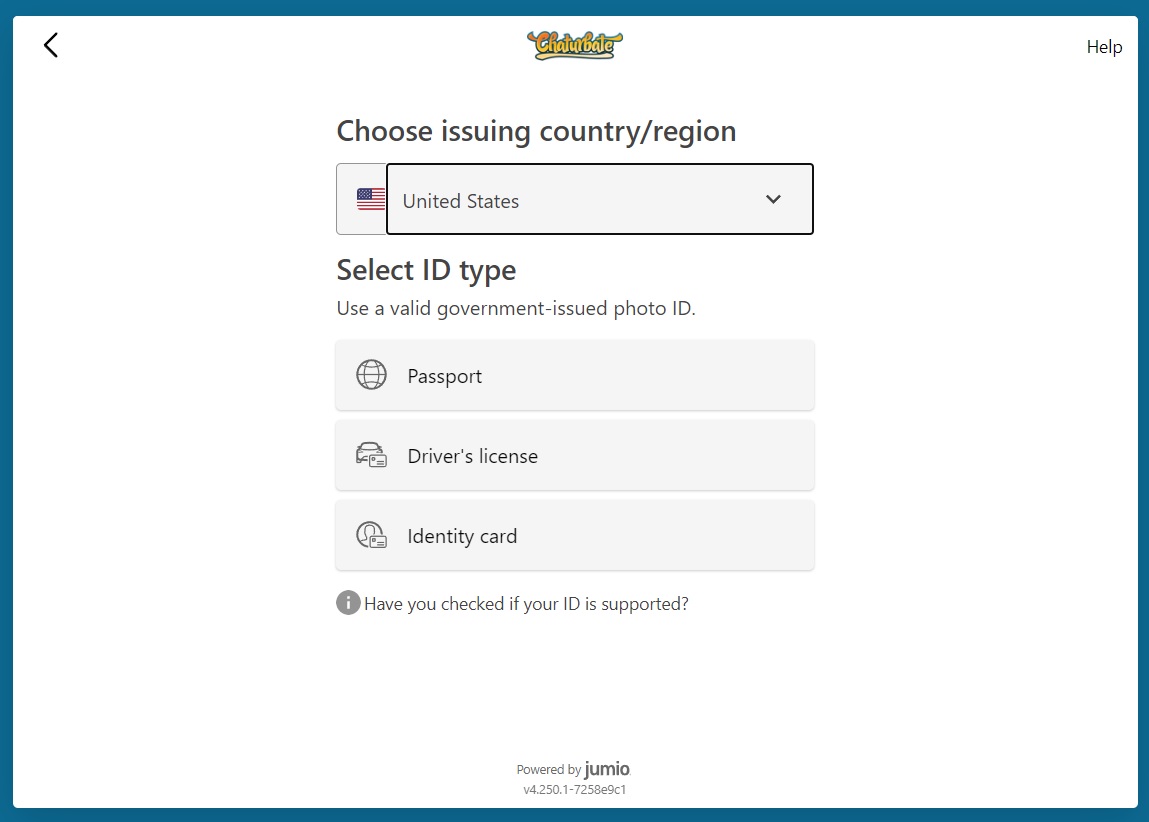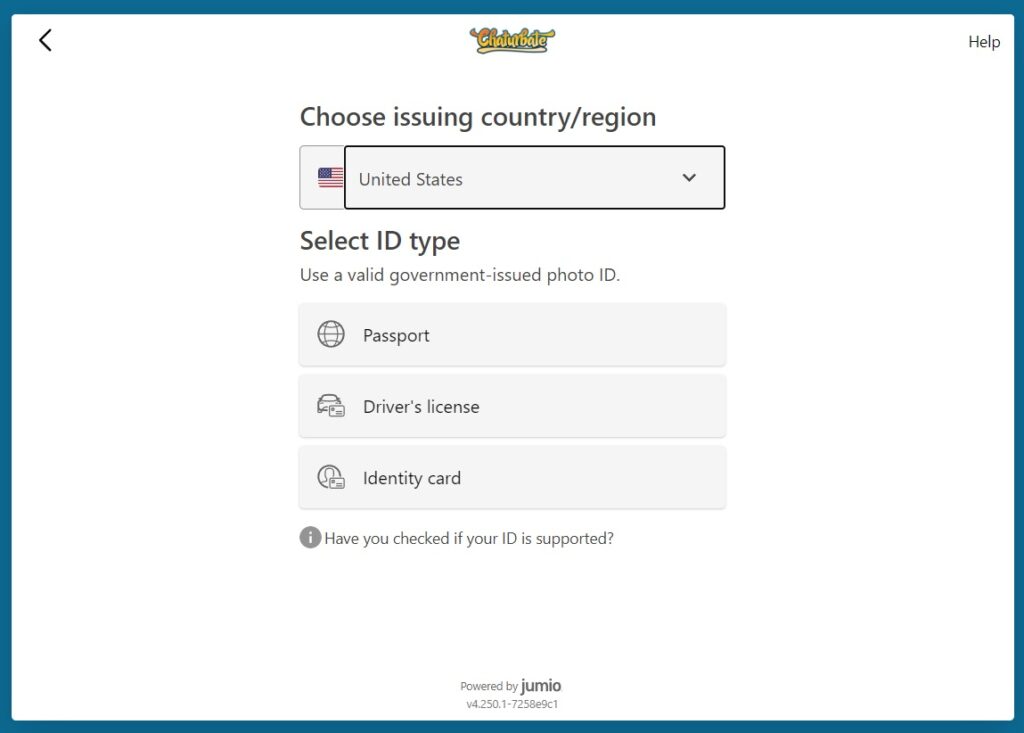 Choose your upload method. Either using your mobile device or via your webcam. If you are currently on a desktop you can send a link to your mobile or scan the QR code to start the upload.
Center your government-issued ID and take a photo of it. Make sure your name, photo, and date of birth are shown clearly.
Take a 'selfie' photo holding your ID next to your face. Again make sure your face and identification details are shown clearly.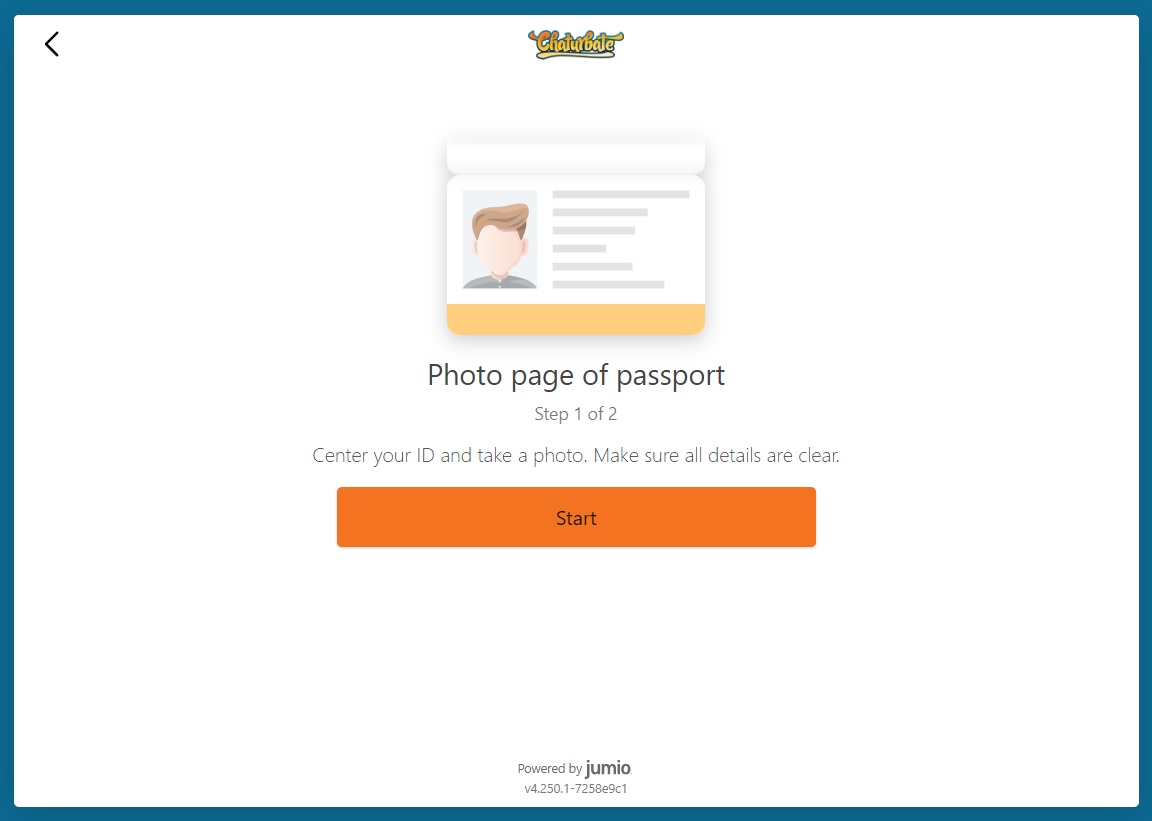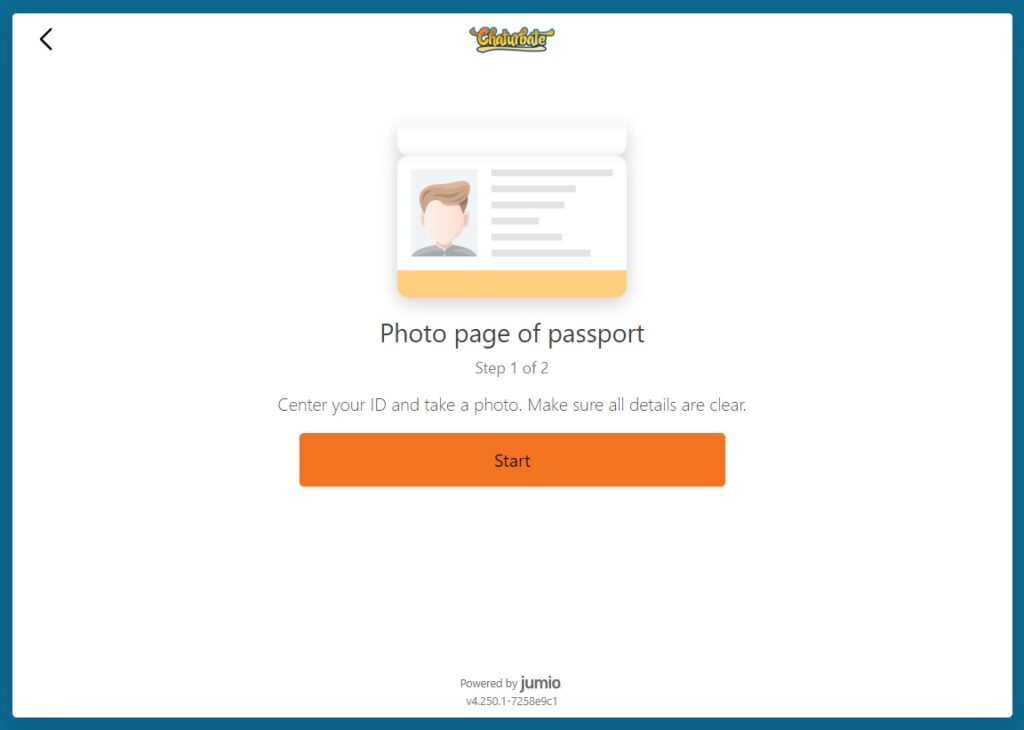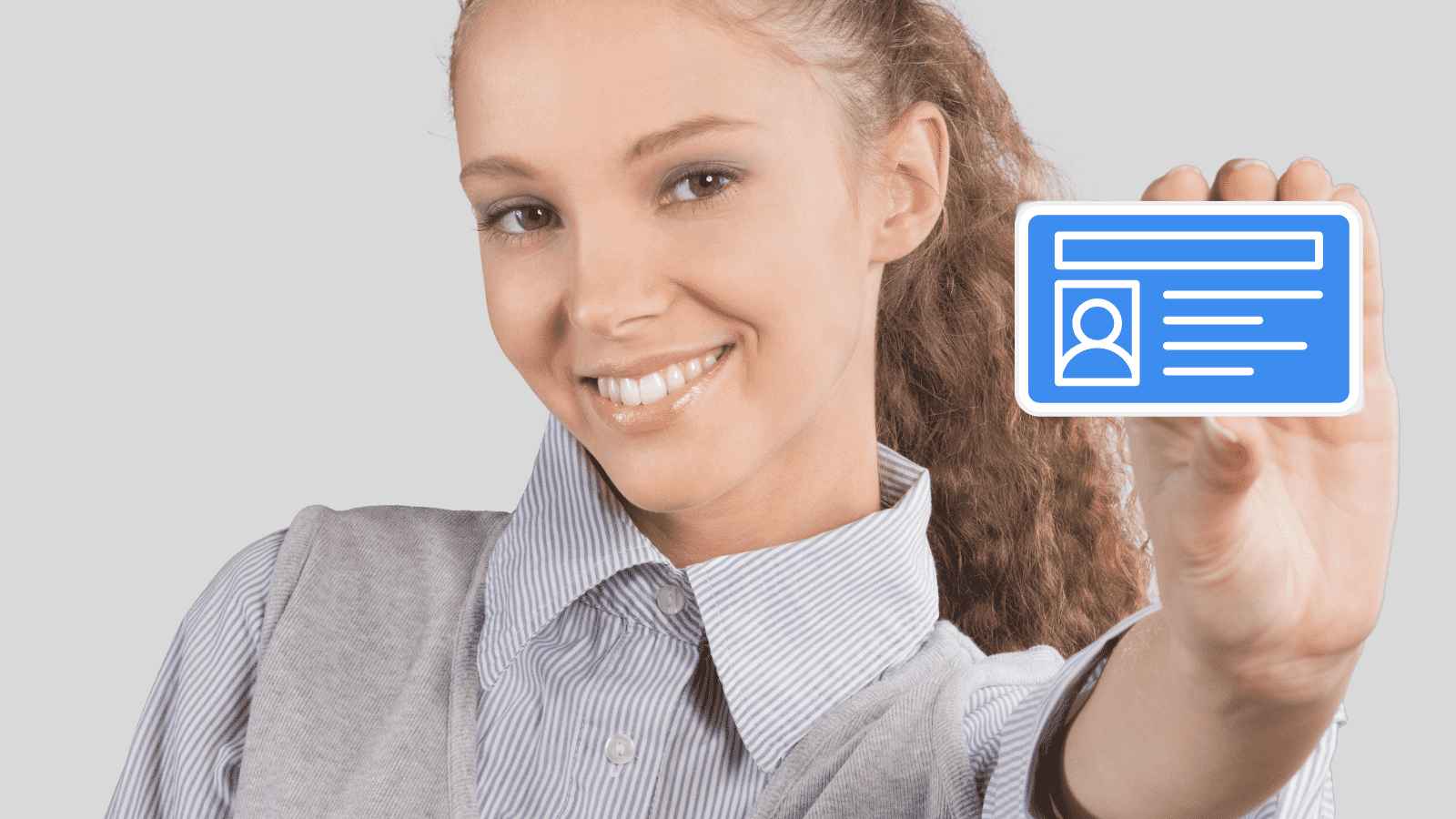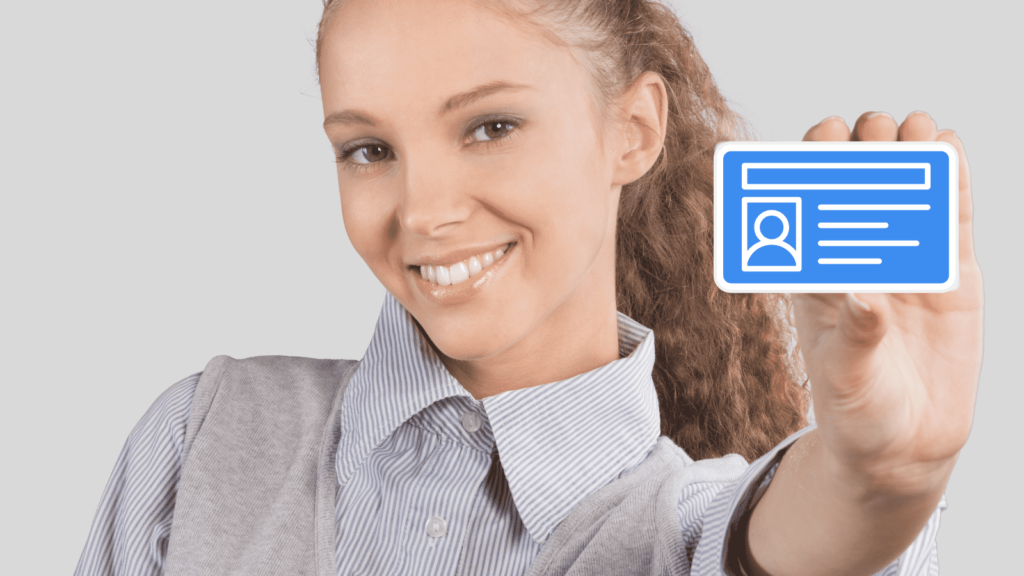 Next, view and, if acceptable, agree to the Independent Broadcaster Agreement.
Remember, the age verification process is crucial to ensure the safety of all platform users and to comply with legal requirements.
If you plan to have other individuals appear on your webcam, you'll need to repeat these steps for each person individually.
Note: Chaturbate now uses a third-party identity verification company called Jumio Corporation which will process your identification photos. They may take up to 48 hours to complete their review.
Verify Your Chaturbate Account
To verify your Chaturbate account you'll need to click on the link in the confirmation email sent to your email address.
Set Up Payment Your Information
This is a very important step in the process, as you'll want to get paid once you start earning Chaturbate tokens. Firstly, to set up your payment information visit https://chaturbate.com/affiliates/payoutinfo/ or by clicking on the 'Payment Information Form' link from the 'Token Stats' within your broadcast page.
Secondly, select your preferred payout method and enter your payment details. Chaturbate offers several payment options for you to choose from, which we have listed below.
Current Chaturbate Payout Method Options:
Check Via Mail (No Processing Fee)
Direct Deposit (No Processing Fee, USA Only)
Check Via Fed Ex ($40.00 Processing Fee in the US, $80.00 International)
Wire ($45.00 Processing Fee) †
Paxum ($0.50 Processing Fee)
COSMO Pay ($1.00 Processing Fee)
Skrill (1.25% Processor Fee, $25 max)
Cryptocurrency (0.0008 BTC Network Fee, see Crypto FAQ for more details)
Canadian EFT ($8.95 Processing Fee)
It's important to note that there is a minimum earnings requirement of $50.00 before you can cash out. If your earnings don't meet this minimum within a pay period they will roll over to the next one until you've reached the minimum.
Pay periods run from the 1st to the 15th and the 16th to the end of each month. After a pay period ends, you can expect to be paid within seven business days.
Update Your Chaturbate Bio
As a new model on Chaturbate, one of your key steps should be to update your Chaturbate bio. This will include areas like your personal style, about me, social media links, tip menu, streaming schedule, and room rules. Remember, this is your chance to let your personality shine through and attract viewers.
On to customization – your bio is not just a list of facts. It's a promotional tool, giving viewers a peek into what they can expect from your show.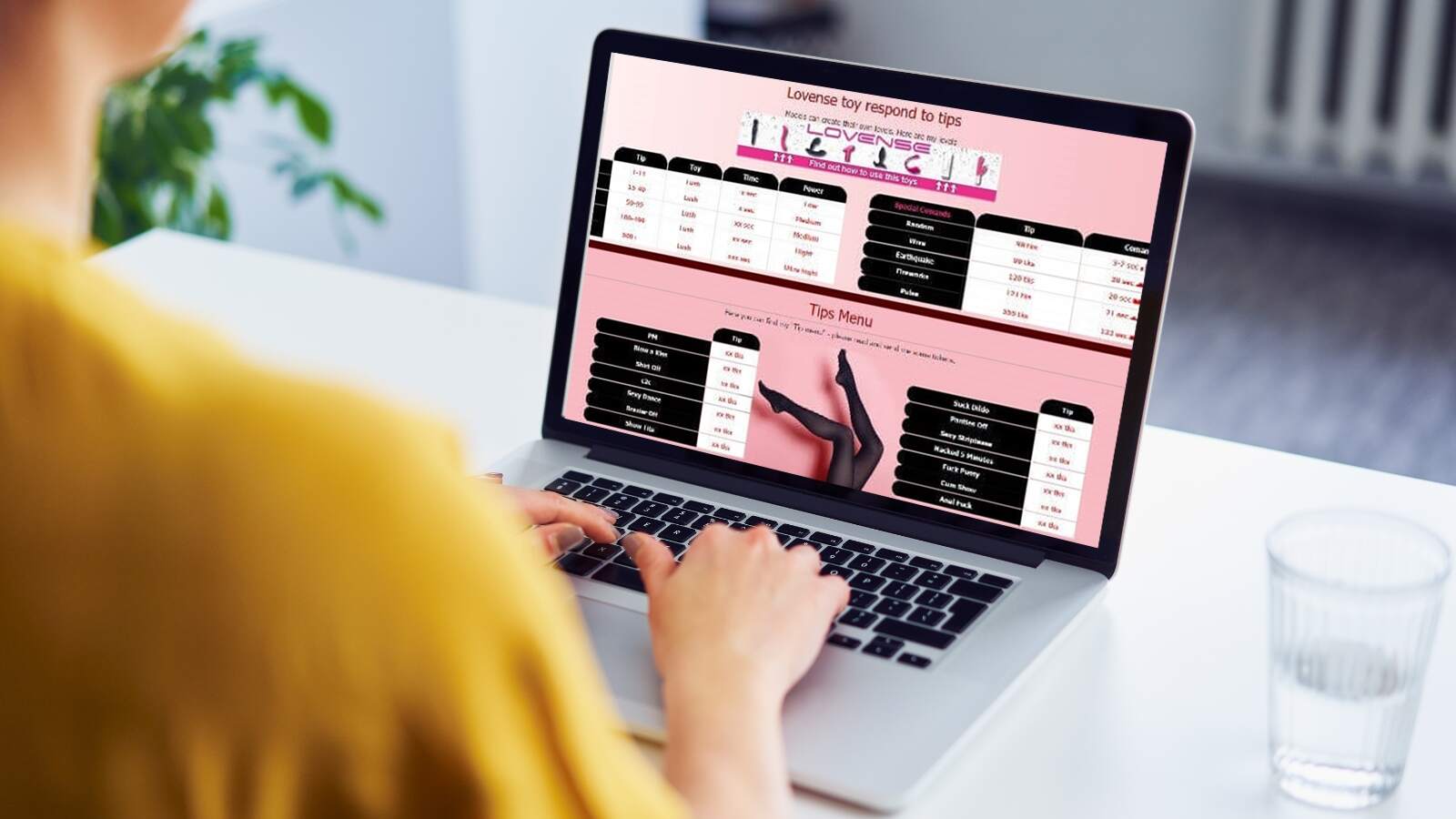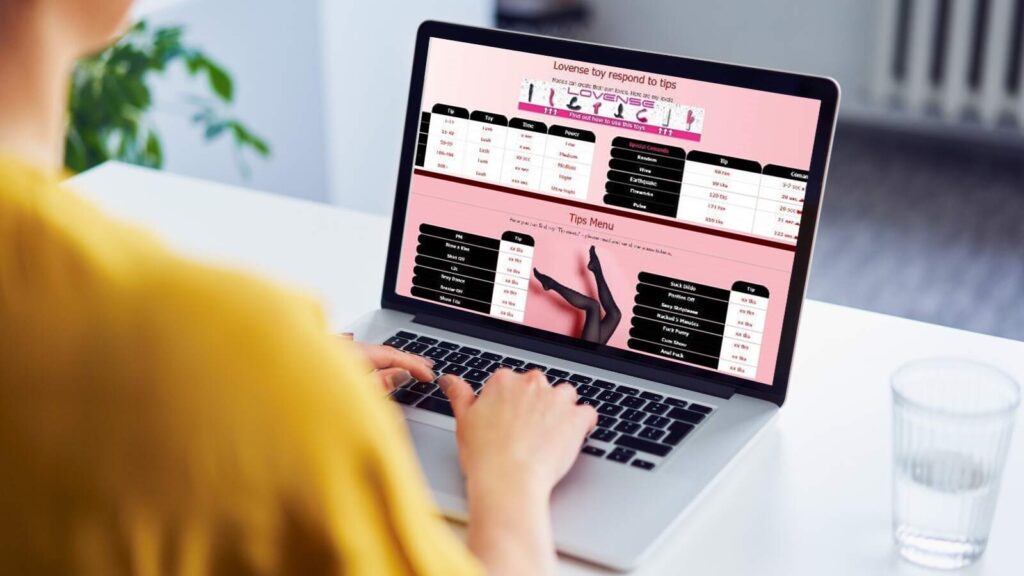 Chaturbate also supports HTML, so don't shy away from getting a bit creative. Use it to your advantage to create a bio that stands out!
One way to do this is by floating images on your Chaturbate bio.
Why Choose Chaturbate?
Chaturbate isn't just another webcam platform; it offers unique advantages. You have the flexibility to work from anywhere, at any time. Plus, Chaturbate is known for its high earning potential, thanks to generous viewers and various income-boosting tools.
Additionally, Chaturbate provides a platform for creating meaningful connections and friendships. Being part of a diverse, accepting community can provide a sense of belonging and support.
Common Challenges and How to Overcome Them
Like any platform, new Chaturbate models face challenges. Some of the most common include attracting viewers to your room and converting them into subscribers or regular fans.
Attracting Viewers
To overcome this, focus on delivering quality content and finding ways to stand out from the crowd. Unique and engaging shows are more likely to capture viewers' attention.
Viewer Retention
Maintain a consistent streaming schedule and build a strong sense of community within your chat room to keep viewers returning.
Dealing with Freeloaders
Freeloaders are individuals who join your room but aren't interested in spending tokens. Here, the key is not to let this distract you from your main audience – the paying viewers.
Legal Considerations and Safety Tips
Navigating the world of webcam modeling comes with its share of concerns about safety and privacy. As a Chaturbate model, it's vital to ensure you take proactive steps towards safeguarding both.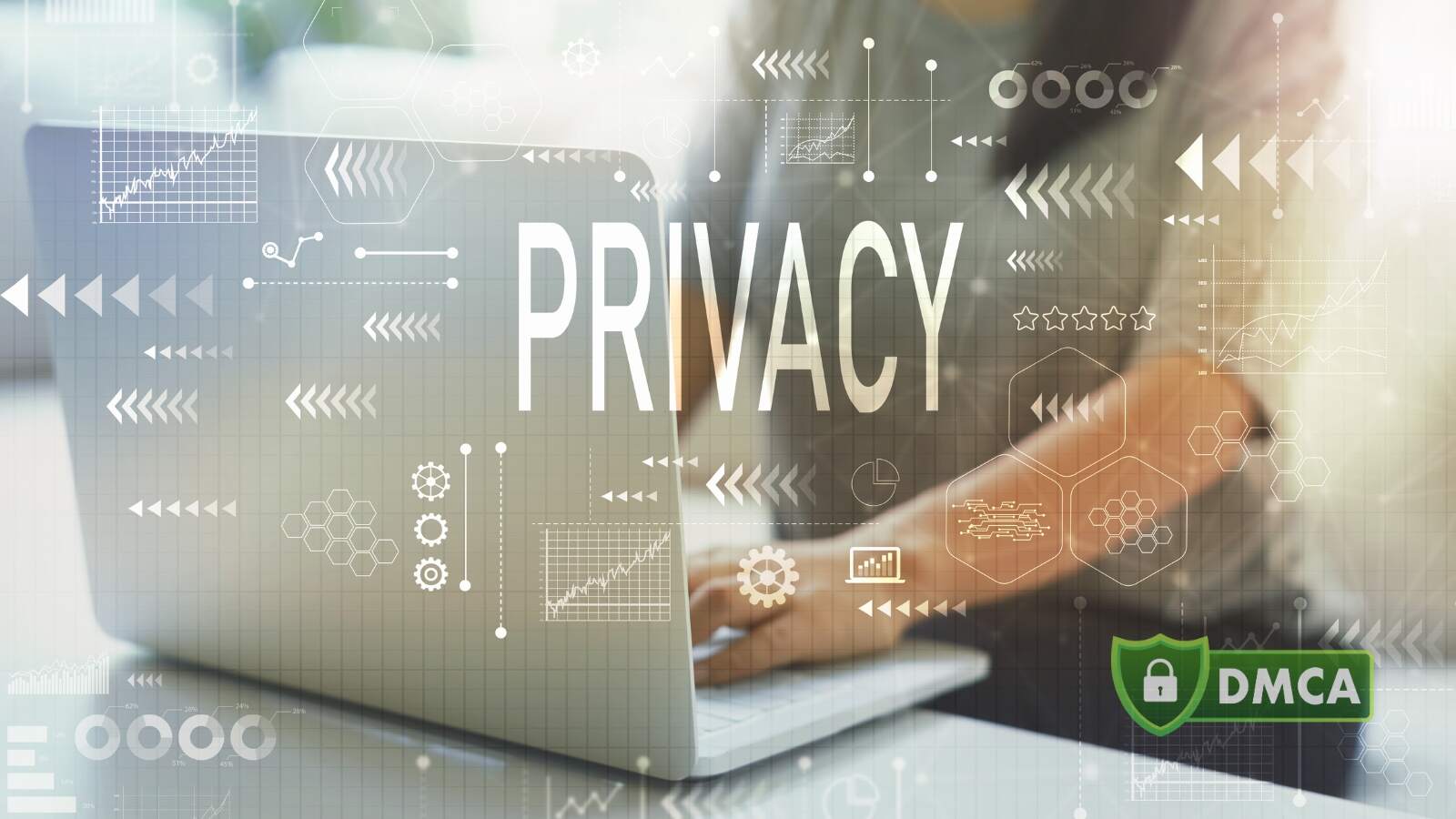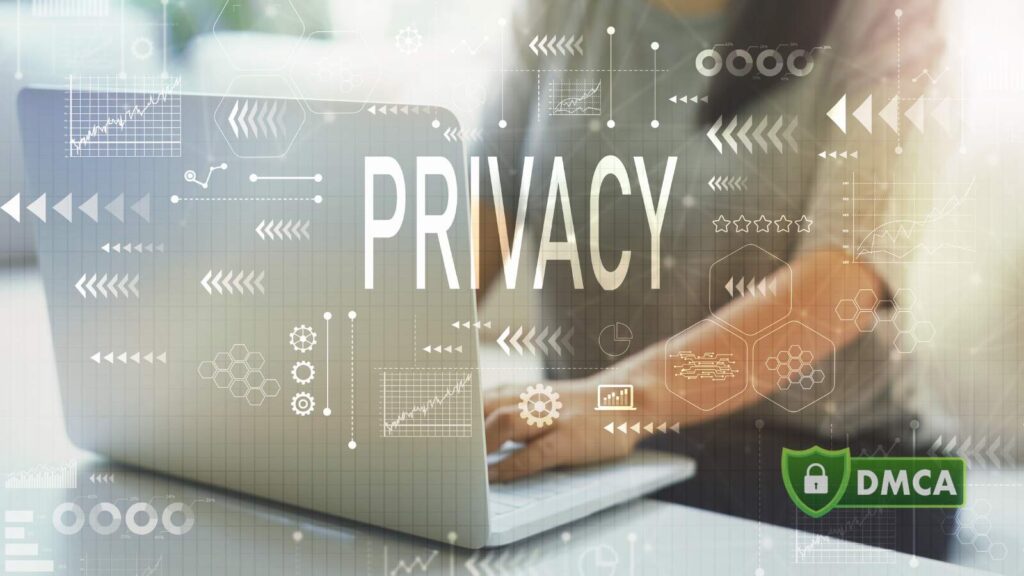 Creating an environment that not only maximizes your potential earnings but also respects your personal boundaries is key. Here are some indispensable safety and privacy tips to embed in your routine:
Use a pseudonym or stage name instead of your real name.
Keep your personal information private. (In chat conversations and out of view of the camera)
Never share your exact location. In your Bio, you could put your continent or country if you wish.
Report any abusive or inappropriate behavior. Chaturbate has an efficient support system and can also help with DMCA takedown requests.
Set boundaries for what you're comfortable doing on camera and stick to them. Moderators can help if viewers are becoming too pushy.
Tips for Success: Building a Following
Building a successful career as a Chaturbate model is not just about performing in front of a webcam. It's also about cultivating a dedicated following that eagerly anticipates your broadcasts. In this process, consistency, social media presence, and viewer engagement play significant roles. Here are a few strategies that can accelerate your journey to success:
Advanced Tips for Success
1. Set a Broadcasting Schedule
Ensure your viewers know when they can catch your shows. Being regular and consistent can help build your fan base.
2. Utilize Social Media
Take advantage of platforms like Reddit, Twitter, or Instagram. Share your Chaturbate room link and let your followers know when you're about to go live.
3. Create a Wishlist
Viewers love to spoil their favorite models. Setting up an Amazon wishlist or a Lovense wishlist is an easy way for them to do so.
4. Be Prepared for Negativity
It's important to prepare yourself for possible negative comments. Chaturbate allows you to moderate your chat and block any disruptive viewers.
5. Engage with Your Audience
Use both body language and verbal communication to interact with viewers. Responding to their messages and comments will make them feel valued and encourage them to return.
Q&A with a Successful Chaturbate Model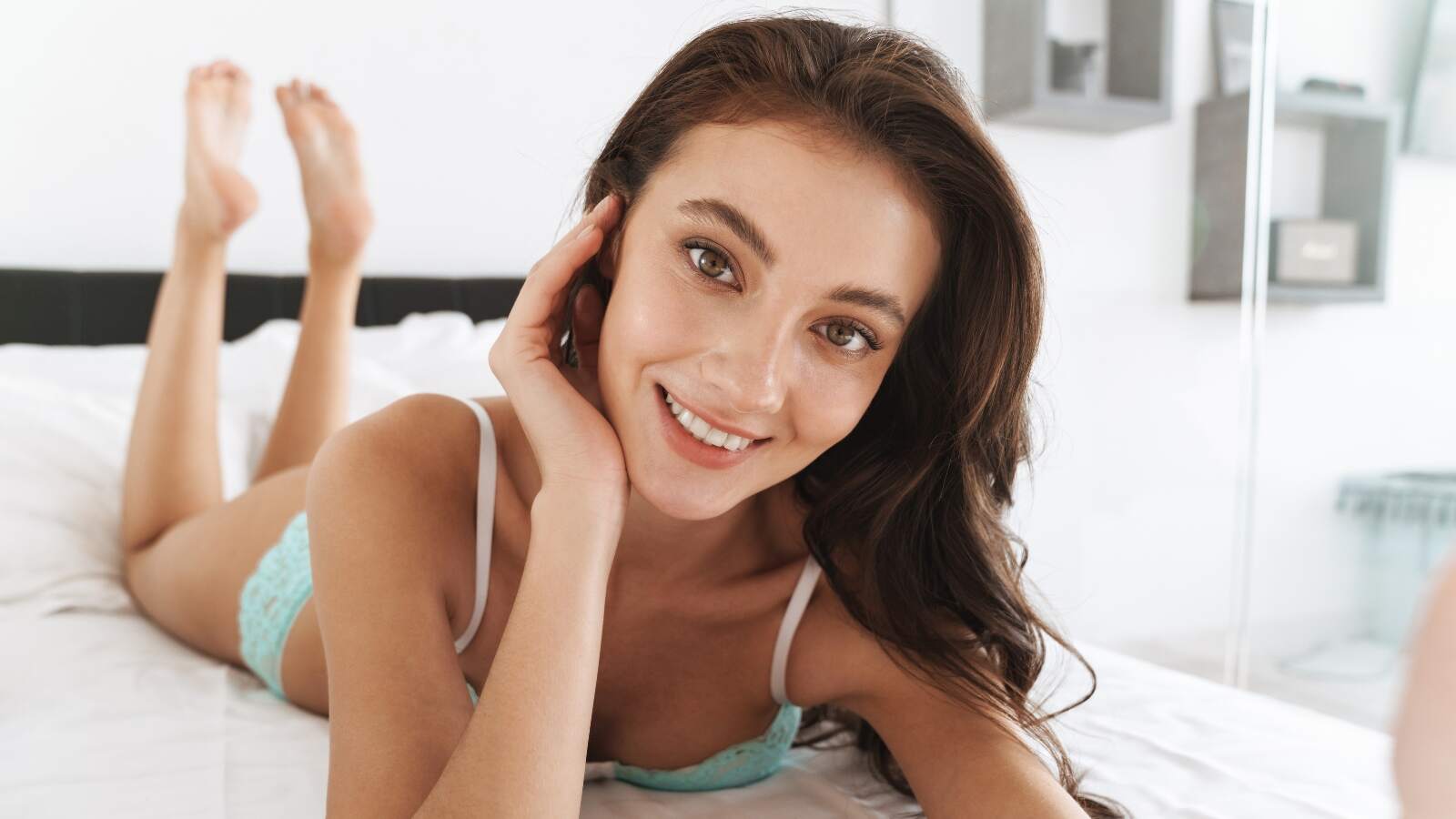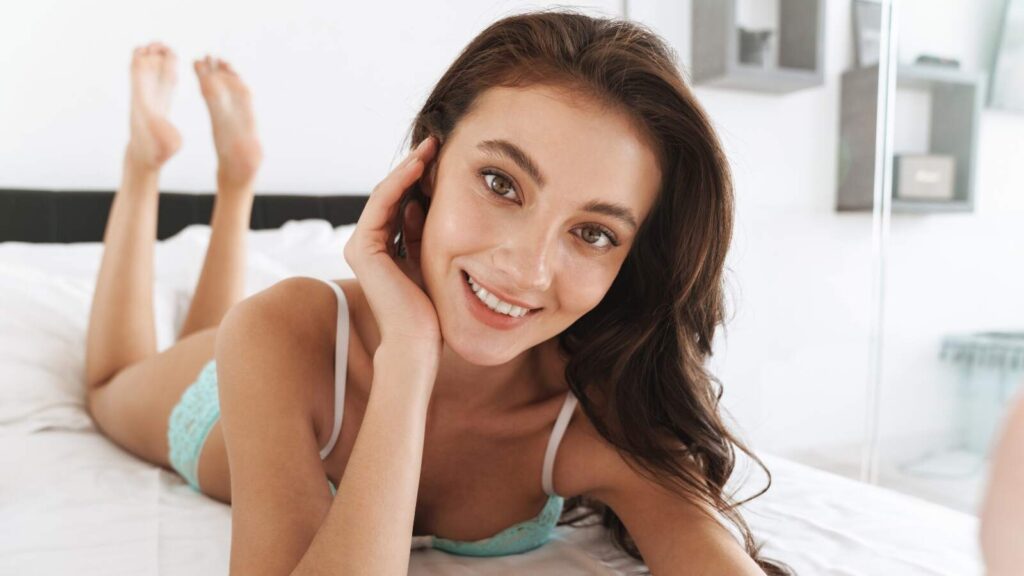 Finally, let's hear from a seasoned Chaturbate model called Angelica Angel who'll answer some common questions:
Q: What is your top advice for a new Chaturbate model? A: Be patient and don't give up. It can take time to build a following, but the effort is definitely worth it!
Q: What's one thing you wish you knew when you started? A: I wish I knew more about all the tools available to boost Chaturbate earnings and gain followers. They're really helpful!
Q: How do you handle negative comments or trolls? A: I make full use of Chaturbate's moderation tools. I don't let negative comments distract me from providing a great show for my loyal viewers.
Q: How do you keep your viewers coming back? A: I try to always bring something new to each show. Plus, interacting with my viewers, getting to know them, and making them feel special really helps!
Signing up as a Chaturbate model can open up a world of opportunities. Armed with these insights, you are ready to take the first step. Remember, the Chaturbate model sign up process is just the beginning. Success is about what you make of the opportunity!
Conclusion
Chaturbate offers a promising platform for those entering the world of webcam modeling or looking for a fresh start on a new platform. With unparalleled flexibility, the potential for substantial earnings, and an accepting community, it's an opportunity that beckons exploration.
It's important to remember that success often takes time and perseverance is key. While challenges are part of the journey, the tips and insights shared in this guide will help you navigate your path to success.
So, are you ready to complete your Chaturbate model sign up, and start your new journey?