So as you are here, you probably already know or have heard about Chaturbate. You might be thinking about becoming a webcam model. Additionally, just getting started on Chaturbate. Incase you are totally new to what Chaturbate is, here is a little Introduction.
What Is Chaturbate
Chaturbate is a fully interactive live streaming platform. A place that welcomes any interested adults looking to explore their their fantasies, kinks and meet new connections. An awesome space to start a webcam modelling career.
As the name suggests, Chaturbate combines the art of 'conversation' with masturbation. Moreover, you can earn money from broadcasting yourself on webcam. Which can be done from anywhere in the world (such as at home) with the right equipment.
The popularity of the free sex cams platform has boomed over the past 10 years. Now attracting around 400 million viewers a month across the globe. Skyrocketing Chaturbate to one the most successful adult cam sites today.
Tokens are used as a virtual currency on Chaturbate.com. Allowing viewers to tip models for live shows, join a models fan club, pay for private cam sex shows, and likewise selling videos and photos.
With a diverse and accepting space for all. Chaturbate's live sex cams community combines many thousands of broadcasters of all ages, sizes, backgrounds, and religions.
In Addition to the main female, male, couple and transgender webcam categories on the site. There are hundreds of niche subcategories too. So there will always be a wide audience interested in what you and what you have to offer on cam .
Part-time or full-time, Chaturbate offers a great way to make money on webcam and have an exciting time while doing it.
How To Become A Chaturbate Model?
Firstly, and most importantly you must be eighteen years or older to start webcam modelling on Chaturbate. It is mandatory for anyone interested in becoming a cam model. You need to be able to prove who you are and your age.
You can do this by submitting a clear photo or scanned copy of your government-issued identification (ID) such as a valid Driver's License or Passport. To see check the requirements prior to submission, see Chaturbate Age Verification.
Additionally, there are a few key things that you will need make sure you have before starting out on Chaturbate webcams. Most of which you may already have at home or you are able to get access to.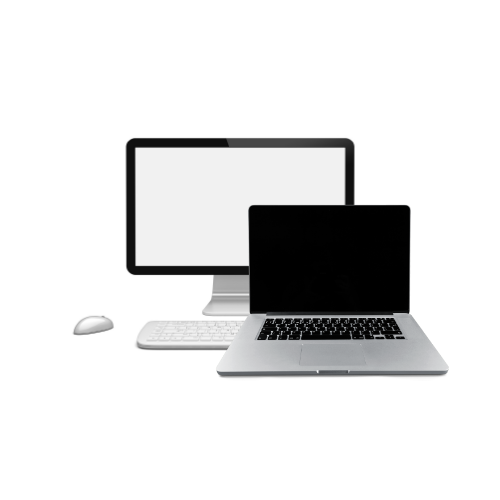 Personal Computer or a laptop: You are going to need a computer or laptop to become a webcam model. A common household item theses days, but if you don't own one yet, they can found for under $200 in the sales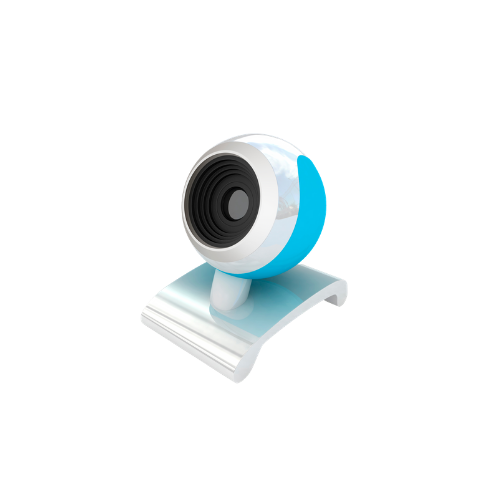 HD webcam: To guarantee you have the best quality live stream when broadcasting, make sure you have a good HD webcam. One that will stream at least 1080 pixels is recommended.

Good-quality internet speed: It is recommended that you will need a minimum of 10 Megabits per second (Mbps) or more of upload bandwidth for streaming in HD. For the best connection use and Ethernet cable instead of WiFi

Digital copy of your ID: You must submit a photo or scanned copy of you government issued ID. so that Chaturbate can verify who you are and that you are the of the required age (18+ years old)

A place to perform: You can broadcast from anywhere with Chaturbate. But great place to cam is at home in your bedroom, or a dedicated room for webcamming. Somewhere you will be comfortable and have privacy.
Using Accessories To Help Get Started on Chaturbate
Using Accessories on Chaturbate cams is a great way to engage your audience. Also, great for conversation starters. Here are some ideas to get you started.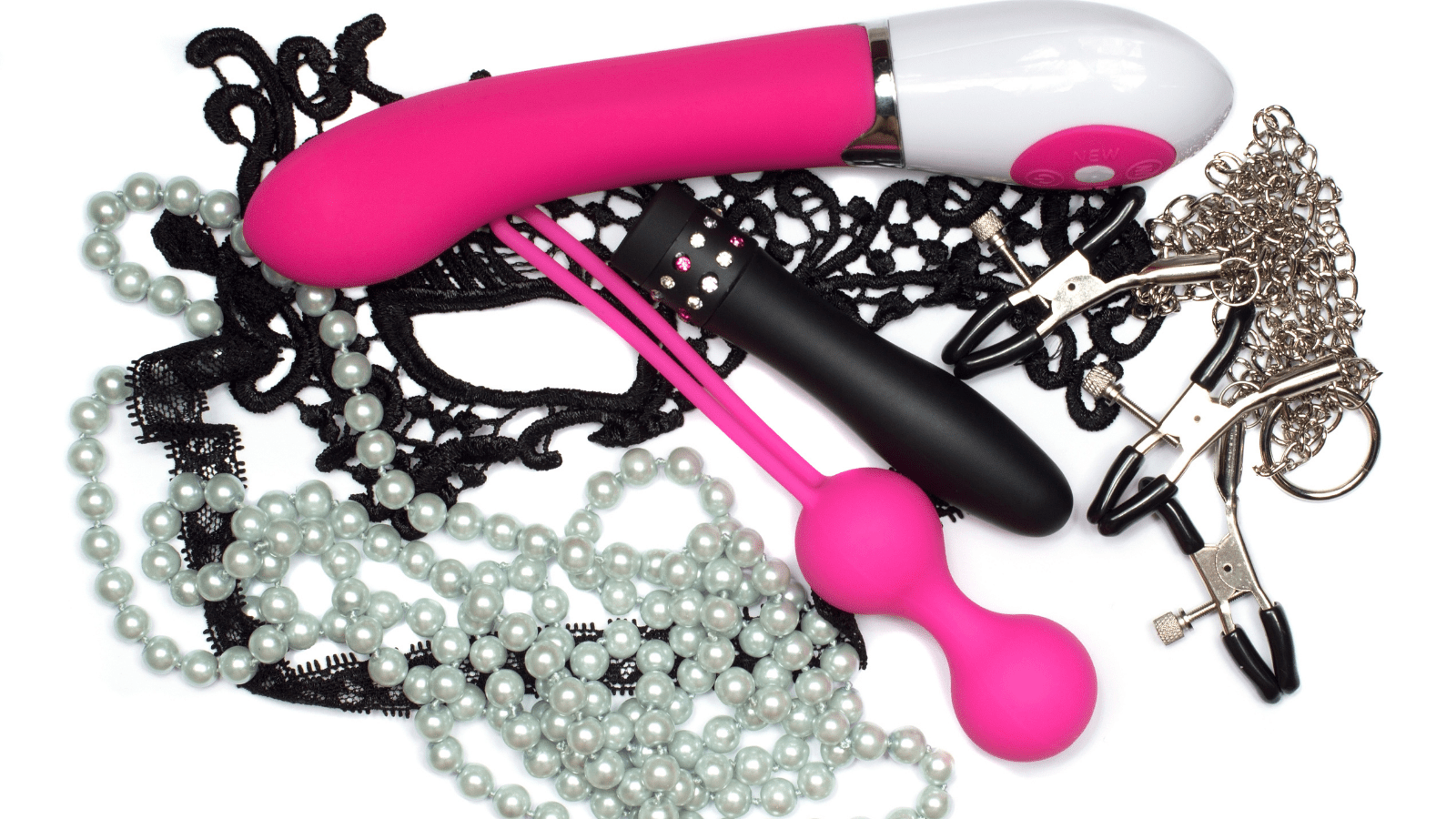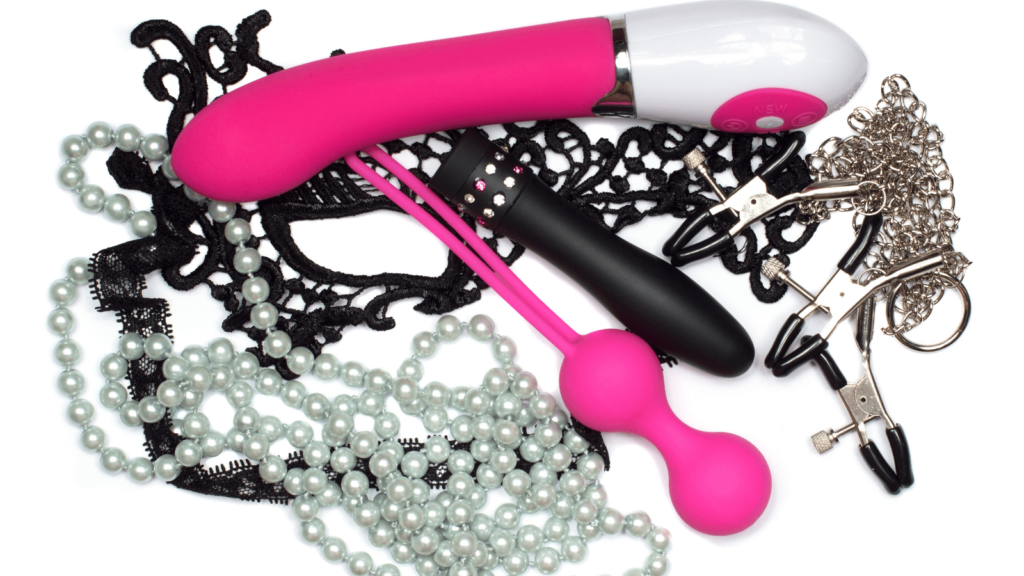 Sexy Lingerie to spice up your broadcasts.
Costumes & Wigs (Great for seasonal holidays or Cosplay
Sex Toys (Dildos, Vibrators, Sex Machines)
Games (Chaturbate has some bots to help with this, but creating your own games to play with your viewers will certainly help build followers)
You may have to spend some money to purchase accessories or already have them at home. But a great way to help you get things you need for Getting Started on Chaturbate is to create a wish-list.
Wish-lists can be added to your Chaturbate webcam profile for many items that you may need, such as a laptops, webcams, or lighting equipment. Perhaps, a new vibrator or enticing lingerie.
Ask your fans to help by purchasing things for you. Your fans will always want to help out and see you do well. Amazon wish-lists are extremely popular.
See related post: Chaturbate Age Verification
You may also like: Essential Camming Equipment For Webcam Models