If you're wondering how to get more followers on Chaturbate, you're in the right place. Building a substantial following is a challenge many models face, and it's about more than just live streaming. It's about making connections, showcasing your unique style, and creating memorable moments that leave viewers wanting more.
In this guide, we'll walk through proven strategies to help you achieve just that. From enhancing your profile to engaging with your audience, each step is a building block towards a larger, more dedicated group of followers. So, let's take the first step together and turn your Chaturbate profile into a follower magnet.
Captivating Viewers with Your On-Camera Energy
While Chaturbate automatically captures your thumbnail, your on-camera energy is what makes each snapshot stand out. It's about being lively, expressive, and engaging at all times. Think of it as a rolling audition where every minute counts. A playful wink, an infectious laugh, or a moment of genuine connection can make your thumbnail a beacon for potential followers.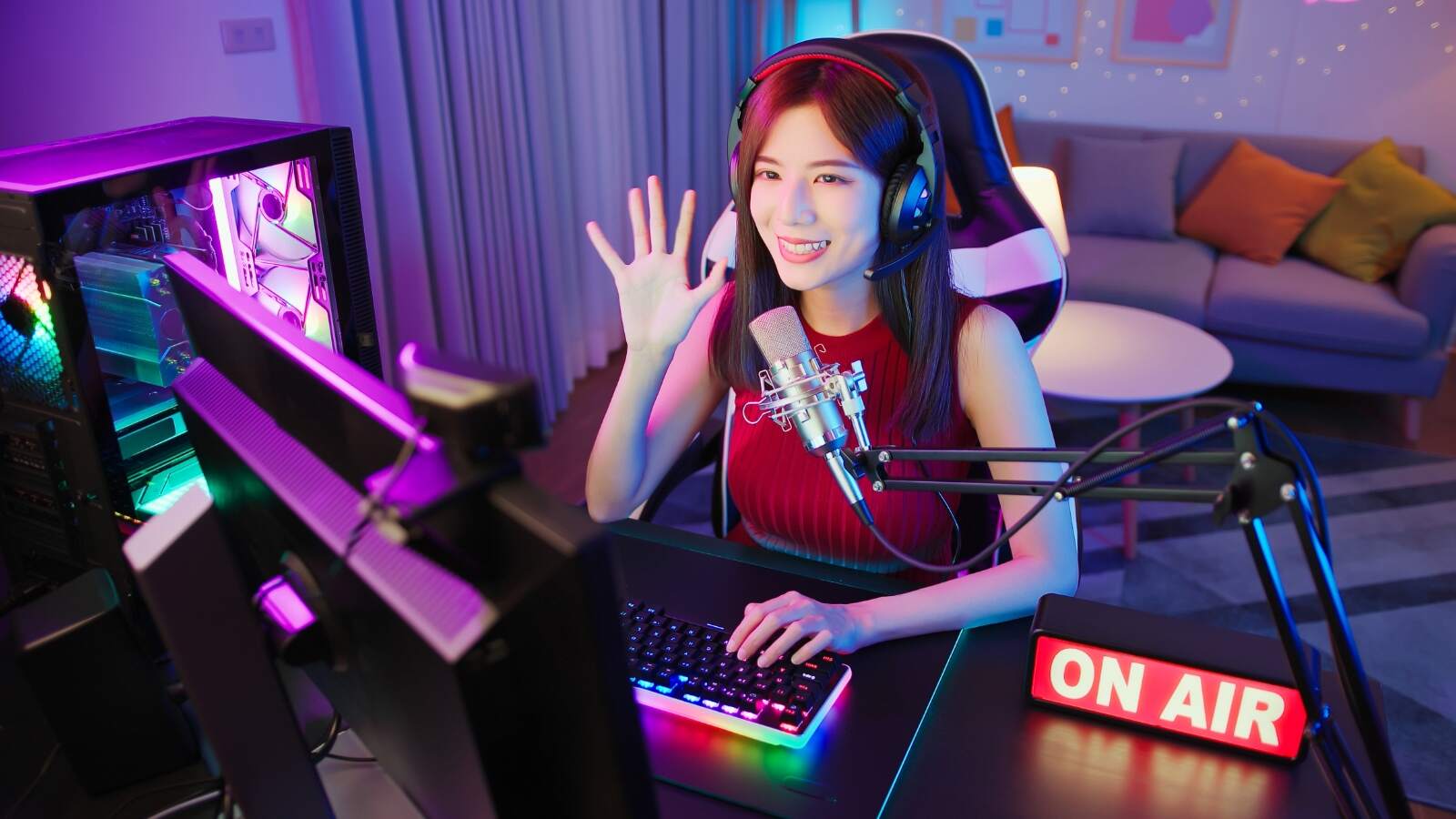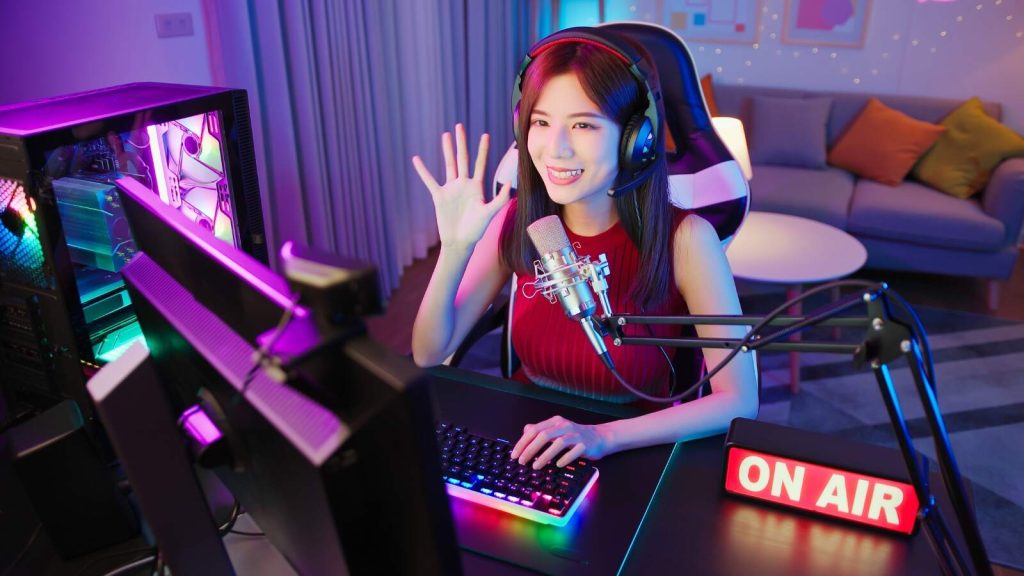 Your live performance is the heart of your Chaturbate experience. It's where you bring your thumbnail to life and show viewers they've made the right choice by clicking on your room. This is your stage to charm, to entertain, and to build that crucial rapport. The more active and captivating you are, the more likely Chaturbate's snapshot will entice viewers to join in.
And when they do join, make it worth their while. Engage with your audience as if you're welcoming them into your home. This warmth and openness are what will encourage them to stay and become part of your growing community.
Optimizing Your Chaturbate Profile
Your bio is your backstory, the narrative that weaves through your live persona. Share your passions, your streaming schedule, and the unique flair you bring to your shows. It's this blend of on-camera vibrancy and off-camera authenticity that transforms viewers into a dedicated fan base.
A captivating profile picture, a bio that tells your story, and a username that's both catchy and memorable are essentials that can make all the difference. In your bio, don't just list what you do—share who you are. Highlight what makes your shows special, your passions, and even quirky facts about yourself. This personal touch can turn a casual viewer into a follower.
Remember, consistency is key. Keep your content fresh and your schedule updated. When viewers know when to find you, they're more likely to tune in regularly and bring others along. A consistent schedule isn't just convenient—it's a promise of quality entertainment they can look forward to.
Building a Connection: Engage to Increase Your Following
Once your profile catches the eye of Chaturbate users, the next step in how to get more followers on Chaturbate is to create a genuine connection. Engaging with your audience goes beyond just responding to comments. It's about creating an interactive experience that makes viewers feel valued and part of your show.
During your live sessions, make it a point to acknowledge new and returning viewers, use their names, and respond to their requests and comments. This direct interaction is what can set you apart from others and is a powerful way to build a loyal following. When viewers feel noticed and appreciated, they're more likely to become regulars and even promote your channel to others.
Regular posts and updates about your activities can also keep your audience engaged. Teasers about upcoming shows and special events shared via social media can create a buzz and ensure your followers are eagerly anticipating your next live session. It's this consistent engagement that nurtures a sense of community and belonging, which is crucial for growing your follower count on the platform.
As you continue to build this connection, remember that your reach can extend beyond Chaturbate. Promoting your shows on other platforms can introduce your brand to new audiences and bring even more followers to your Chaturbate page.
Promoting Your Shows Outside of Chaturbate
To broaden your audience and learn how to get more followers on Chaturbate, leveraging various social media platforms is key. Each platform offers unique opportunities to engage with different communities and attract viewers to your Chaturbate shows.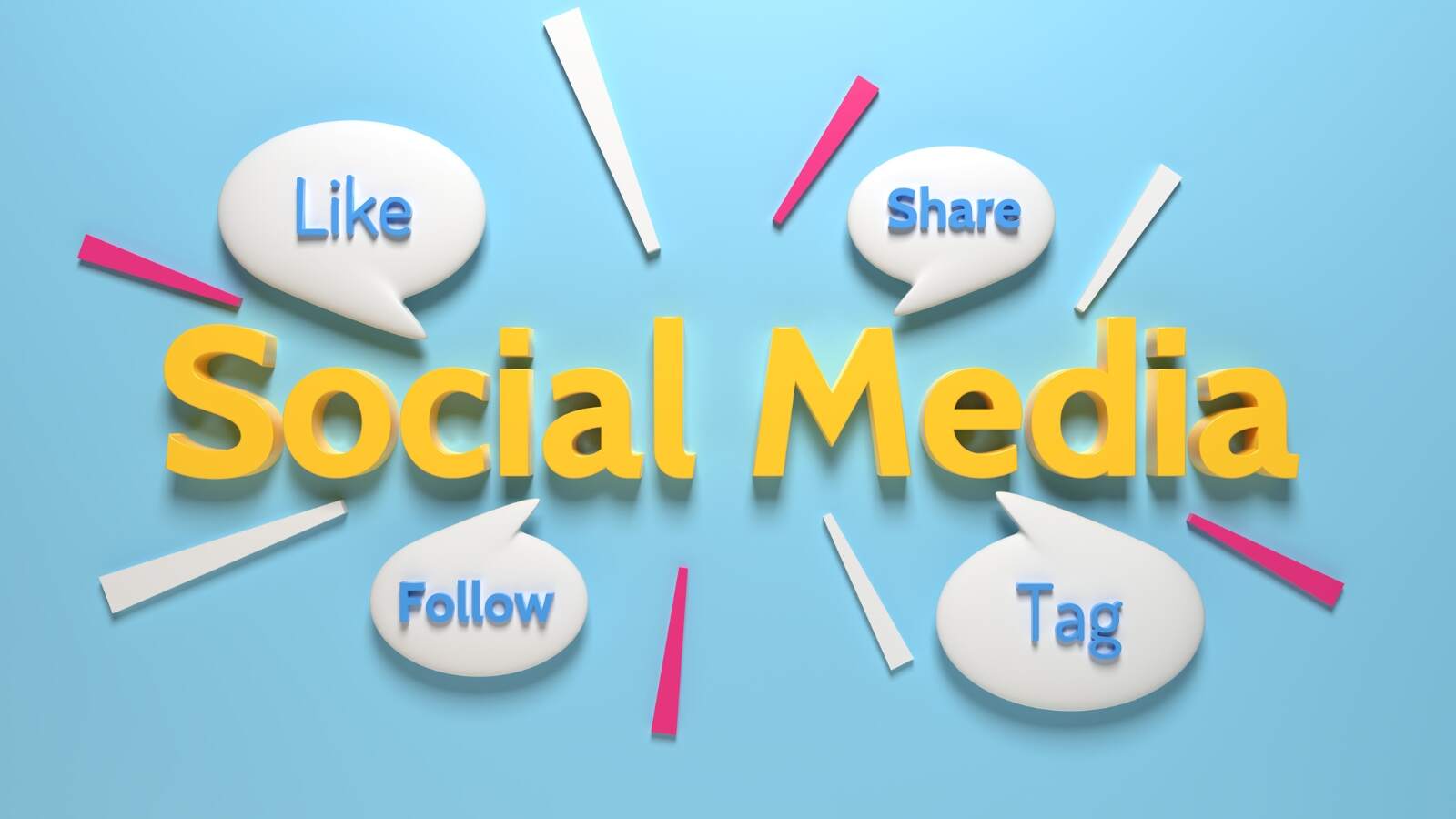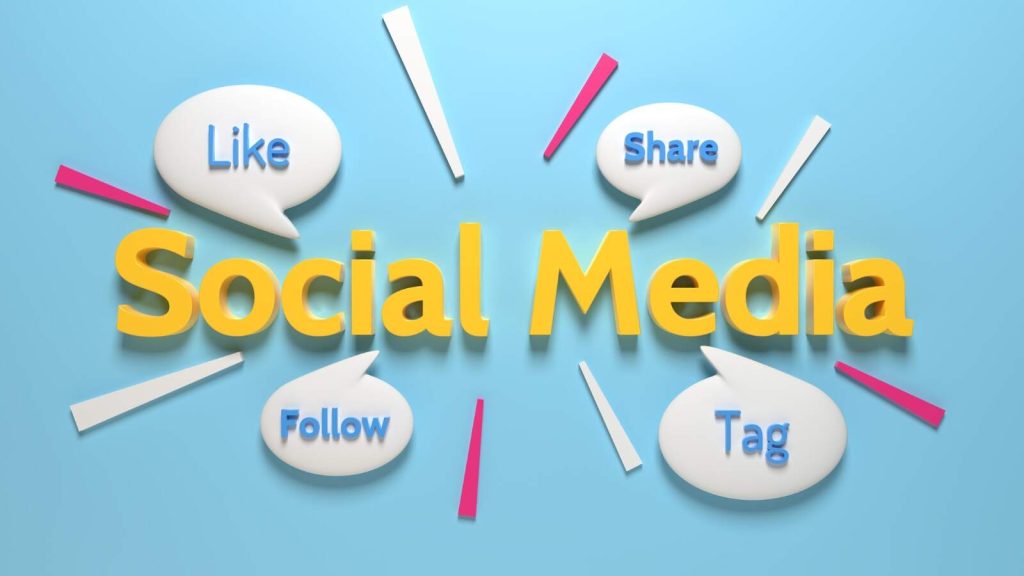 Twitter and Instagram: Use these platforms for sharing updates and sneak peeks of your shows. While direct hashtags related to adult content may be restricted, you can get creative with trending topics and indirect hashtags that align with your brand and content.
Reddit: Participate in communities related to webcam modeling and adult entertainment. Reddit allows for in-depth discussions and can be a great place to share your experiences and promote your shows without the heavy restrictions on adult content found on other platforms.
TikTok: This platform's massive reach can significantly boost your visibility. Create engaging, non-explicit content that teases your personality and show themes. Use a link-in-bio tool like Linktree or Linkr to safely direct interested viewers to your Chaturbate profile without violating platform guidelines.
Snapchat and OnlyFans: Offer a more intimate glimpse into your daily life and exclusive content through Snapchat stories or an OnlyFans subscription. These platforms can foster a closer connection with your audience and serve as a funnel to your live shows.
Collaborations: Network with fellow Chaturbate models or influencers to cross-promote each other. This can help you tap into an audience that's already interested in webcam content.
Content Quality: Consistently post engaging content that adds value to your audience. Educational posts, entertaining clips, and personal stories can draw followers to your Chaturbate channel.
Adaptable SEO: While direct adult content promotion may be restricted, stay adaptable with your SEO strategy. Monitor which non-explicit keywords and hashtags are trending and not banned, and incorporate them into your posts to improve discoverability.
Incorporating these strategies into your promotion plan can significantly increase your Chaturbate following. By actively engaging with various online communities and using smart promotion tactics, you're not just attracting viewers—you're building a loyal fanbase eager for your next show.
Leveraging Chaturbate's Features for Growth
After exploring various ways to promote your shows outside of Chaturbate, it's equally important to leverage the platform's own features to enhance viewer experience and grow your follower base. Chaturbate offers a range of tools, including tags, apps, bots, and interactive sex toys, each designed to increase engagement and also make your broadcasts more dynamic and appealing.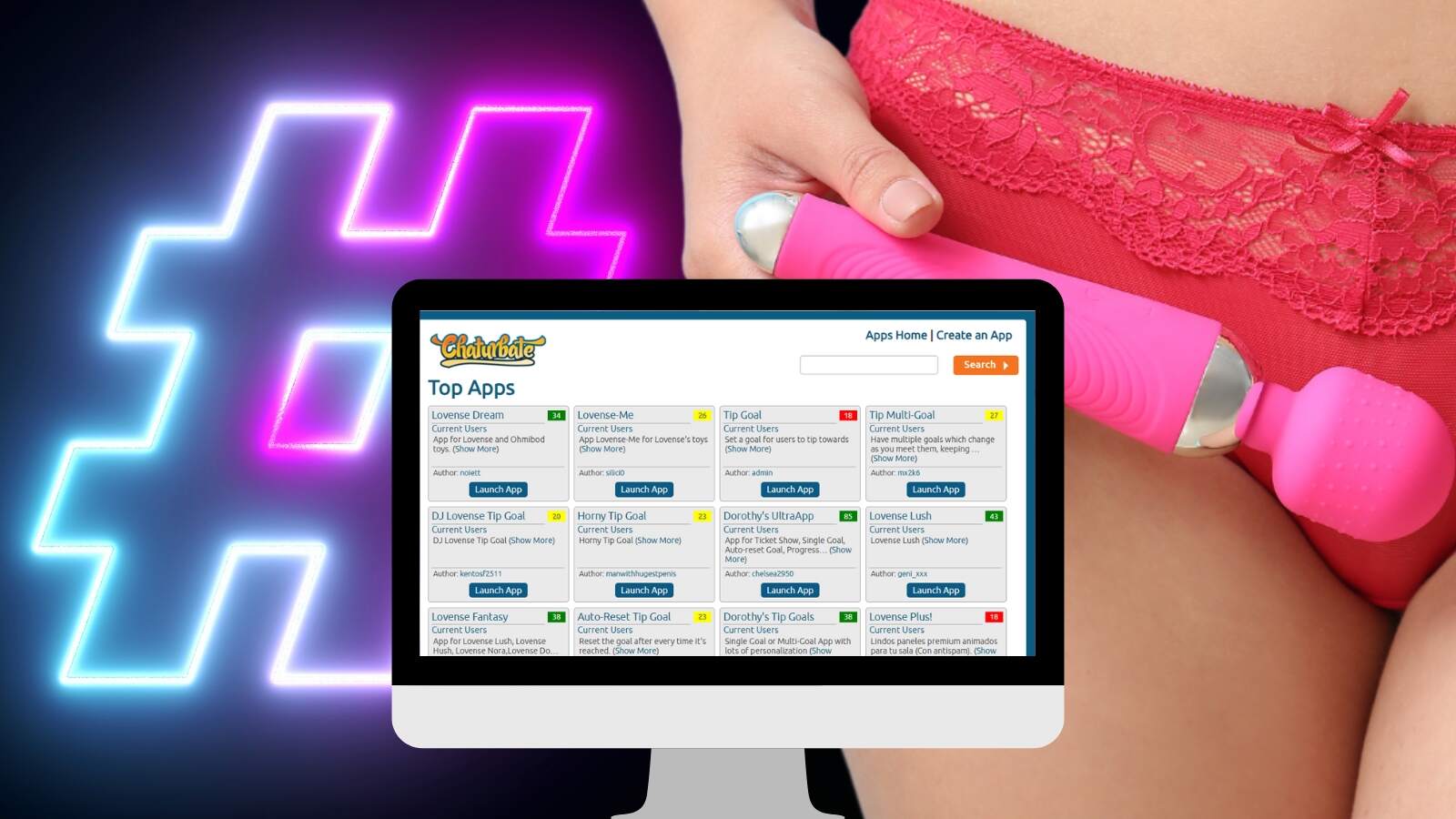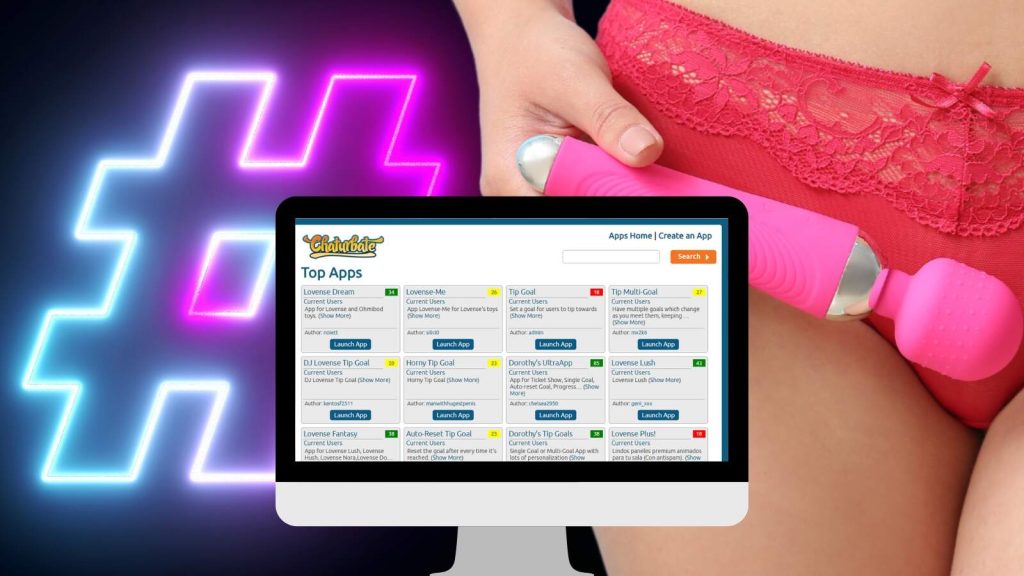 Chaturbate Tags: Improve Discoverability
Tags on Chaturbate are essential for discoverability. They help viewers find your room based on their interests. By selecting 5 relevant tags for your broadcasts, you can attract viewers who are more likely to enjoy your content and become regular followers.
Apps & Bots: Enhance Your Broadcasts
Apps and Bots on Chaturbate automate tasks and inject fun into your streams. The 'Tip Goal' app sets a community goal for tips, while 'Crazy Ticket' creates exclusivity by selling access to private shows.
Interactive Toys: Stimulate Engagement
Interactive toys like Lovense or OhMiBod respond to tips with vibrations, offering an interactive experience. This direct feedback loop is entertaining and encourages viewers to tip, enhancing their influence over the show.
Enhancing Monetization through Engagement
As you explore how to get more followers on Chaturbate, it's important to recognize the direct impact this has on your potential earnings. A larger follower base not only increases your visibility but also opens up new avenues for monetization through engaging interactions. This section looks into how nurturing viewer relationships can significantly boost your income on the platform.
Tips & Tokens: Rewarding Viewer Interaction
Tokens are the currency of appreciation on Chaturbate. So, encourage your viewers to use them as a way to show their support. Whether it's through tip-triggered activities or acknowledging generous tippers, making your viewers feel valued for their contributions can significantly boost your token earnings.
Starting a Chaturbate Fan Club: Exclusive Benefits
Creating a fan club on Chaturbate is another effective way to monetize your following through monthly subscriptions. Offer exclusive content, special privileges, or unique interactions to fan club members. This exclusivity not only incentivizes more viewers to join but also fosters a sense of community and loyalty among your most dedicated fans.
Consistency and Scheduling
Maintaining a consistent streaming schedule on Chaturbate is crucial when figuring out how to get more followers. Regular broadcasts not only help in building a loyal viewer base but also make it easier for your followers to know when to catch you live.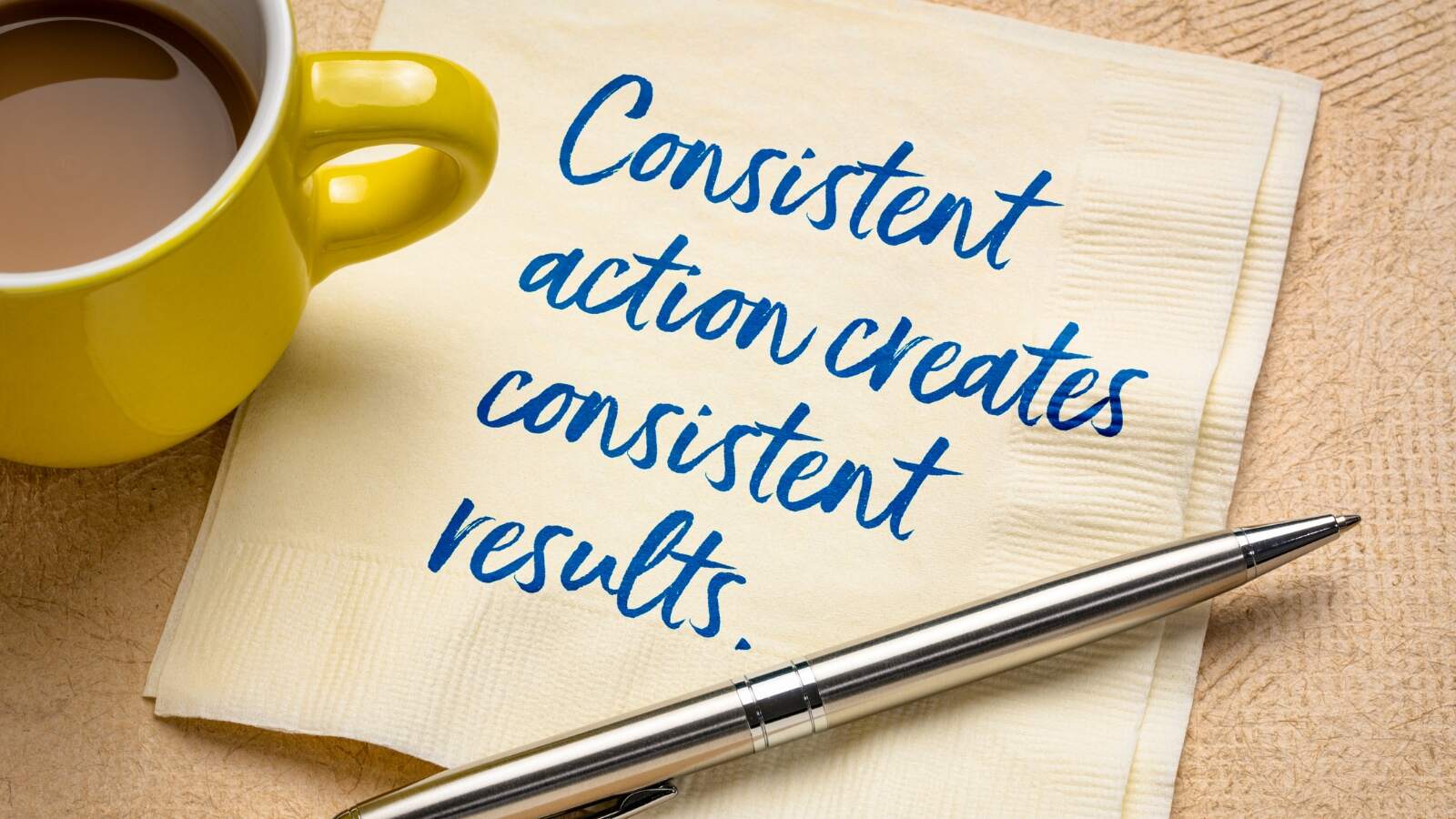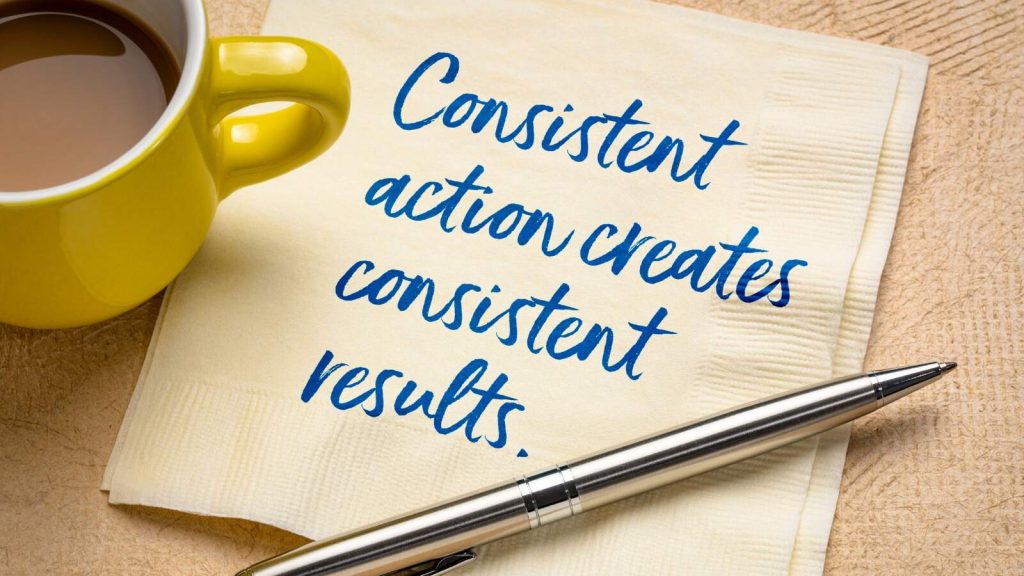 Flexibility within this structure is also key. Life's unpredictable nature means sometimes schedules need to adapt. The important part is to communicate any changes to your followers promptly, maintaining that trust and anticipation for your next show.
Collaborating with Other Models
Engaging in collaborations with other Chaturbate models is a smart strategy for expanding your follower base. These partnerships allow you to reach new audiences, as each model brings their unique followers to the collaboration. It's a mutually beneficial way to gain exposure and introduce diversity into your broadcasts.
Moreover, collaborations can be a lot of fun! They offer a chance to experiment with different styles, learn new techniques, and keep your content fresh and exciting. This not only attracts new viewers but also keeps your regulars engaged, eagerly anticipating what you'll do next.
Offering Exclusive Content and Perks
To further enhance your blueprint on how to get more followers on Chaturbate, consider offering exclusive content and perks. This approach not only rewards your current followers but also attracts new ones who are looking for something unique and personal.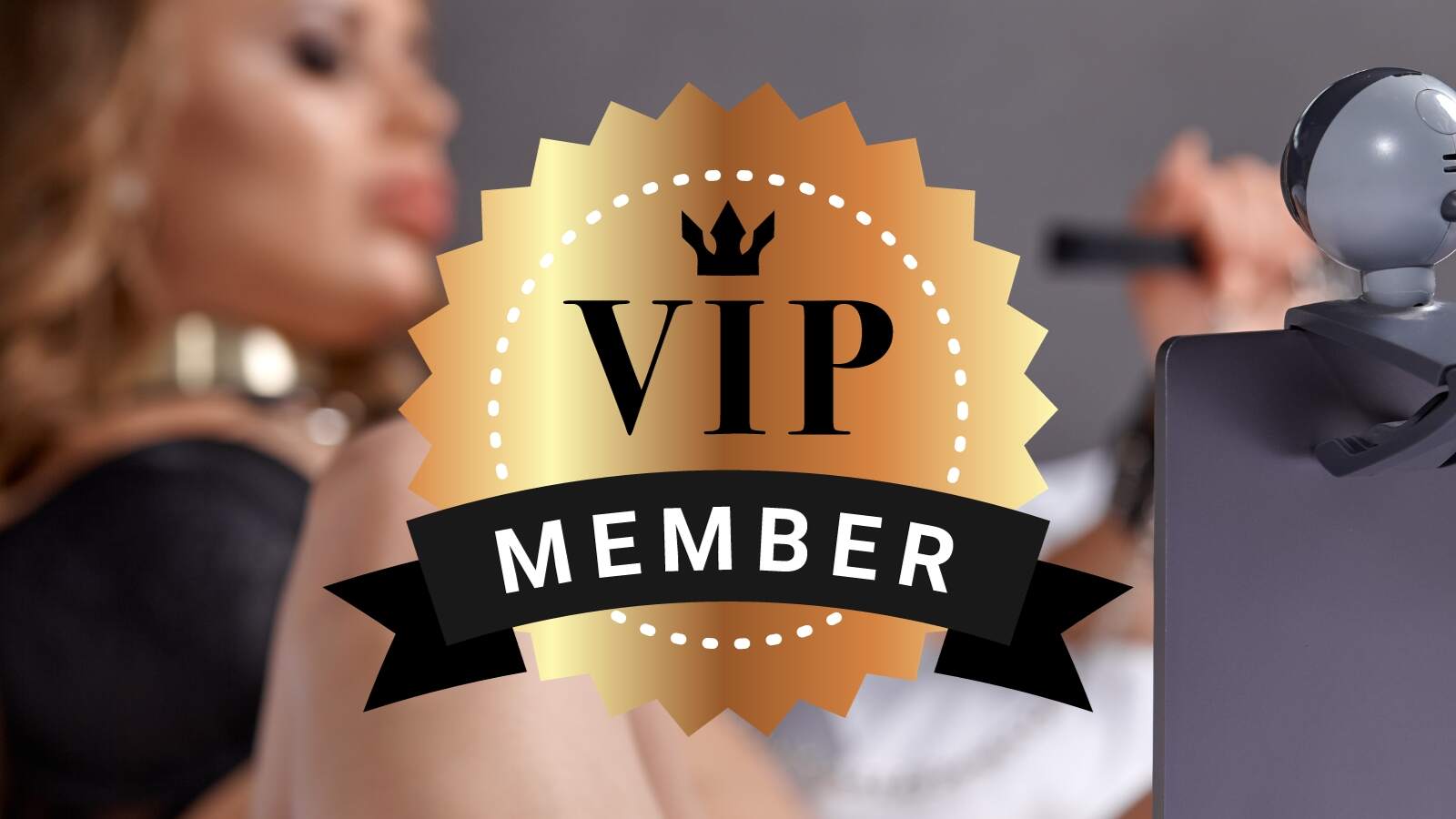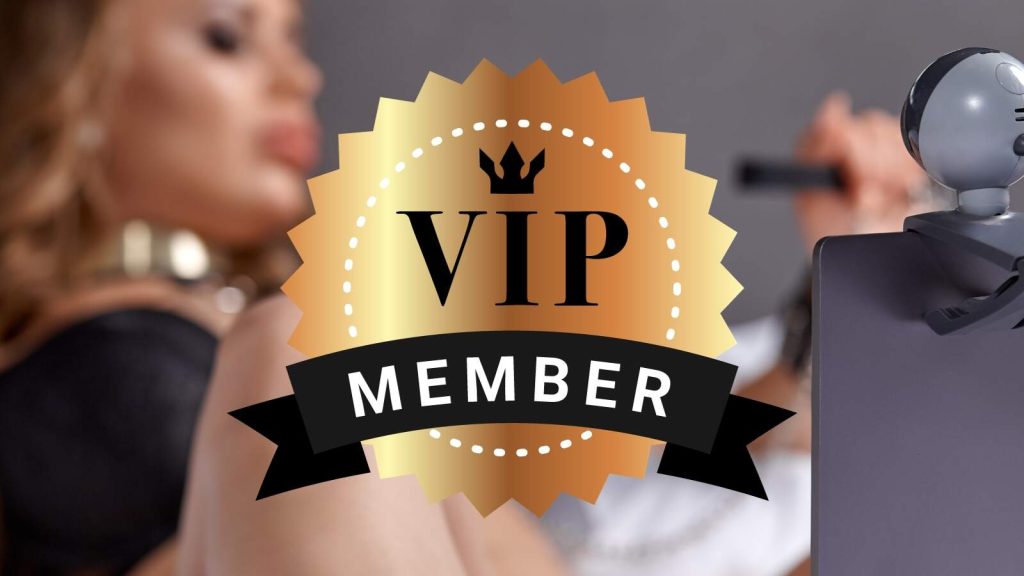 Exclusive content can range from special shows, custom videos, or photosets that aren't available to the general audience. Perks might include early access to new content, special recognition during broadcasts, or private interactions. These offerings create a sense of exclusivity and value, making your followers feel special and more inclined to stay loyal and engaged.
Staying Updated with Chaturbate Trends
Keeping up with the latest trends on Chaturbate is crucial when you're learning how to get more followers on the platform. Being in tune with what's currently popular can help you adapt your content and approach to meet viewer preferences.
Monitor Popular Tags and Categories: Regularly check which tags and categories are trending on Chaturbate. This insight can guide you in tailoring your shows to align with current viewer interests.
Adapt to New Features: While major updates may not be frequent, it's important to stay informed about any new features or tools that Chaturbate introduces. Utilizing these effectively can enhance your shows and potentially attract more viewers.
Engage with the Community: Participating in Chaturbate forums and community discussions can provide valuable insights into what viewers are currently enjoying. This engagement also helps in networking with other models, which can lead to collaborations.
Experiment with Your Content: Don't be afraid to try new themes or styles in your shows. Experimentation can lead to discovering a niche that resonates well with the audience, potentially increasing your follower count.
By staying updated and adaptable, you ensure that your live shows remain fresh, relevant, and appealing to both existing and potential new followers on Chaturbate.
Conclusion: How to Get More Followers on Chaturbate
As we've explored throughout this guide, mastering how to get more followers on Chaturbate is about engaging effectively and consistently. By energizing your live sessions, refining your profile, and connecting with your audience, you lay the foundation for a thriving Chaturbate presence.
Embrace these strategies to transform your Chaturbate journey. With dedication and creativity, you'll not only grow your follower base but also create a lasting impact in the camming industry.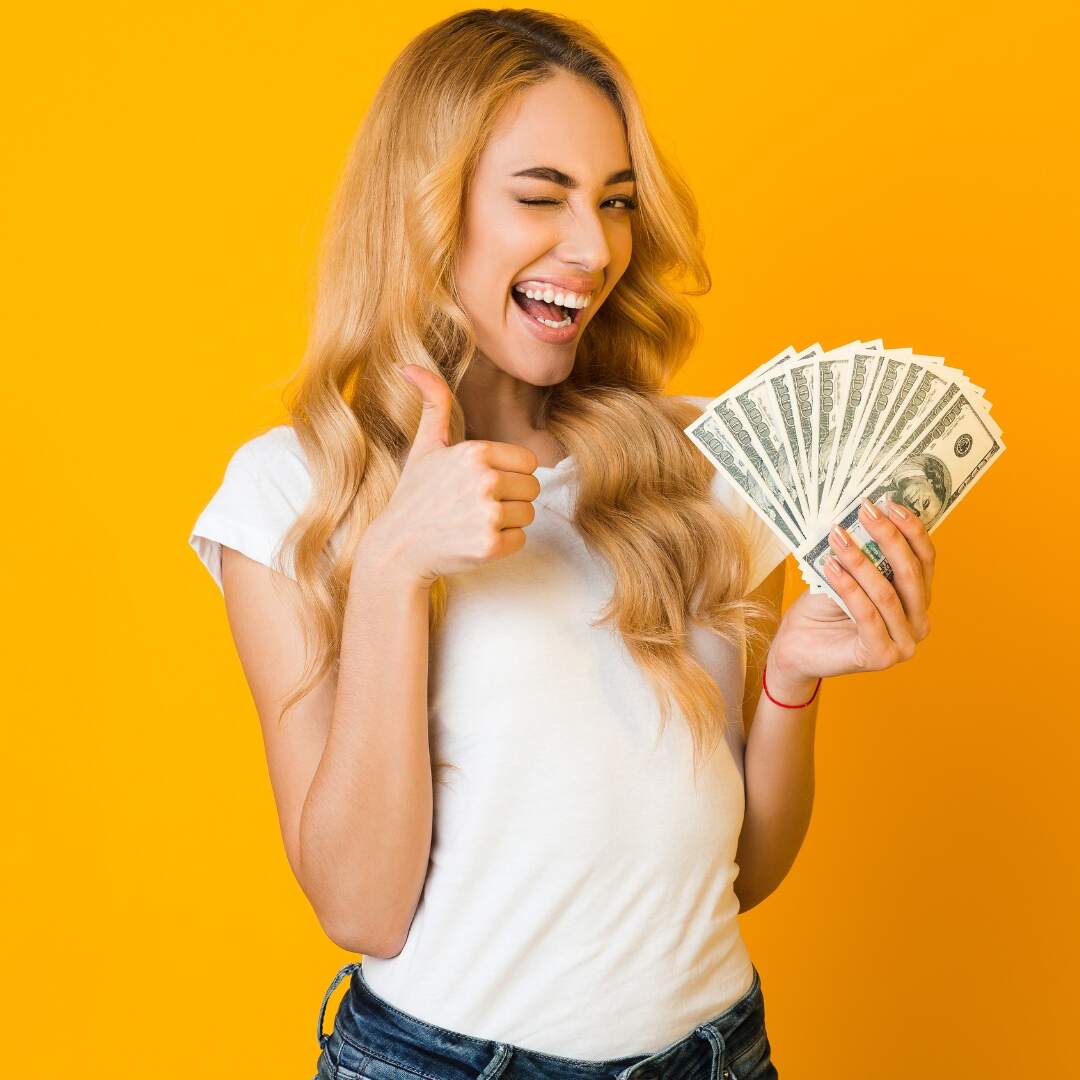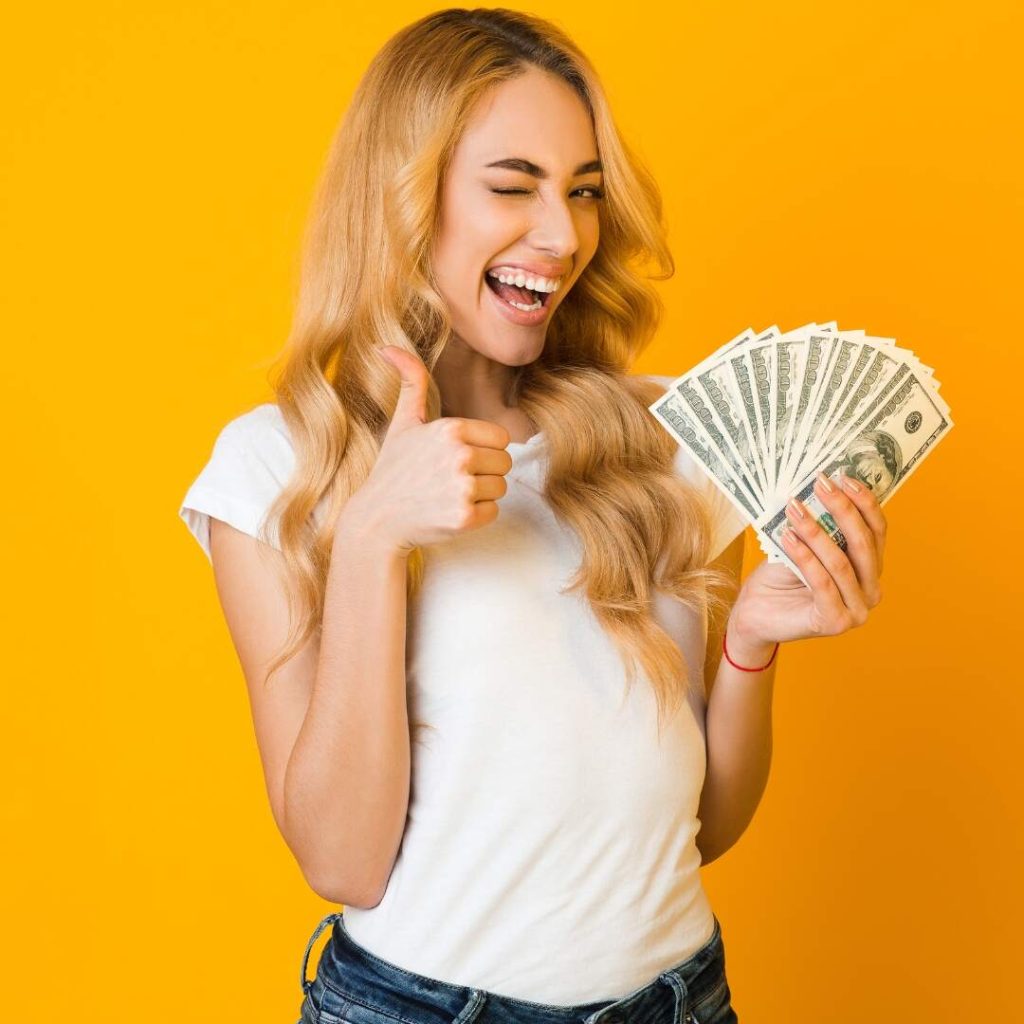 Unlock Your Freedom With Chaturbate
Chaturbate is a way to have fun, explore your sexuality, and earn a substantial income all from the comfort of your own home