So, if you are new to webcam modeling and Chaturbate, you might be wondering what the different types of cam shows are that models can perform on the platform.
In this post, we explain the varieties of show and how they can help significantly increase your fanbase as well as your income.
Public Cam Shows
Public webcam shows are when a model is visible to anyone who visits their cam room. Chaturbate account member or not! Also called 'Free' or 'Public chat'. It's where you want to attract potential paying members (Tippers) to spend tokens, or to take you to a private session where you can earn more tokens quickly by charging a rate per minute.
It is not essential to be nude in public chat, but it will certainly help you to appeal to more people. Many models use Chaturbate Apps to create Tip Menus (user tips for a request on the menu) or play games that encourage viewers to reach a Tip Goal (such as dildo play if the goal is achieved).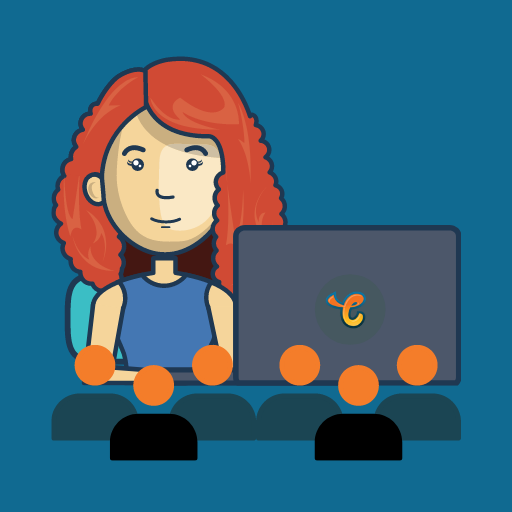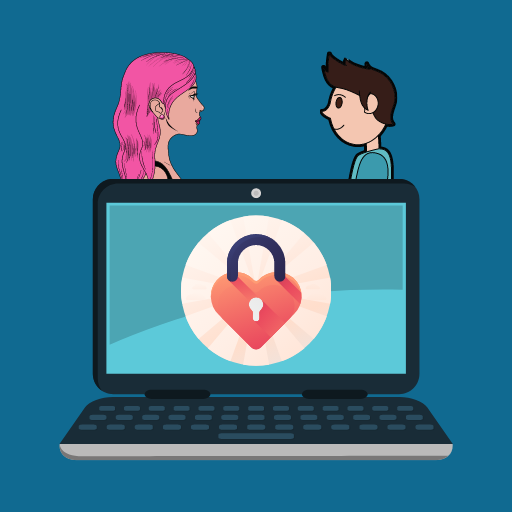 Private Cam Shows
Private cam shows are generally just you and the Chaturbate user requester. In a one-to-one private chat setting. What's more, you get to set your own rate per minute in tokens. Also, the minimum length of time a must spend with you. Privates are a fantastic way to increase Chaturbate tokens faster.
"Spy Shows," are an optional feature that you can allow. Which let other viewers pay to see the private show. But they cannot see the private chat. You also have the option to set the spy show per minute token rate. Additionally, disable spy shows if you do not want to use them.
---

---
Hidden Cam Shows
Many Chaturbate webcam models use apps to host hidden or ticket shows. Only people who have purchased a ticket can watch your live stream. Interested viewers can obtain tickets by tipping the required number of tokens.
Of course, you are able to set the token rate of the tickets. So, undoubtedly, hidden cam shows are a great way to make money camming. Several apps also allow you to offer free tickets to your fan club members or moderators if you choose to do so. For more information on apps of this kind, visit the Chaturbate Apps Page.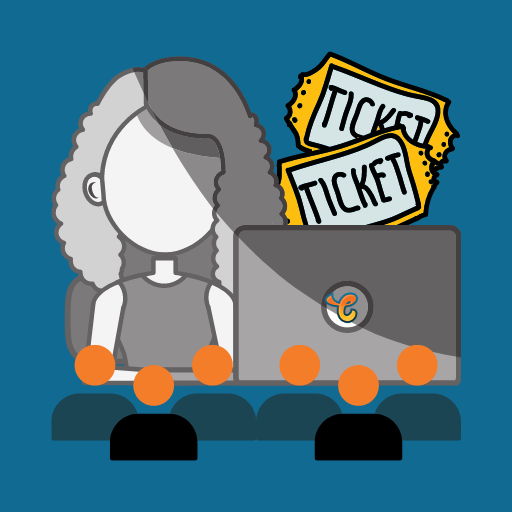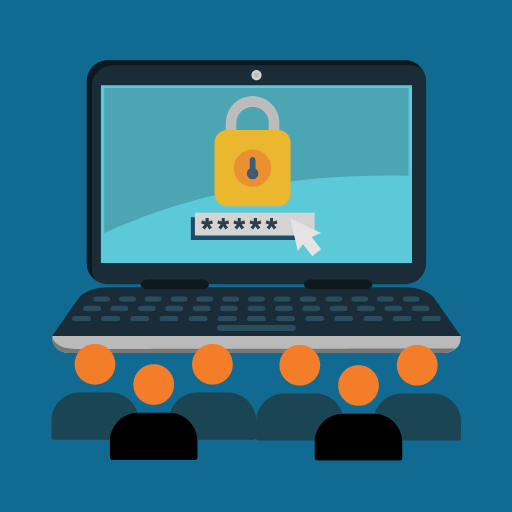 Password Cam Shows
Password shows are simply cam shows accessed by a password. Only viewers with the password will be able to enjoy your show. Perfect for doing private group chats or shows without the pressure of a minimum time limit.
If you have agreed with a Chaturbate member a token amount for doing a password show, then this amount should be tipped to you before the show begins, as the tokens will not automatically be deducted like with private shows. Furthermore, be clear with the viewer(s) with what they can expect during the show and how long it will last.
To conclude, these are the main types of cam shows on Chaturbate today. All of which will help you to make money from adult web shows if exploited correctly. To discover which apps other webcam models are using for their shows, check out the Spy On Cams page from the 'Spy Shows tab.
Totally new to becoming a webcam model? have a read of Getting Started on Chaturbate
---
Related Posts: How to Put on an Engaging Voyeur Cam Show