Lovense continues to redefine the landscape of teledildonic sex toys with its innovative creations. With each toy designed to unlock new levels of intimate pleasure. The latest entrant to their esteemed lineup is the Lovense Vulse! An advanced wireless thrusting egg vibrator that takes you on a thrilling ride of exploration. In this Lovense Vulse review, we will explore the exceptional features that set it apart from others in the market. In addition, how it delivers unmatched pleasure whether you're enjoying it alone, with a nearby partner, or even at a distance.
As we venture deeper, a looming question echoes through the camming industry – could the Vulse be the gadget to eclipse the well-regarded Lush 3? Throughout this post, we aim to shed light on this intrigue. Examining whether both gadgets could harmoniously coexist in the same space. Furthermore, if the new Lovense Vulse heralds the end of the Lush era. Let's find out!
Product Design and Features
Step into a world of unparalleled pleasure with the Lovense Vulse, the first wearable thrusting toy. With its smooth silicone cover, the Vulse promises a seamless blend of comfort and ecstasy.
However, the real magic lies in its dual action! It not only vibrates with robust intensity but also thrusts passionately up to 120 strokes per minute with a 10mm thrusting length. Directly stimulating the G-spot and ensuring every inch within feels the rhythm.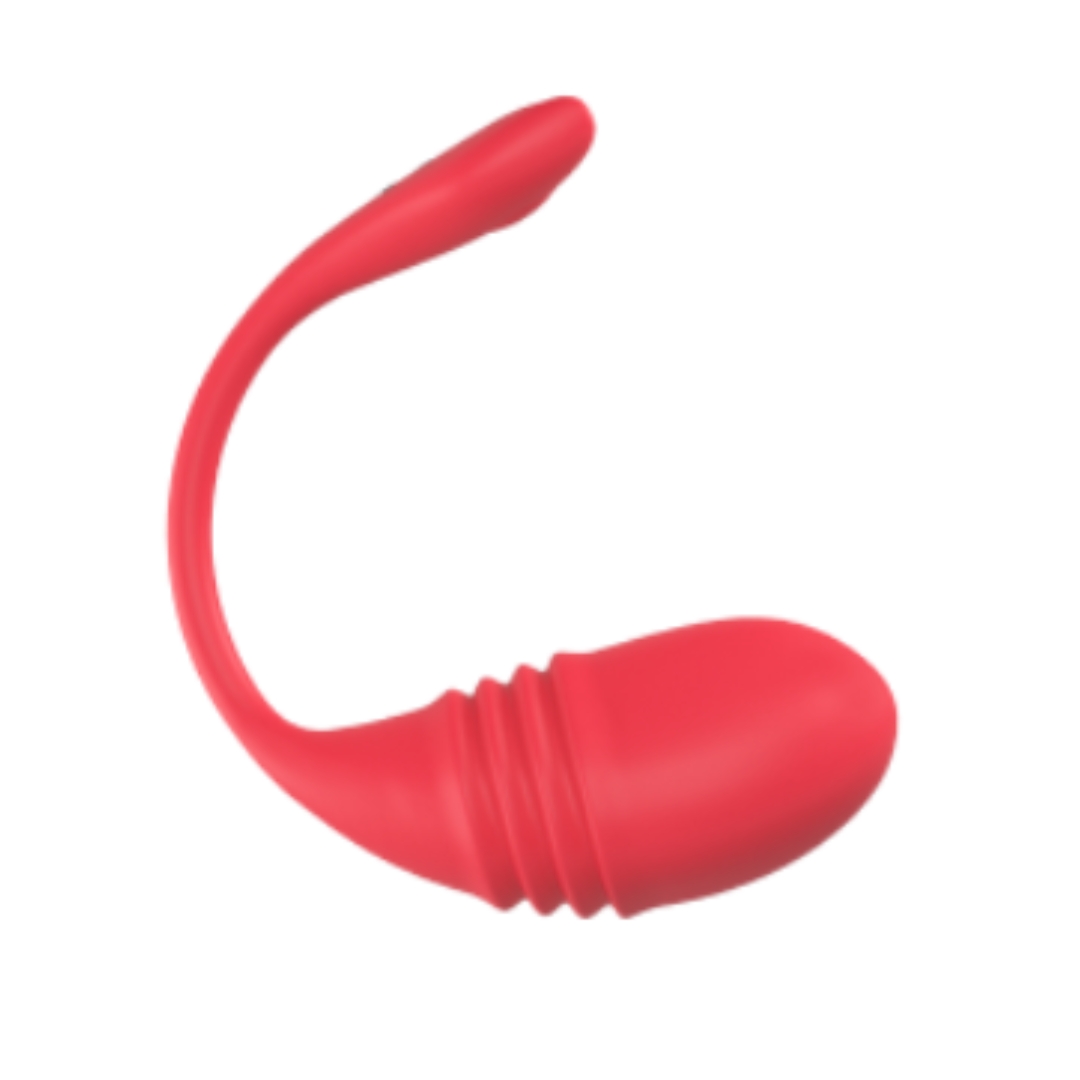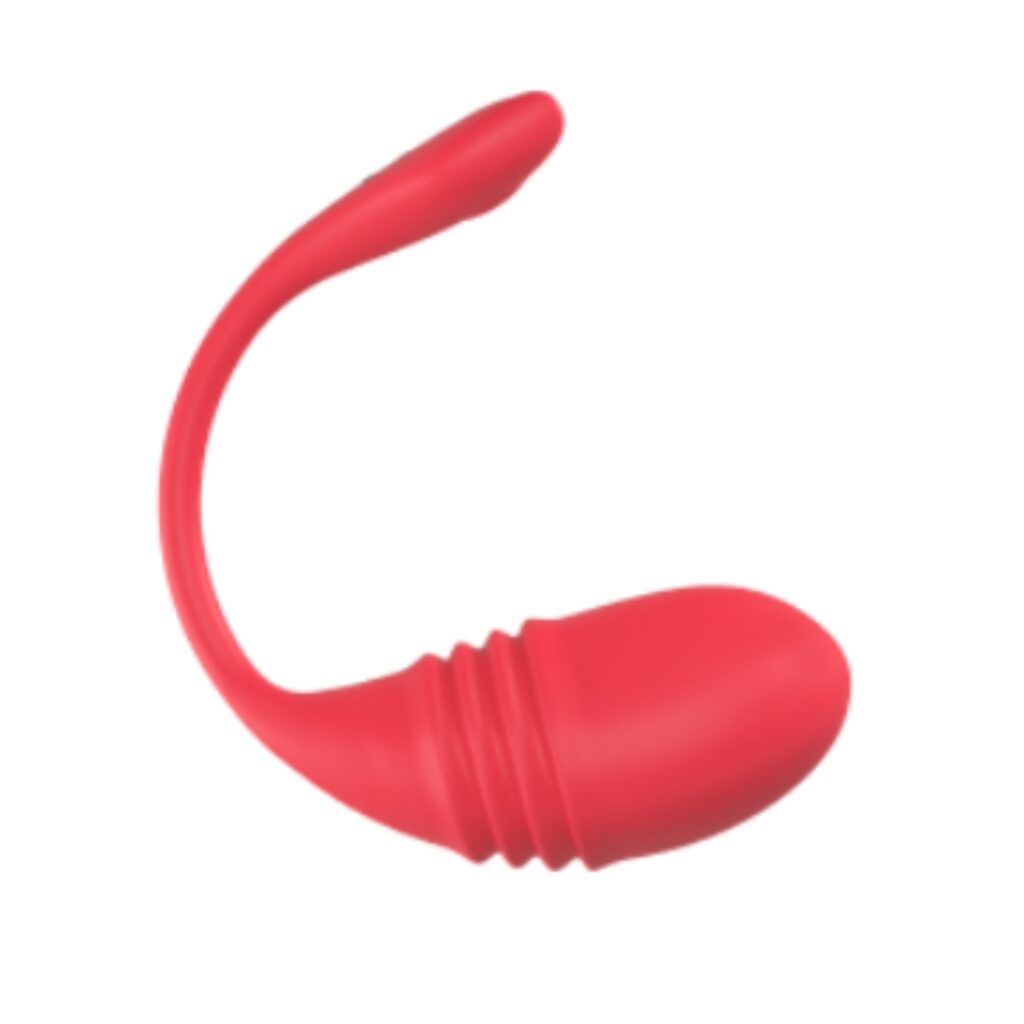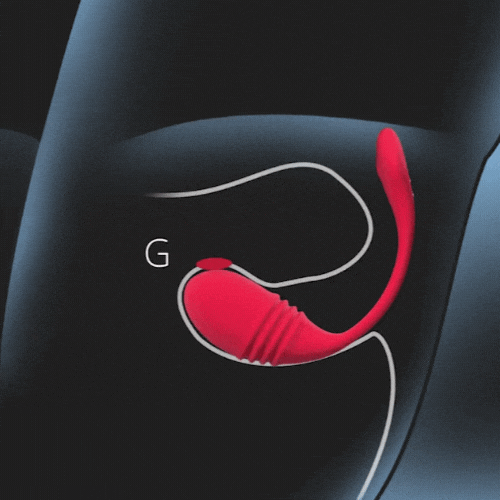 With the Lovense Vulse, you're in total control. Harness the power of adjustable speeds to match every rhythm of your desire. And guess what? It's all hands-free. Whether you're in the same room or miles apart, the close-range or long-distance control via the app ensures your intimacy knows no bounds.
The Lovense App opens up a world of rhythmic adventures from unlimited pattern settings, sound-activated vibrations, as well as syncing to music. Imagine the Vulse pulsating to your favorite beat—it's all about tailoring your pleasure.
The magnetic charger juices up your Vulse quickly, ensuring it's ready for action whenever you are. With a battery life of up to 1.08 hours and a standby time of up to 120 hours, your adventures are limited only by your imagination. And when the mood strikes, even in the midst of a steamy shower or a relaxing bath, the IPX7 waterproof rating ensures the Vulse is ready to enhance the experience. Making every moment an adventure worth remembering.
Lovense Vulse Play Modes
Partner Play:
Engage in mutual foreplay by allowing your partner to control Vulse's thrusts and vibrations, heightening the anticipation before the main event unfolds.
Long-distance Play:
No matter the distance, take or give control of Vulse and experience the sensation of thrusting, keeping the flame alive in long-distance interactions.
Solo Play:
Revel in hands-free thrusting and vibrations. Lie back, relax, and let Vulse work its magic, helping you immerse fully in the pleasurable moment.
Performance
Thrusting and Vibration:
Rapid motions and potent vibrations converge to offer precise G-spot stimulation, propelling you towards an exhilarating climax with up to 120 strokes per minute and a 1cm thrusting length.
Unlimited Patterns:
Dive into a boundless assortment of rhythmic patterns, crafting a unique voyage of ecstasy each time.
Ease of Use
Smooth Entry:
The sleek tip is designed for effortless insertion whenever desire beckons.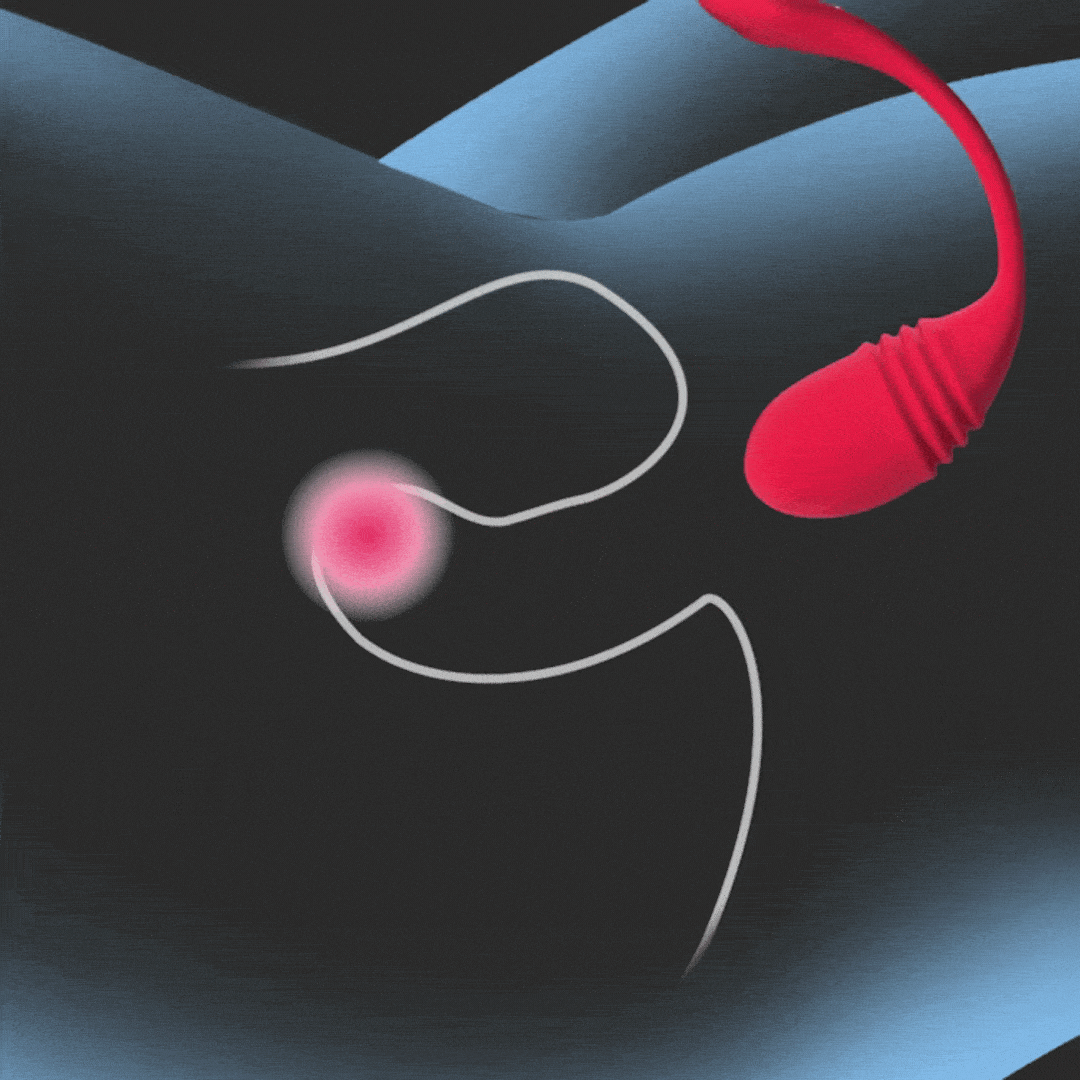 Hands-free Operation:
Let the rhythm of sound, the melody of music, or the dance of motion govern the Vulse, freeing your hands for other endeavors.
Hygiene-Friendly:
With a fully waterproof body, cleaning and maintaining hygiene is a breeze.
Lovense Vulse Dimensions and Specifications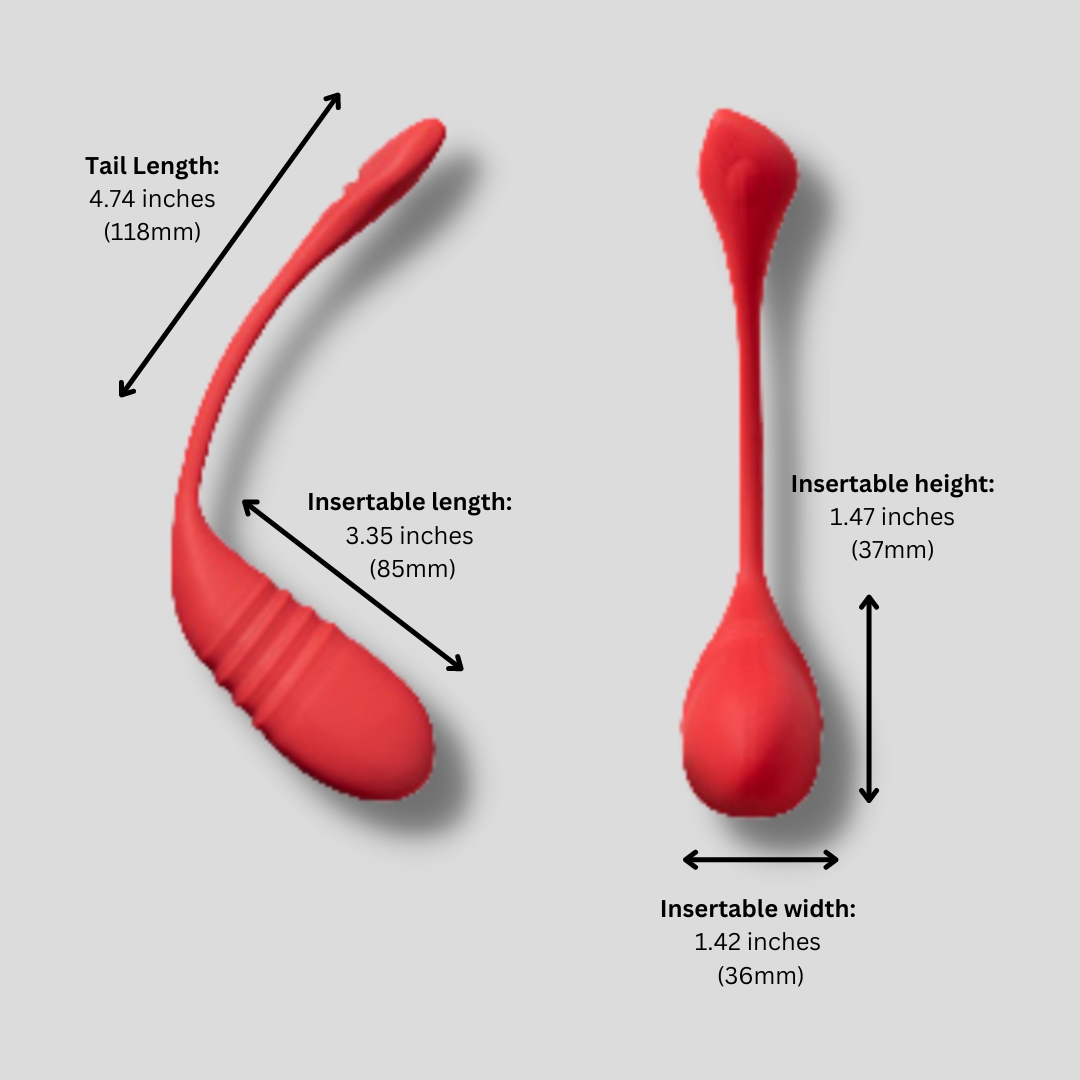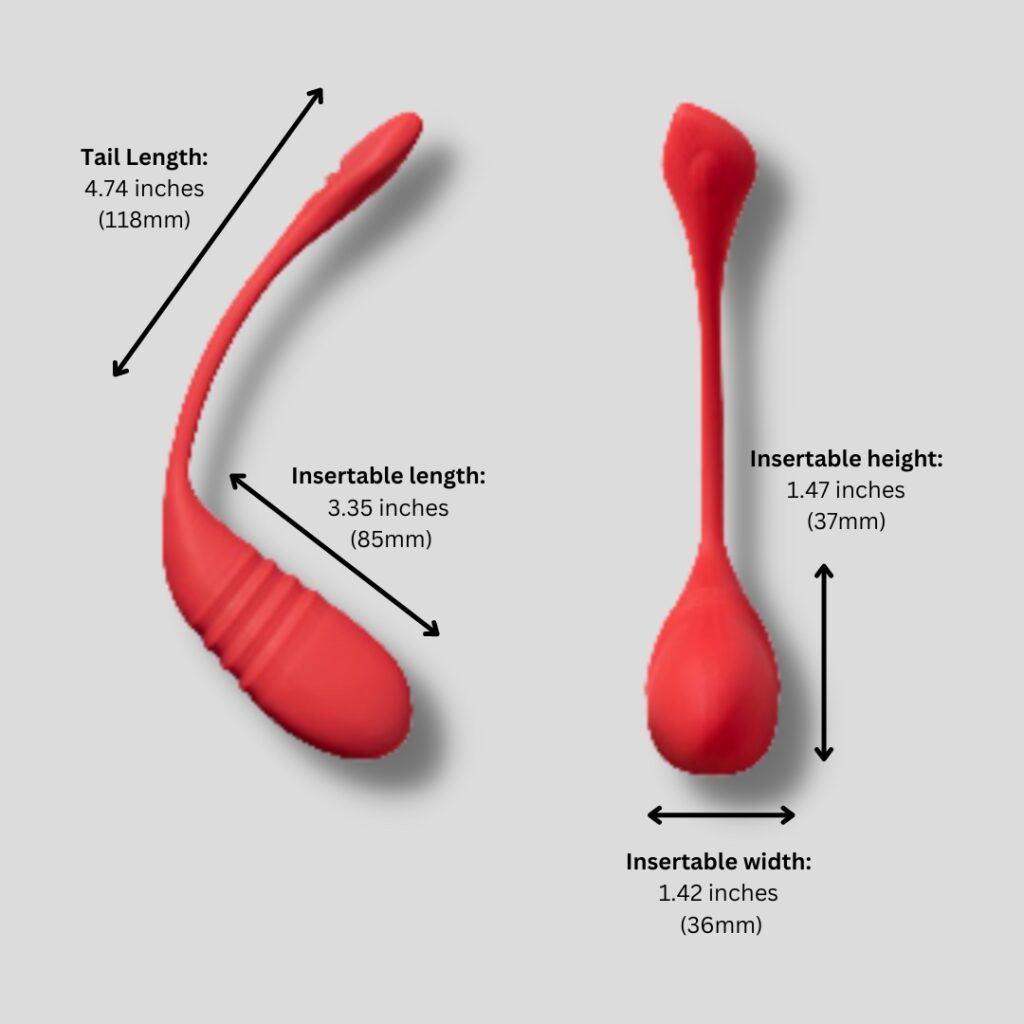 Material: Silicone
Charging Time: 57-61 mins
Battery Life: Up to 1.08h
Water Repellency: IPX7 waterproof
Warranty: 1 year
Weight: 82g
Standby: Up to 120 hours
What's Included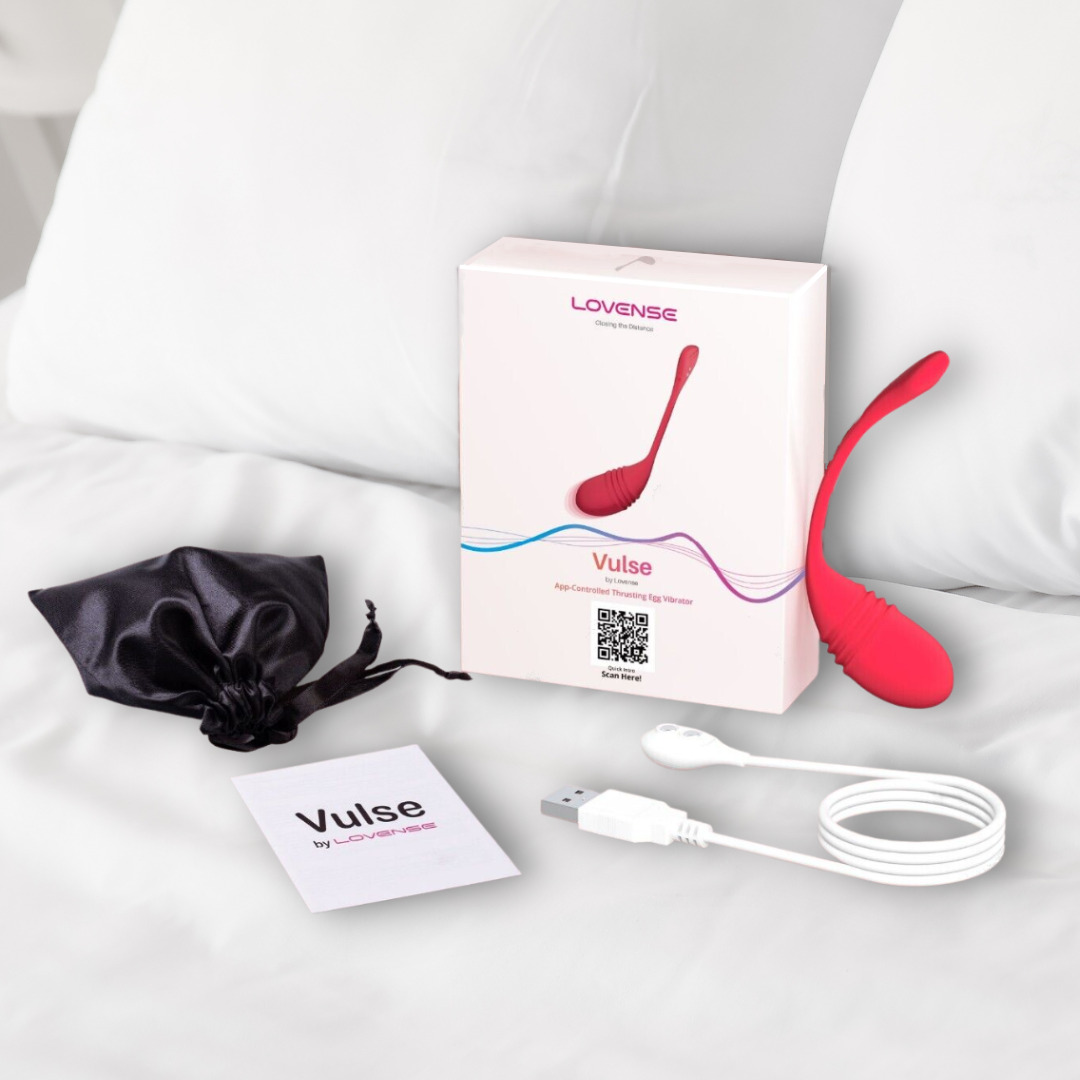 Vulse x1
USB charging cable x1
User manual x1
Storage bag x1
Vulse Comparison With Lush 3
A vital part of our review of the Lovense Vulse is comparing it with the ever-popular Lush 3.
The Vulse is like having a personal concerto of pleasure, thanks to its unique 120 stokes per minute thrusting mechanism. Unlike the Lush 3, the Vulse doesn't just vibrate; it offers a rhythmic dance that targets the G-spot with a precision that's hard to match.
On the flip side, the Lovense Lush 3 is the marathon runner of the duo with up to 5 hours of battery life, allowing for extended sessions of pleasure. It might lack the rhythmic thrusting of the Vulse but makes up for it with potent vibrations that can be felt subtly even in public settings, offering a different kind of adventure.
While both toys are sleekly designed and offer app-controlled escapades, the choice between the Lovense Vulse and Lovense Lush 3 comes down to whether you fancy a rhythmic, thrusting experience or a long-lasting, vibrating delight. Each has its own flavor of intimacy to offer, painting a vivid picture of how different yet equally satisfying your teledildonic experience can be.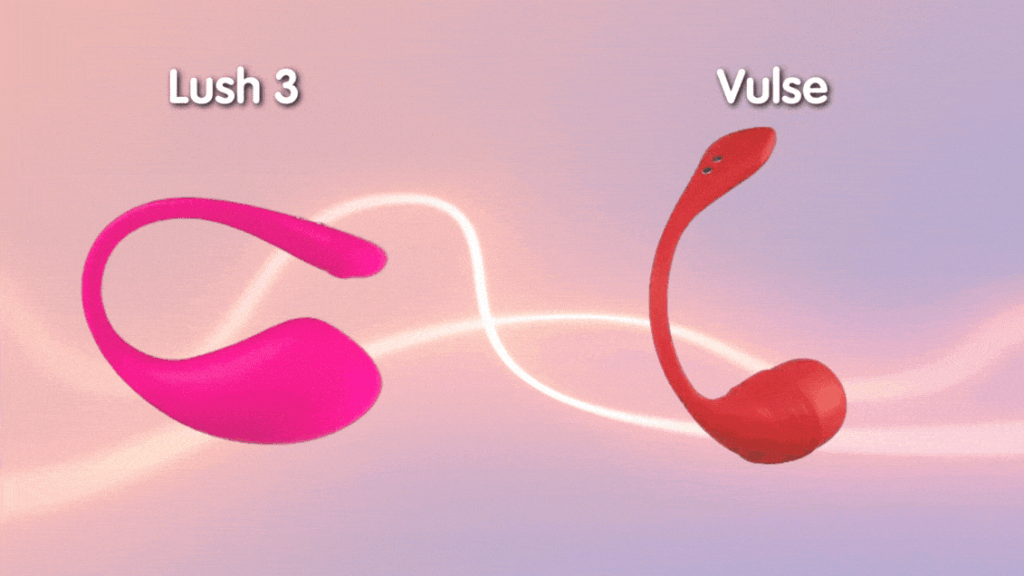 Lovense Vulse Review: Final Thoughts
With a rhythm of its own, the Lovense Vulse extends an invitation to explore uncharted pleasures. Though it may not dethrone the well-loved Lovense Lush 3, its unique thrusting mechanism offers a new visual allure in the camming industry. Moreover, the Vulse's innovation is a testament to Lovense's continual push towards creating engaging, interactive experiences.
While the battery life may pose a pause in uninterrupted pleasure, it's a small hiccup in the grand scheme of things. The Lovense Remote app further enhances the experience, bridging distances with its long-distance control feature.
In a market where innovation drives engagement, the Lovense Vulse is a worthy contender, broadening the horizon with its thrusting action. As it dances to the rhythm of your desires, the Vulse is more than just a toy; it's an experience waiting to be explored.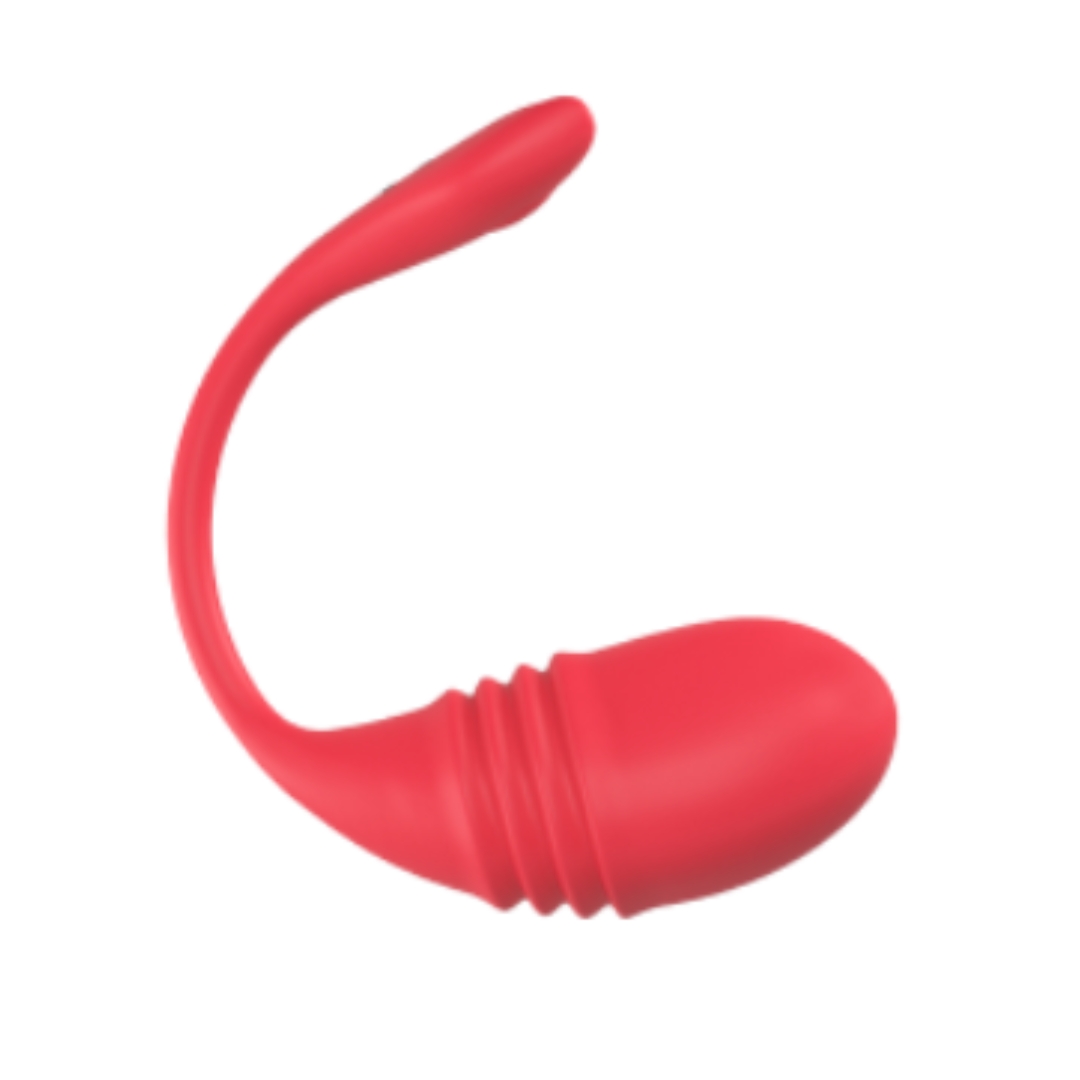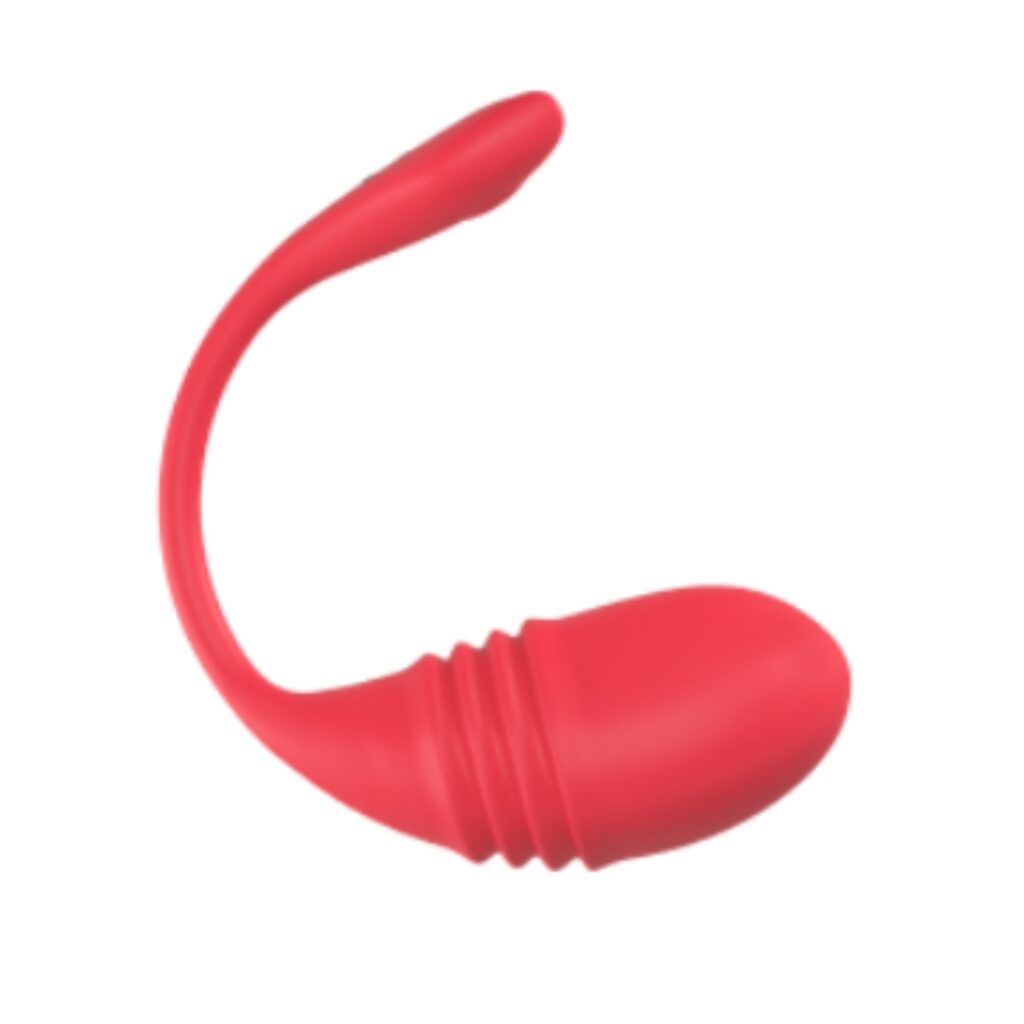 Vulse
App-controlled Vibrating and Thrusting G-spot Egg Vibrator
---
You may also like:
Best Lovense Toys For Cam Models
Lovense Webcam: The 4K AI Webcam for Ultimate Live Streaming