As we revel in the global celebration of Pride Month, we turn our focus towards those platforms that have offered a safe space for the LGBTQIA+ community to express themselves freely. Chaturbate, a popular cam site, sits at the forefront of such platforms.
In this comprehensive feature, we will delve into the multifaceted ways that Chaturbate has been championing this vibrant community, paving a path for connection, boosting self-confidence, and facilitating financial freedom.
Chaturbate: A Sanctuary of Diversity and Acceptance
Chaturbate serves as a global hub, championing diversity and promoting acceptance. An adult live-streaming platform that welcomes users from all walks of life, each bringing their unique perspectives, to connect and share their experiences.
Chaturbate's strength lies in its large community of diverse users, members, and models, which together create a thriving ecosystem of varied content. The variety is evident in the numerous niches formed using the platform's innovative hashtag feature.
Whether you identify as queer, gay, lesbian, bisexual, transgender, or are still exploring your sexuality, Chaturbate extends a warm welcome. It's a place where everyone is respected and valued, making the journey of self-discovery a lot less daunting.
Discover More than Just Adult Content on Chaturbate
Chaturbate proudly presents itself as more than just your conventional adult entertainment platform. Sure, a substantial portion of the content is indeed adult-oriented, but Chaturbate's appeal extends beyond that.
Models on the site indulge in a range of activities that reflect their personal interests – from working out and painting to gaming and playing music. Some even host discussions on varied topics, turning their streams into interactive, engaging experiences.
With its excellent search features, including a comprehensive tagging system, Chaturbate enables users to easily find content that aligns with their interests or fetishes. Furthermore, with such a wide variety of content and a supportive community behind it, Chaturbate emerges as a comforting space for individuals across the LGBTQIA+ spectrum.
A platform where you can freely express yourself, engage in thought-provoking discussions, and form meaningful connections, all while being your most authentic self.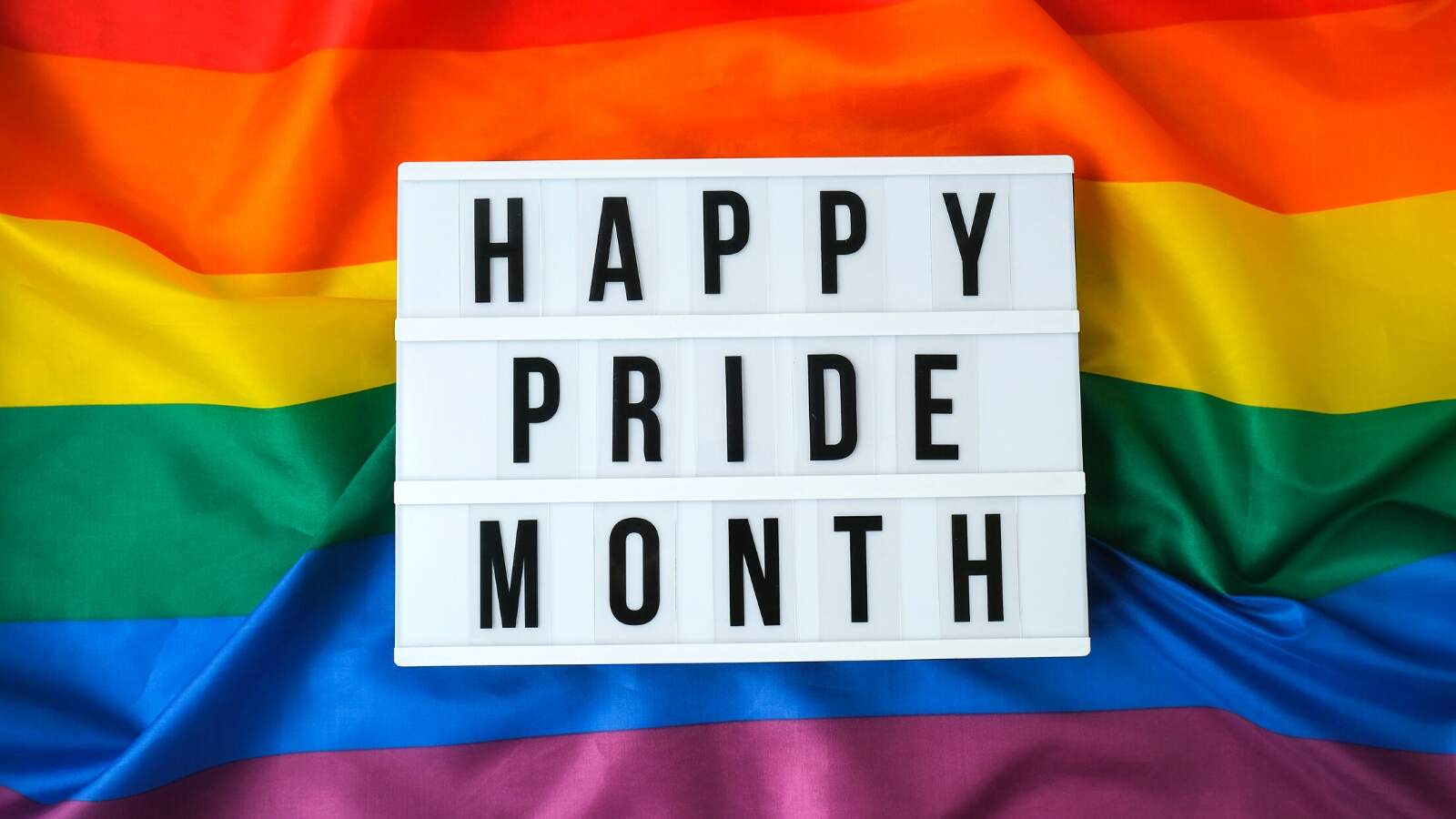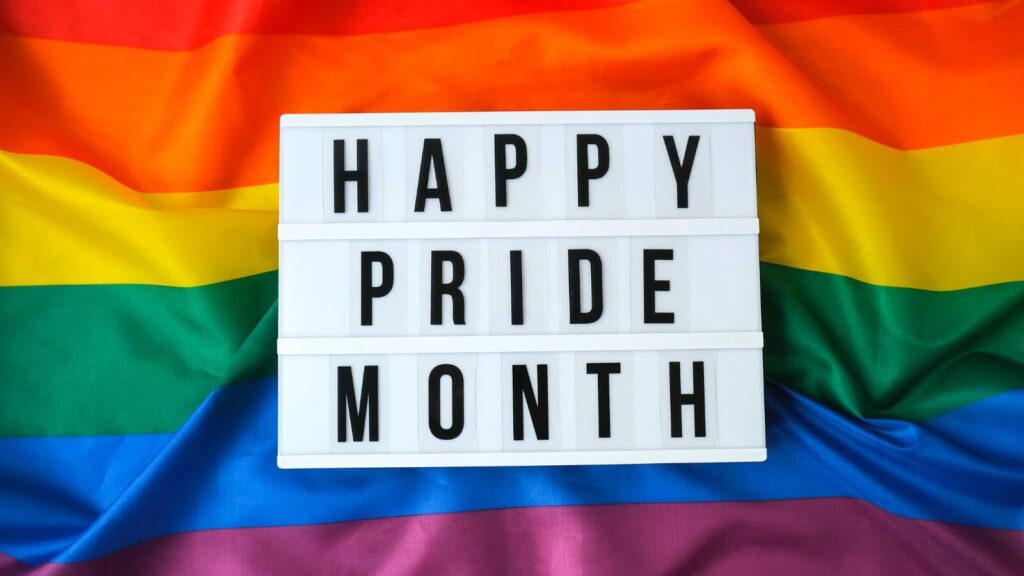 Breaking Boundaries with Global Connections and Shared Experiences
Chaturbate is more than just a platform; it's a community that transcends geographical boundaries. It's a place where individuals from all corners of the world come together, breaking down barriers and fostering meaningful connections.
With Chaturbate, you're not restricted by your location. Instead, you're introduced to a realm where diversity is celebrated, and connections are not bound by distance. You can meet like-minded individuals, learn from their experiences, and form lasting bonds, all while being miles apart.
In this global family, every member brings something unique to the table, enriching the community one broadcast at a time.
Boosting LGBTQIA+ Confidence One Stream at a Time
Chaturbate does more than connect individuals; it enables its users, particularly those from the LGBTQIA+ community, to embrace their authentic selves. Especially, in a world where we often wear masks to fit into societal norms. Here you can cast off your mask and revel in your true identity. This expression of self, free from judgment, does wonders for boosting confidence and self-acceptance.
The platform is overflowing with stories of LGBTQIA+ users who have found the courage to be their true selves. From finding acceptance within the community to sharing their personal experiences on their own terms, users find Chaturbate to be a platform that promotes empowerment and self-confidence.
Alex, a gay model on Chaturbate, shares, "This platform has been a lifeline, boosting my confidence and embracing my sexuality."
Celebrating Identities While Achieving Financial Freedom
Beyond building connections and boosting confidence, Chaturbate offers a fun and exciting path to financial independence. As a webcam model, you can monetize your broadcasts by selling personalized content, such as videos and photos. Additionally, receive tokens from appreciating supporters and fans.
The financial benefits can be a life-changing factor for many! Particularly those within the LGBTQIA+ community who might face employment discrimination elsewhere.
By intertwining authenticity, entertainment, and income opportunities, Chaturbate provides a platform where performers can be financially independent while celebrating their identities.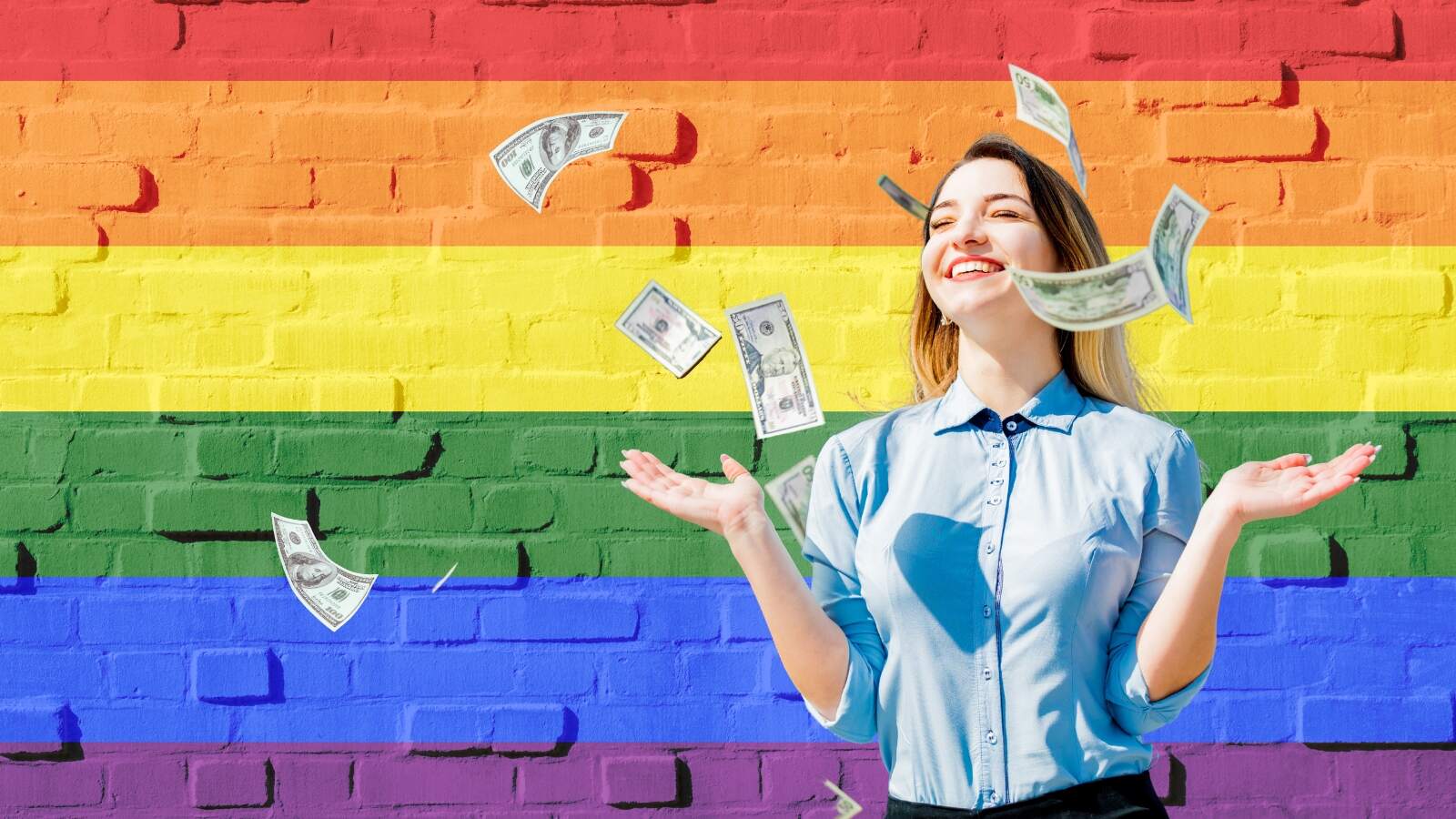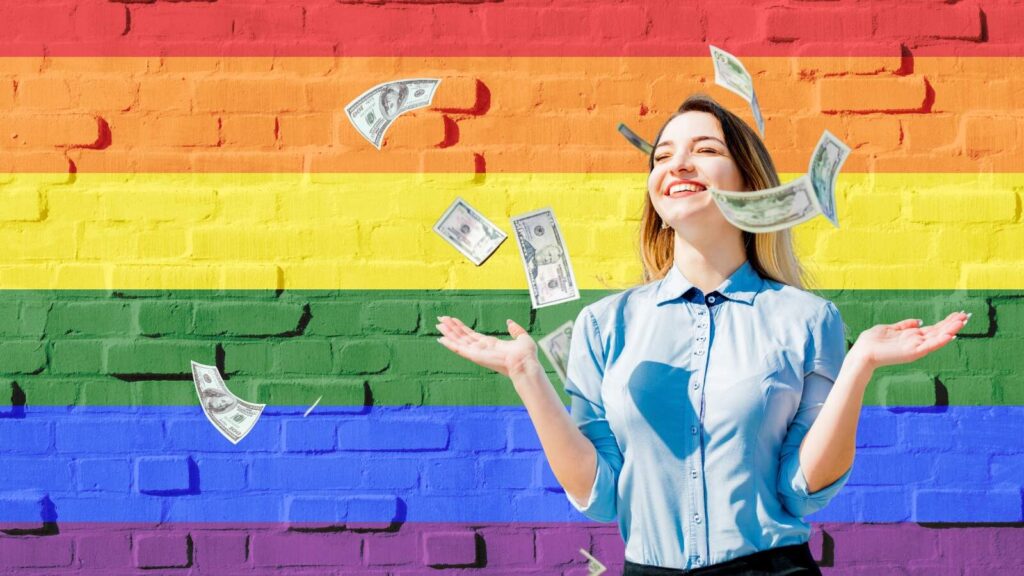 Raising Educational Awareness to Challenge Stereotypes
Chaturbate is more than just entertainment! It serves as a powerful tool for education and awareness. By sharing personal experiences and challenges, models promote understanding and empathy within the broader community.
Offering a window into the diverse realities within the LGBTQIA+ community, viewers are given the chance to learn and grow. This ongoing dialogue contributes to the breaking down of stereotypes and promotes a more inclusive and accepting society for all.
Spotlight on Inclusivity: Samantha's Journey
In the spirit of Pride Month, we bring you a heartening story, demonstrating the unique acceptance and unity Chaturbate offers.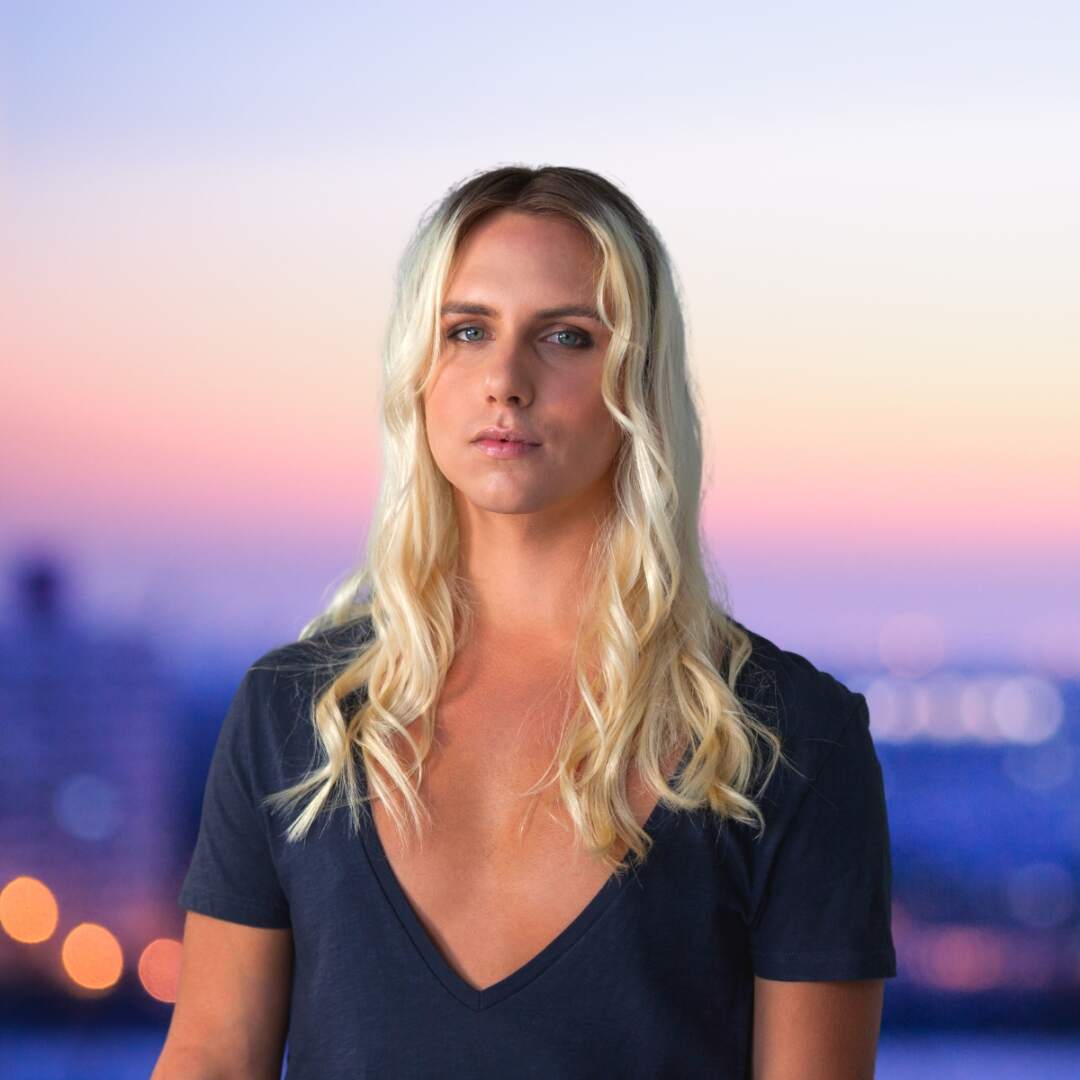 Meet Samantha, a trans woman who discovered a sense of belonging, empowerment, and an unexpected element of excitement on Chaturbate, during her transition. Born as Sam in a small town, she always wrestled with feeling unseen and misunderstood.
One day, while exploring content online, Samantha stumbled upon a video clip featuring a trans woman sharing her Chaturbate journey. The openness of the conversation piqued her interest, and she found herself drawn to the world of webcam modeling. After reading up on the platform and its community, she decided to give it a try.
"From the moment I joined Chaturbate, I was Samantha," she reminisces. "I discovered an incredible community that saw me for who I truly am and accepted me."
Chaturbate served as more than a platform for Samantha, it was a lifeline. The community embraced her, fueling her self-confidence, and offering a viable means to finance her transition. Today, as a popular Chaturbate model, Samantha inspires others by sharing her story.
Reflecting on her journey, Samantha says, "Chaturbate has been pivotal in my transition. It's not just a platform, it's a sanctuary. This space has significantly aided my transformation and stands as a testament to the inclusion and acceptance that Chaturbate champions, not only during Pride Month but every day."
Chaturbate's Continuous Support Beyond Pride Month
Chaturbate doesn't limit its support for the LGBTQIA+ community to Pride Month alone. This steadfast dedication is evident throughout the year, manifesting as a welcoming space where everyone feels acknowledged, understood, and appreciated.
On this platform, acceptance is not a seasonal event tied to the calendar; it's ingrained in their very ethos. For the Chaturbate community, every month is a month of Pride, every broadcast is a celebration of diversity, and every interaction is a stride towards a world that's more embracing.
Final Words on How Chaturbate Can Help You
Chaturbate stands as a testament to the power of acceptance, connection, and self-expression. Its commitment to the LGBTQIA+ community is seen in every broadcast, every feature and every story shared. As we celebrate Pride Month, let us recognize platforms like Chaturbate that promote these values all year round.
Whether you're considering joining as a broadcaster or seeking a supportive community, Chaturbate invites you to be part of their diverse, inclusive family.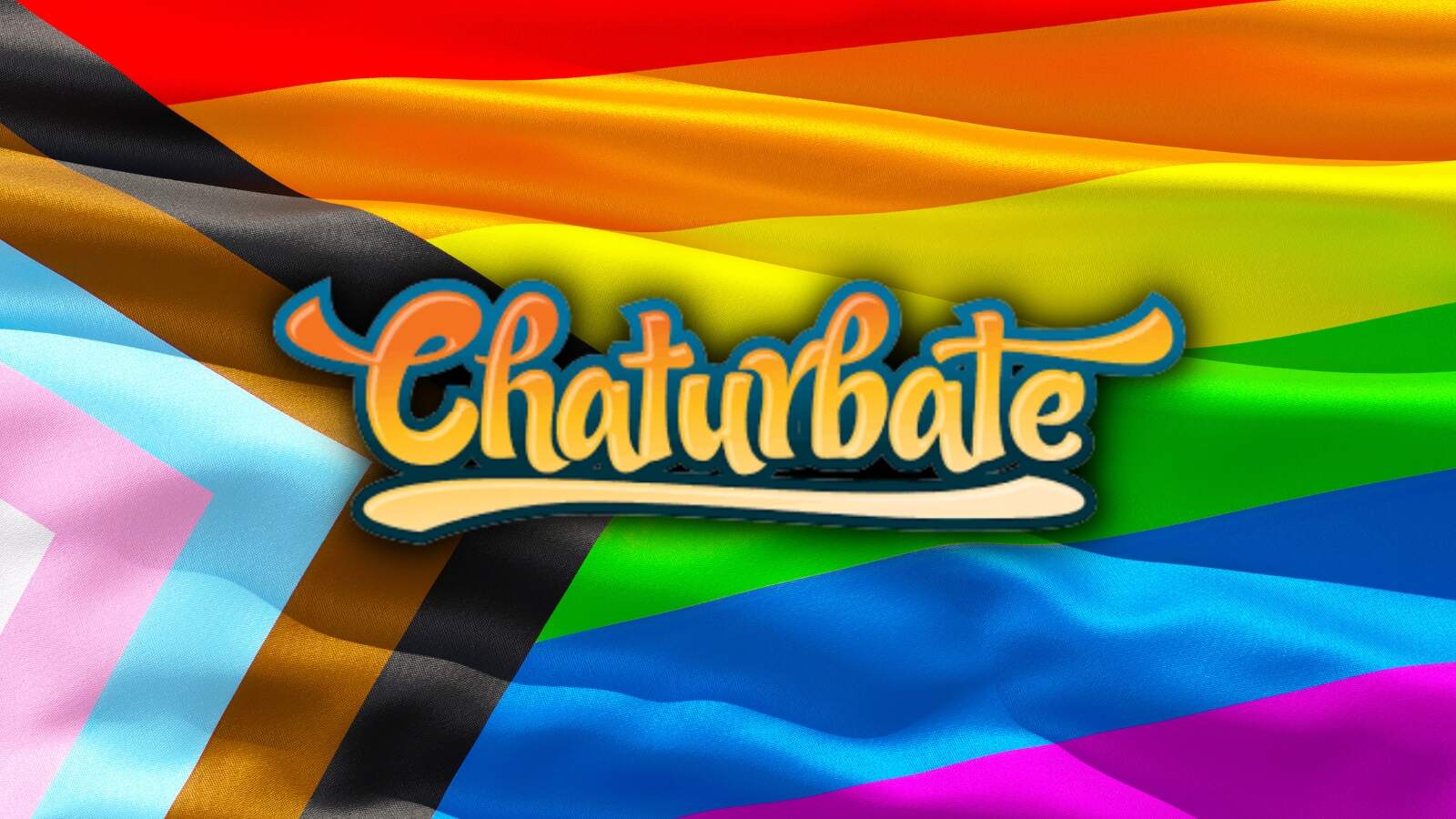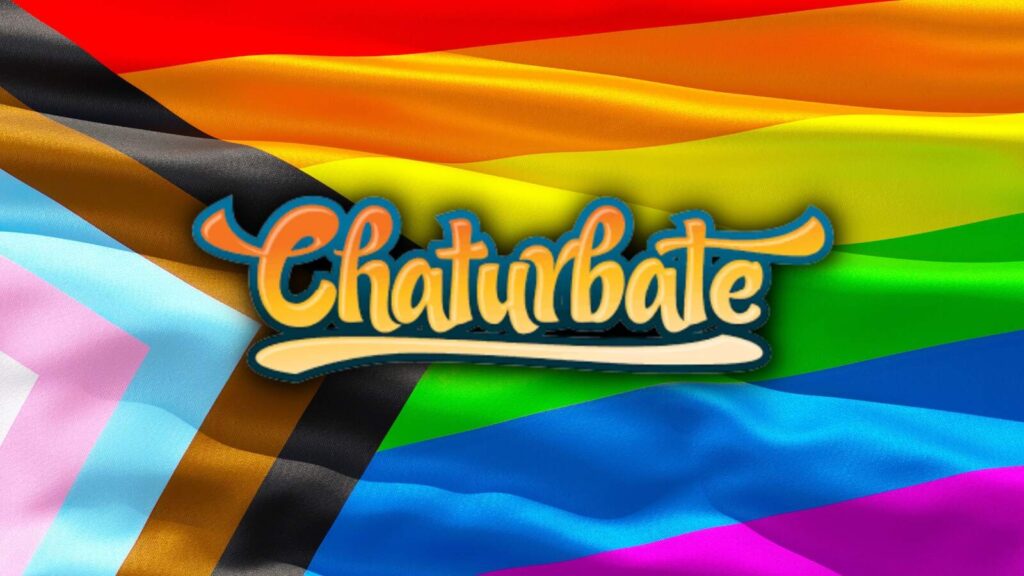 Be Part of Accepting Community on Chaturbate
Unlock a world of possibilities and express your uniqueness! Join Chaturbate today and empower yourself through webcam modeling