Have you ever wondered if there's a way to profit from the webcam industry without being in the spotlight? Or maybe you're a webcam model who has experienced days where the tips were slow and wondered how to boost your income. You're not alone. Many are enjoying the glitz of the webcam world but are missing out on some hidden treasures. One such goldmine? The Chaturbate Affiliate Program.
Believe it or not, this program is like the secret sauce many aren't using yet. Whether you're a dedicated Chaturbate viewer, an ambitious model, or just dipping your toes in, there's potential here for everyone. In this guide, we'll spill the beans on how to make the most of this program, share some killer strategies, and even throw in a success story to inspire you. Ready to uncover this hidden gem?
What is the Chaturbate Affiliate Program?

The webcam industry is vast, with countless performers and viewers interacting daily. But beyond the live shows and chat rooms lies an opportunity that many overlook: affiliate marketing. Enter the Chaturbate Affiliate Program.
Chaturbate, a titan in the adult cam community, offers more than just live performances. They've developed an affiliate program that allows individuals to promote their platform and earn a commission in the process. Think of it as a partnership. You help Chaturbate get more visibility, and in return, they share a piece of the pie with you.
The core of the program revolves around getting people to join. With multiple ways to earn, from member sign-ups to referring potential broadcasters and even other affiliates, the earning potential is huge.
But what makes the Chaturbate Affiliate Program stand out? With a range of promotional tools at your disposal, including the powerful Whitelabel tool, the sky's the limit when it comes to potential earnings.
For webcam models, this program is a game-changer. It's an avenue to diversify income, ensuring that even on slow days, there's a revenue stream trickling in. And for those who've never been on camera? It's a chance to tap into a booming industry without being in the limelight.
In the sections to come, we'll delve deeper into how to become a Chaturbate Affiliate, the various methods to promote, and some success stories to inspire your journey.
How to Become a Chaturbate Affiliate
After highlighting the potential of the program in our previous sections, you're probably wondering, "How do I become a Chaturbate Affiliate?" We sense your enthusiasm, and we're here to guide you. The journey to becoming an affiliate isn't a complex winding road; it's a straightforward path! Here's your easy step-by-step guide:
Register: Begin by visiting Chaturbate's Affiliate Page. Registration is free, and you don't need any prior experience in the webcam industry.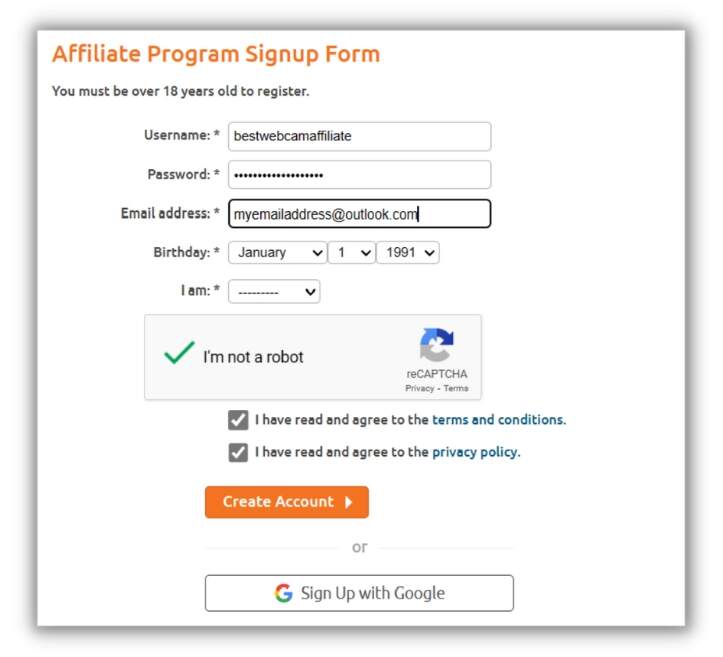 Add Payment Information: To receive your earnings, input your payment details. Chaturbate offers a range of payout methods to choose from such as Direct Deposit, Paxum, Skrill, COSMO pay, Cryptocurrency, and more.
Dive into the Dashboard: After signing up, you'll access the affiliate dashboard, your central hub for all affiliate-related activities.
Select Your Commission Type: Chaturbate provides different commission structures. Choose the one that aligns best with your promotional strategy.
Secure Your Affiliate Link: In the dashboard, you'll find your unique affiliate links, crucial for tracking your referrals.


Promotion Time: Share your affiliate links across various platforms, be it your blog, social media, or email campaigns.
Monitor Your Performance: Regularly check your dashboard to gauge the effectiveness of your promotional efforts.
Receive Payments: Once you've accumulated commissions, Chaturbate processes your payout based on your chosen method. Payments are processed twice per month.
With these steps in place, you're poised to thrive as a Chaturbate Affiliate. But what tools and strategies can amplify your success? Let's explore the promotional methods in the next section.
Methods to Promote and Earn as a Chaturbate Affiliate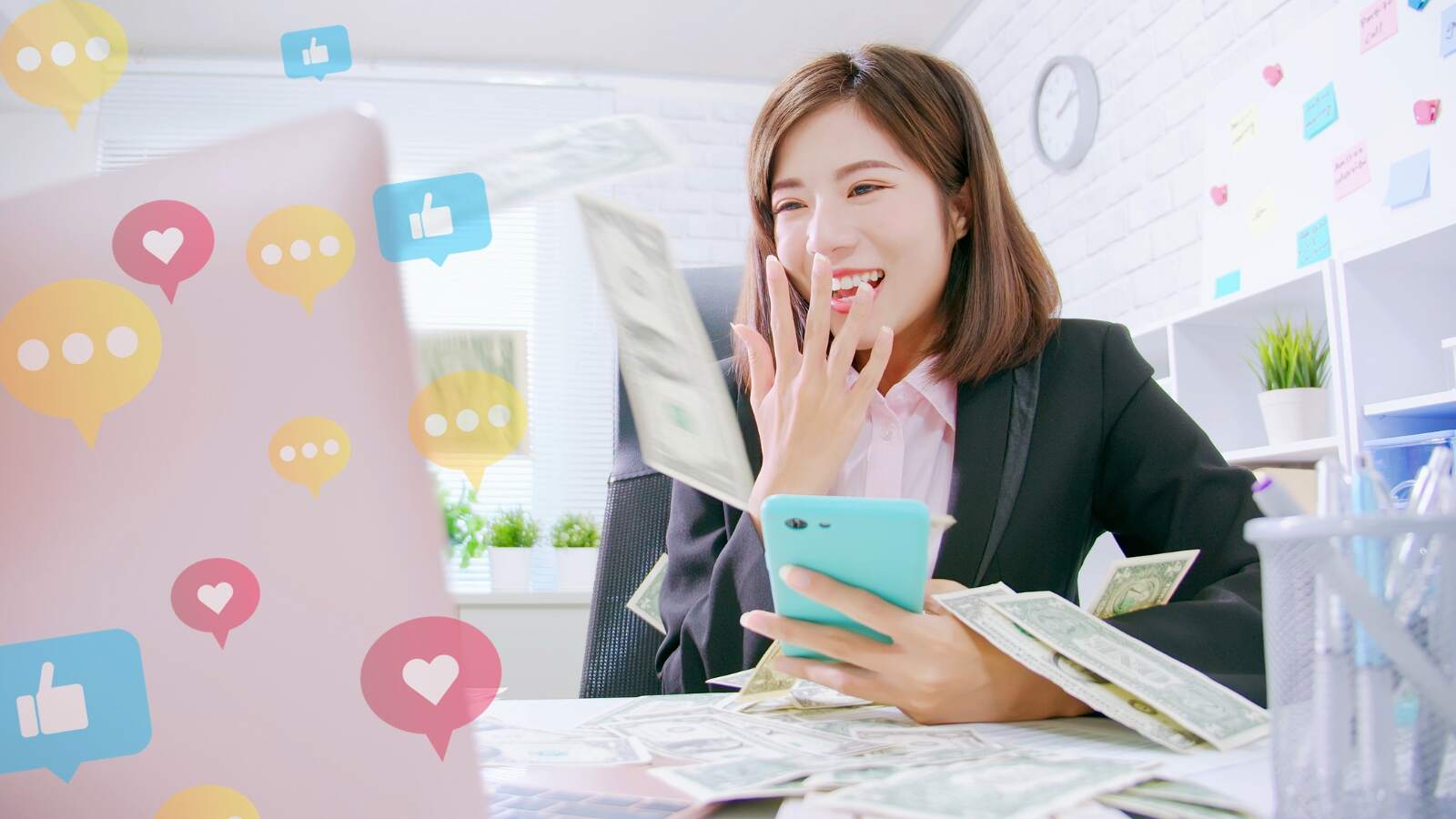 The beauty of the Chaturbate Affiliate program lies in its versatility. Whether you're a beginner, a seasoned marketer, or a webcam model looking for additional income streams, there's a method tailored for you. Let's explore the program details and its tools:
Chaturbate Member Sign Up:
20% Rev-share Model: With this model, you earn a whopping 20% of all token purchases made by users you refer. It's the gift that keeps on giving, as you continue to earn as long as they keep buying!
$1.00 Per Free Sign-Up: If quick cash is your game, this method's for you. For every user that signs up for a free Chaturbate account through your link, you pocket a dollar. It's as simple as that.
Referring Chaturbate Broadcasters:
Got connections in the webcamming world? Refer potential broadcasters to Chaturbate and earn $50.00 for each successful referral. It's a win-win, as they get to showcase their talent on a renowned platform, and you get rewarded for bringing them in.
Note: Any broadcaster you refer must become a registered user and have earned $20.00 on the platform before you receive the commission amount.
Webmaster Referrals:
Know other affiliates or webmasters? Bring them into the Chaturbate Affiliate fold and earn 5% rev-share on all affiliate earnings from webmasters you refer. It's about growing together!
Broadcasters Earning Through Digital Platforms:
For webcam models, Chaturbate isn't just about live streaming. By sharing your unique Chaturbate links on social media, blogs, or websites, you can tap into your existing follower base and earn in several ways:
Registered Users: Earn up to 10 tokens for every new user who signs up through your link.
Broadcasters: If someone signs up through your link and decides to broadcast, you stand to earn 500 tokens. However, these new broadcasters must earn $20.00 before you qualify for this commission.
Promote Your Chat Room: As a model, when you promote your chat room on these platforms, you also earn a 20% rev-share commission on token purchases made by users who join through your promotional efforts.
Whether you're engaging with followers on social media, writing a blog post, or updating your website, these methods offer a straightforward yet effective way to supplement your earnings on Chaturbate.
Promotion Tools:
To aid your promotional efforts, Chaturbate offers a suite of tools designed to grab attention and drive conversions.
API, Animated Banners, Embedded Chatrooms:
These tools are designed to seamlessly integrate with your website or platform. Whether it's showcasing live chatrooms or eye-catching banners, they enhance user engagement and drive sign-ups.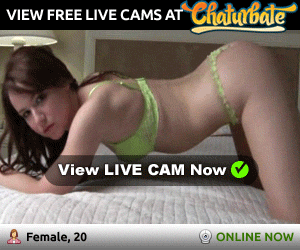 Examples of animated banners that can be used to promote Chaturbate on your blog or website.

Whitelabel:
Essentially, it lets you have a webcam site that mirrors Chaturbate but under your own brand and domain. Not only does this offer a unique branding opportunity, but it also comes with a lucrative earning potential.
For every member who signs up through your Chaturbate Whitelabel site and makes token purchases, you earn a 20% rev-share. This means consistent earnings as they continue to buy tokens. The best part? Chaturbate handles all the backend work, from hosting to customer service, allowing you to focus solely on promotion.
Maximizing Your Affiliate Earnings: Tips for Success
Making the most of the Chaturbate Affiliate Program requires more than just signing up. It's about using the right strategies and knowing how to promote it effectively. Whether you're just starting or looking to refine your approach, these tips can guide you.
Tailor Your Promotions: Whether you're posting links on blogs, embedding cams on your website, or sharing on social media, choose the method that aligns with both the platform's audience and your own strengths as an affiliate. By ensuring a good fit, you'll likely see better engagement and results.
Engage with Your Audience: If you have a following, engage with them. Answer their questions about Chaturbate, provide insights, and share your experiences. This not only builds trust but can also lead to higher conversions.
Leverage the Whitelabel Tool: By creating a branded version of Chaturbate, you can target specific audiences or niches, making your promotions more effective.
Stay Updated: Chaturbate often rolls out new features, tools, and promotional materials. Staying updated ensures you're using the latest and most effective strategies.
Analyze and Adapt: Use Chaturbate's analytics to see what's working and what's not. Adapt your strategies based on data for better results.
With the right strategies in place, the Chaturbate Affiliate Program can be a lucrative venture. It's all about connecting with your audience and using the tools to your advantage
Chaturbate Affiliate Success: Jess's Story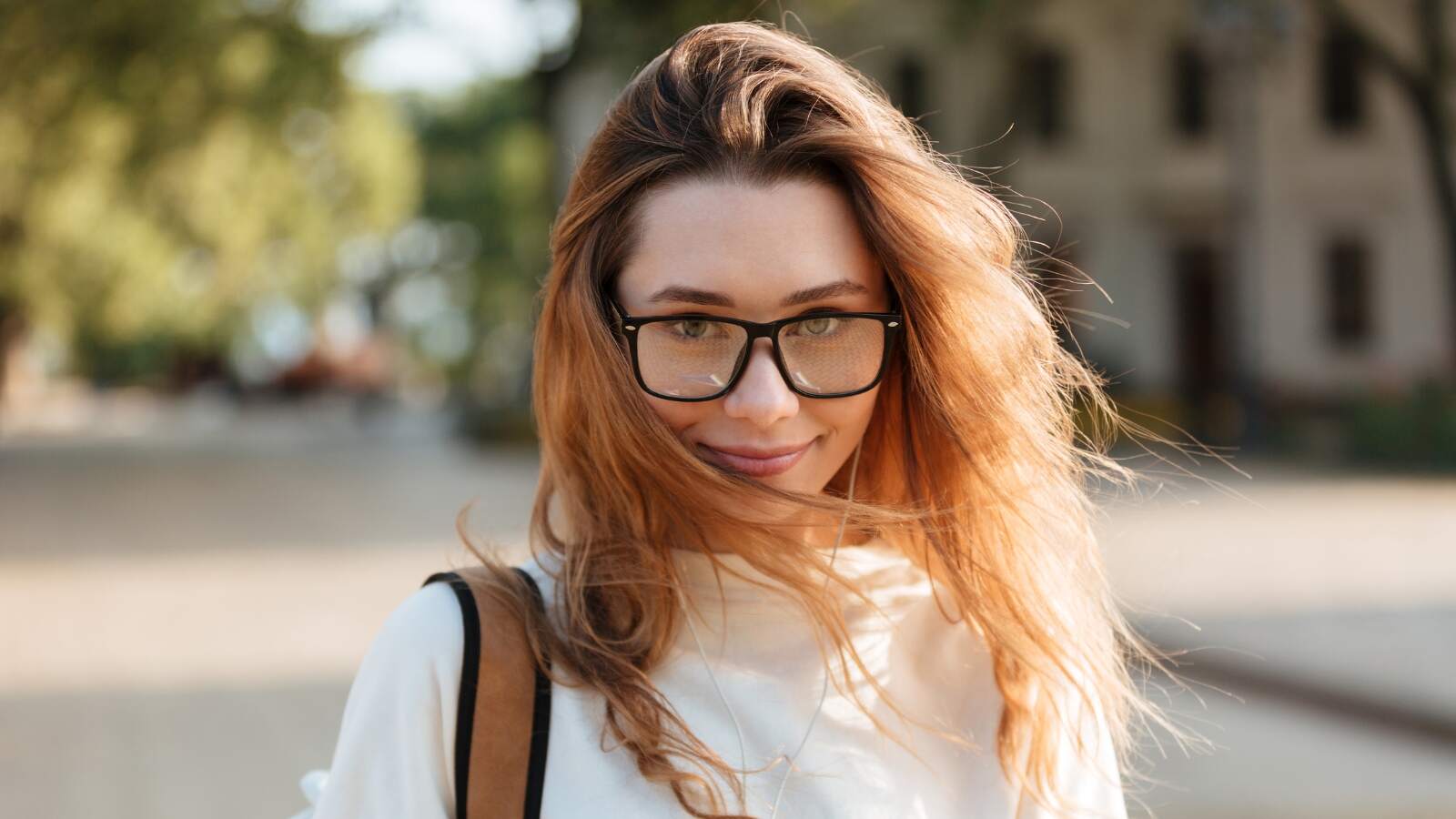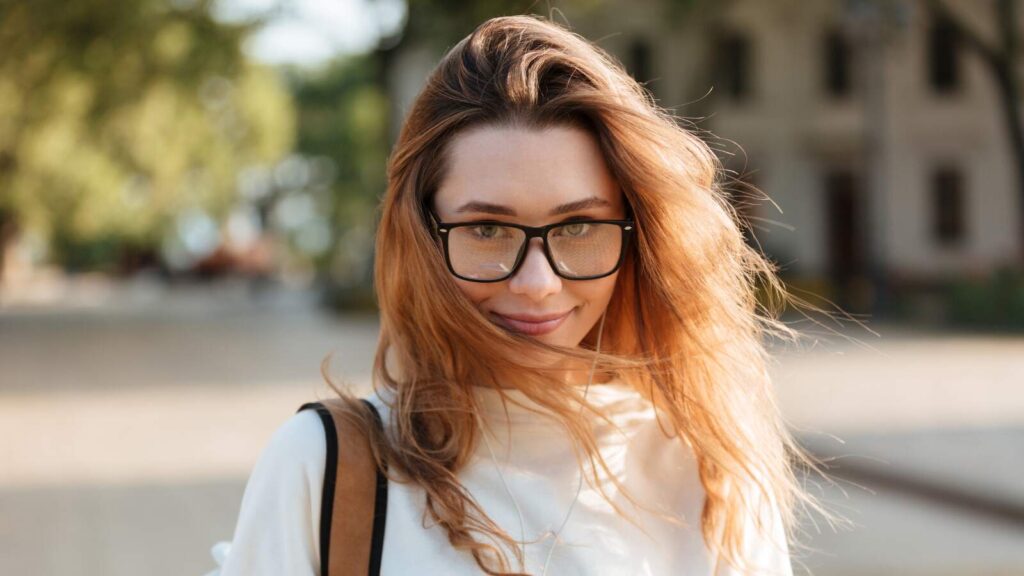 Jess was no stranger to the world of webcamming. As a full-time webcam model on Chaturbate, she enjoyed the spotlight and the connection with her audience. However, like many models, there were days when the tips weren't as generous, leaving her pondering ways to boost her income.
One day, while browsing Chaturbate, Jess noticed the Affiliate Program link. Curiosity piqued, she clicked through and had a lightbulb moment: Why not create a blog? She could share her experiences, offer how-to guides for aspiring models, and incorporate her affiliate links.
With determination, Jess set up her blog, weaving in her personal journey with practical advice. Every post she crafted, whether it was about the joys of webcamming or tips for newcomers, seamlessly integrated her affiliate links, guiding readers on how to join the Chaturbate community.
Her genuine approach, backed by firsthand experience, resonated with her audience. They trusted her recommendations, leading to a surge in sign-ups via her affiliate links. Before she knew it, Jess's blog wasn't just a platform for sharing; it became a significant source of additional income.
Take a look below at Jess's commission payouts for September 2023, totaling just over $5k!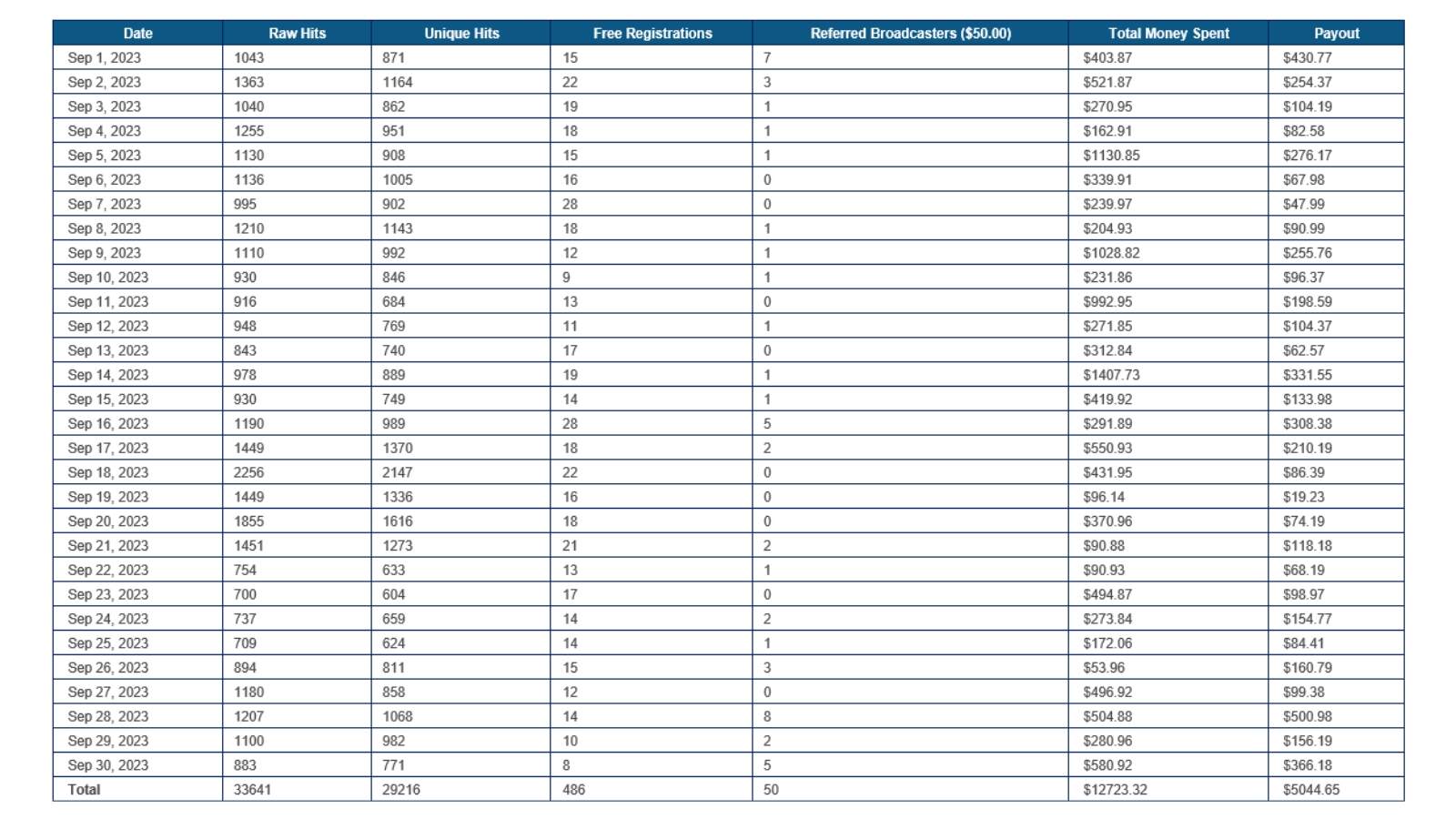 Today, Jess stands as a shining example of how creativity and the Chaturbate Affiliate Program can come together to create a lucrative synergy.
Final Thoughts on Becoming a Chaturbate Affiliate
We've journeyed through the ins and outs of the Chaturbate Affiliate Program, from understanding its potential to diving deep into promotional strategies.
Whether you're a seasoned webcam model like Jess or someone curious about tapping into the webcam industry's potential without being on camera, there's a golden opportunity waiting. With the right tools and strategies in hand, the sky's the limit.
Remember, every significant achievement begins with the decision to take that first step. So, what's stopping you? Sign up as a Chaturbate Affiliate and discover the opportunities that lie ahead.